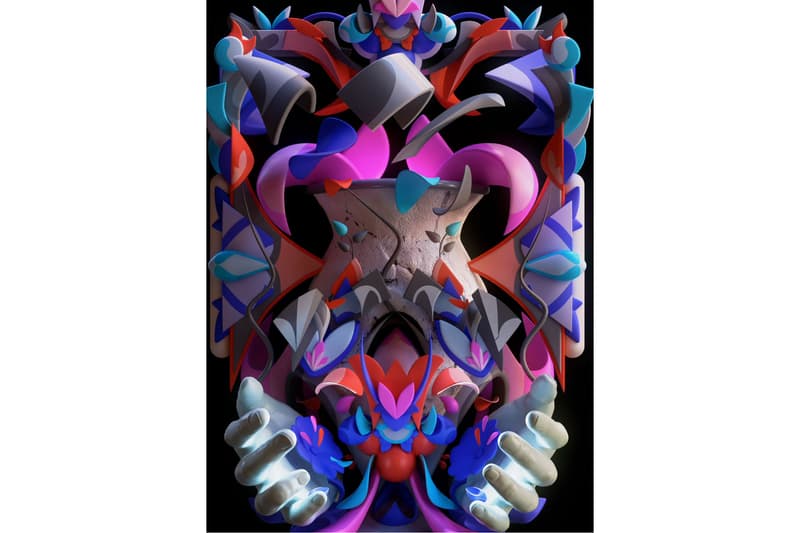 1 of 2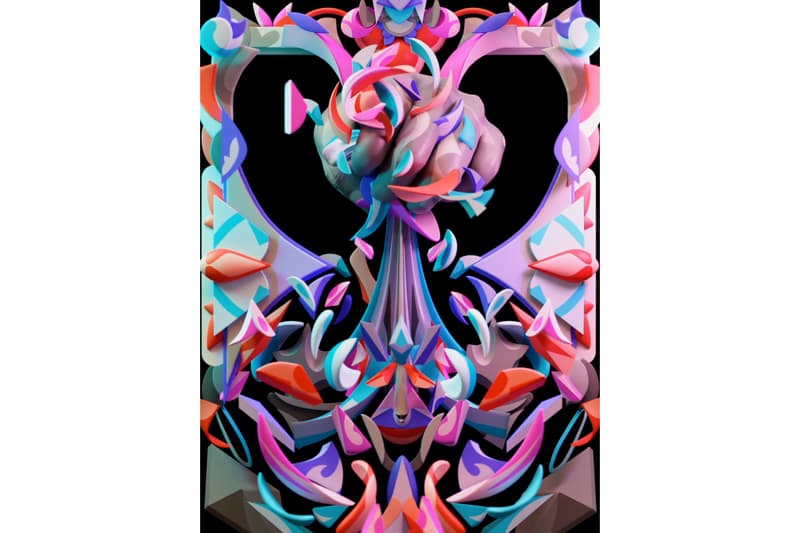 2 of 2
Louis De Guzman Elevates 'Detached' Artwork in NFT Collection
Five editioned works featuring intricate animations.
---
Chicago-based Filipino-American visual artist, Louis De Guzman, is gearing up to release his first collection of NFTs. Entitled Detached, the selection of digital art will expand upon his ongoing body of work called In Between The Lines that features geometric abstractions of varying shapes and forms. Guzman often transforms familiar mages from popular culture such as nostalgic cartoon characters rendered in complex figurations.
"Serving as a visual metaphor for art consuming De Guzman's life, and the complexities involved with becoming a full-time artist, 'In Between The Lines' is intended to evoke emotions of self-awareness and confidence in oneself," as per a statement from the artist's exhibition in Manila back in 2019.
Guzman's NFT Collection will release on Nifty Gateway on June 2. It will encompass five editions works that "bend the perception of De Guzman's 2D work and incorporate captivating animations to create beautiful pieces of art." Having added: "This collection consists of visuals to further the narrative and emotion through one's personal connection. Stimulating the senses and identifying life's layers through a timeless medium. Letting go of what used to be and accepting the forthcoming."
Elsewhere in art, MFA Boston has lifted mask requirements for staff and visitors.