Lichten Architects Remodels Midcentury Home for Art-Collecting Client
Transformed into the "Midcentury Modern Residential Pavilion."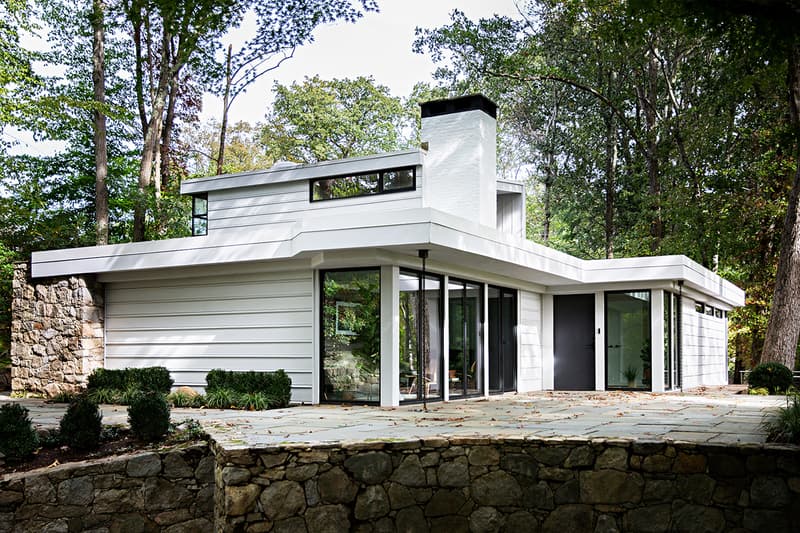 1 of 13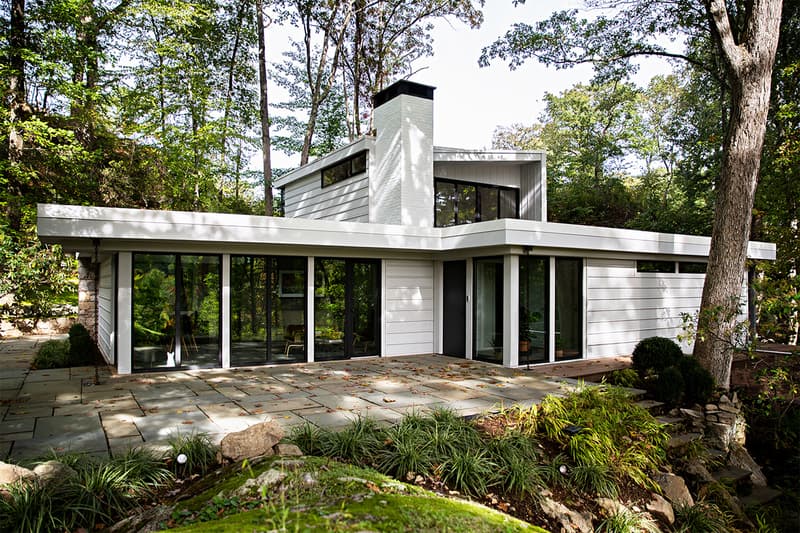 2 of 13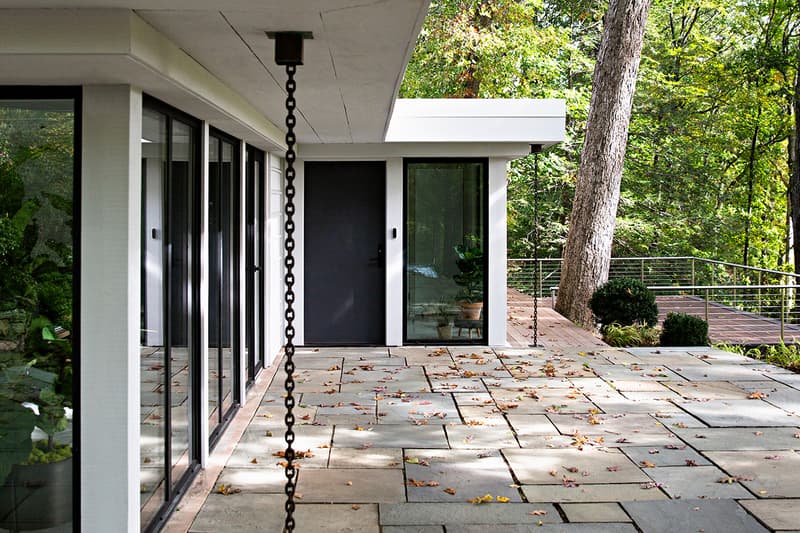 3 of 13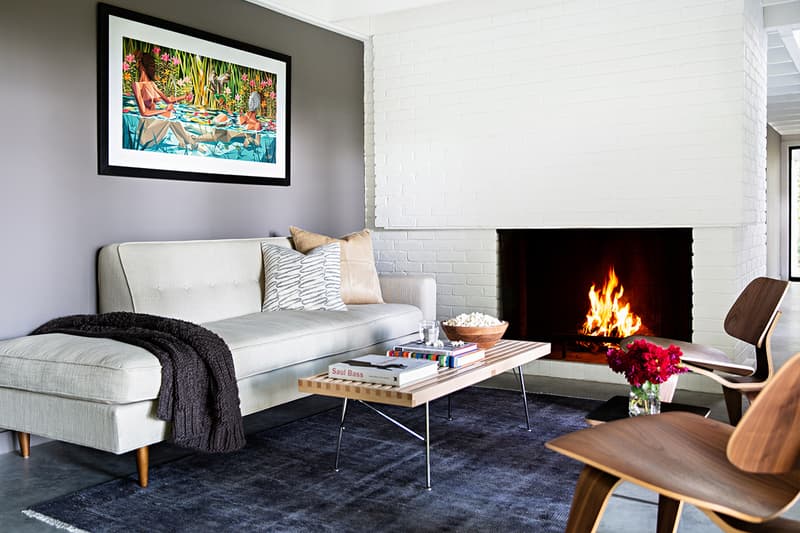 4 of 13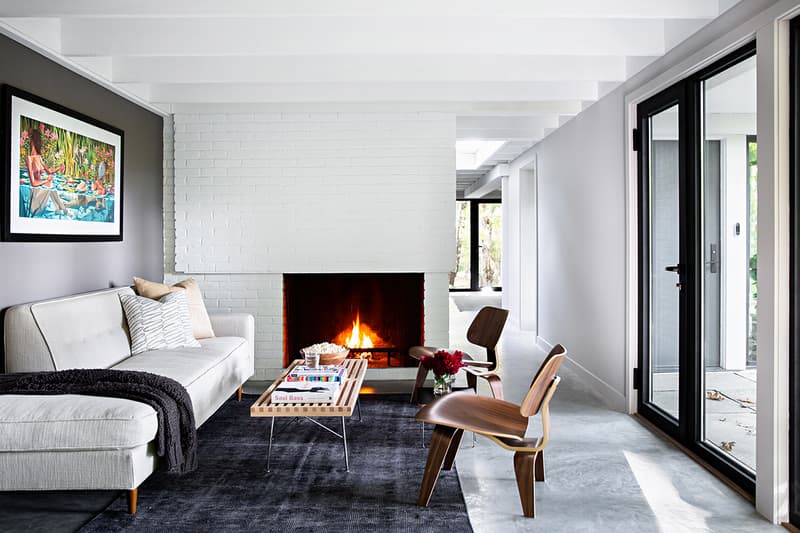 5 of 13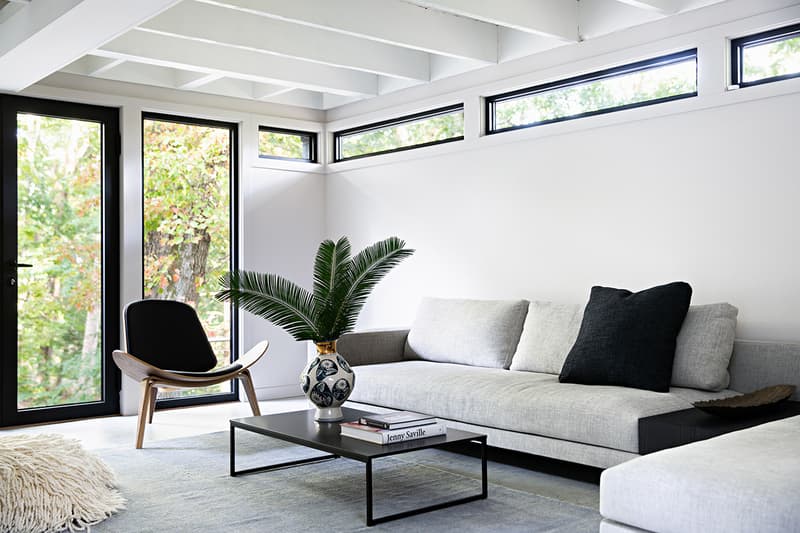 6 of 13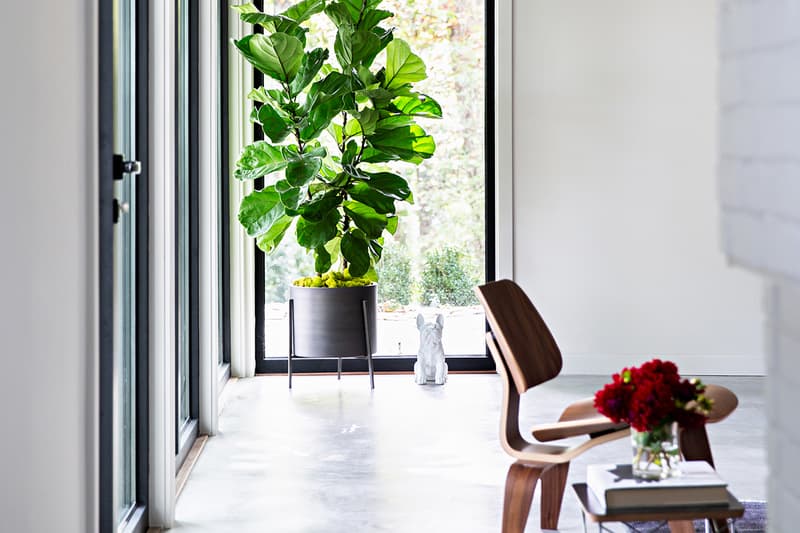 7 of 13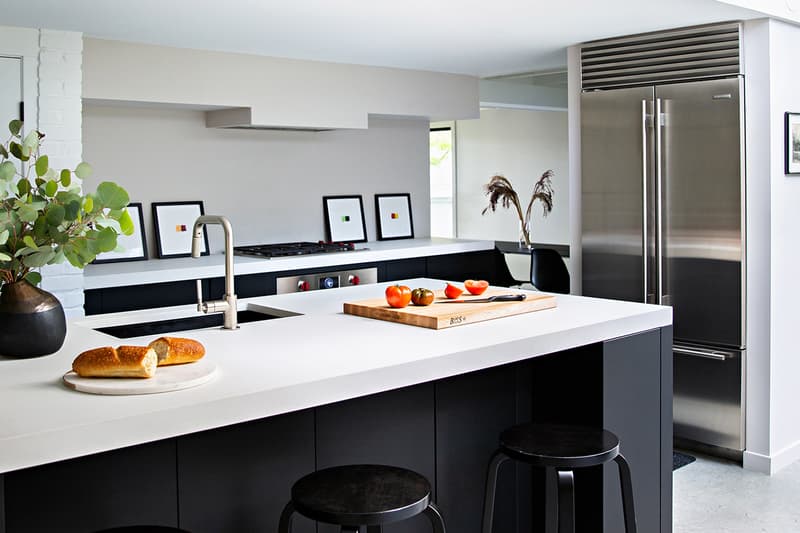 8 of 13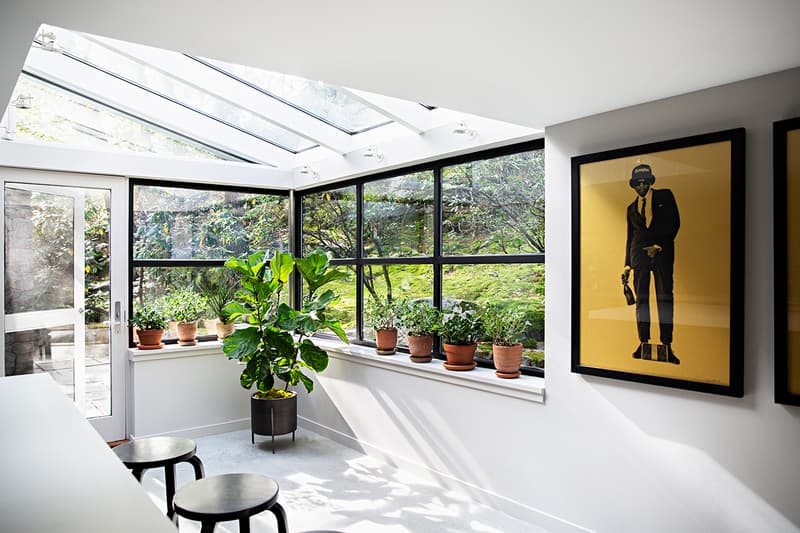 9 of 13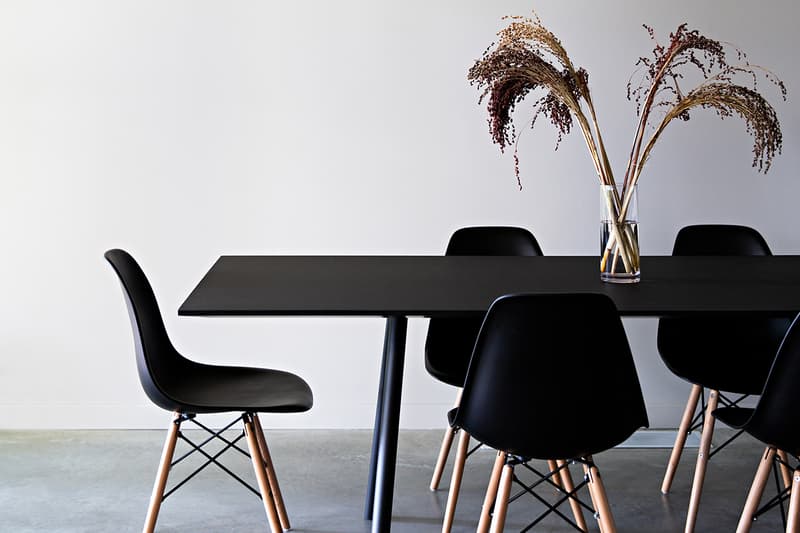 10 of 13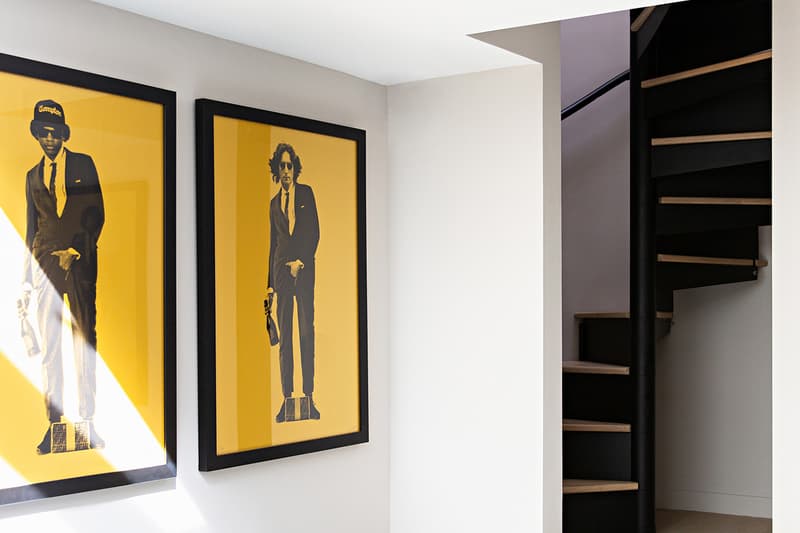 11 of 13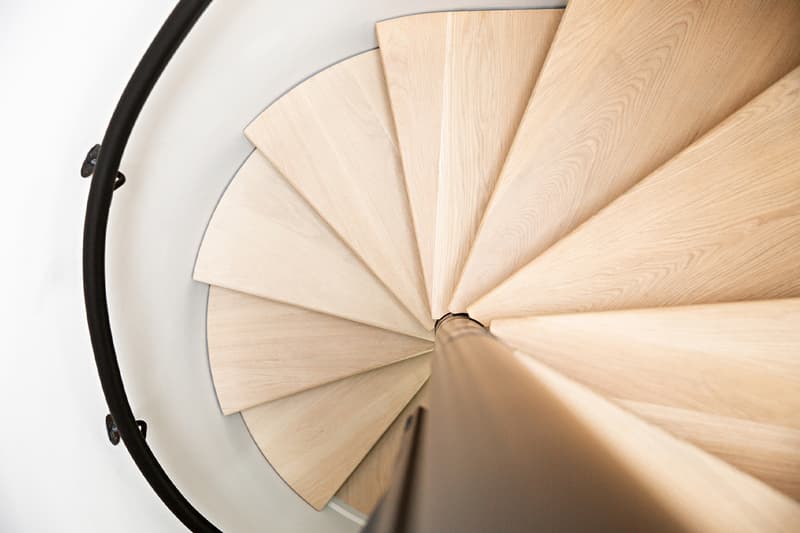 12 of 13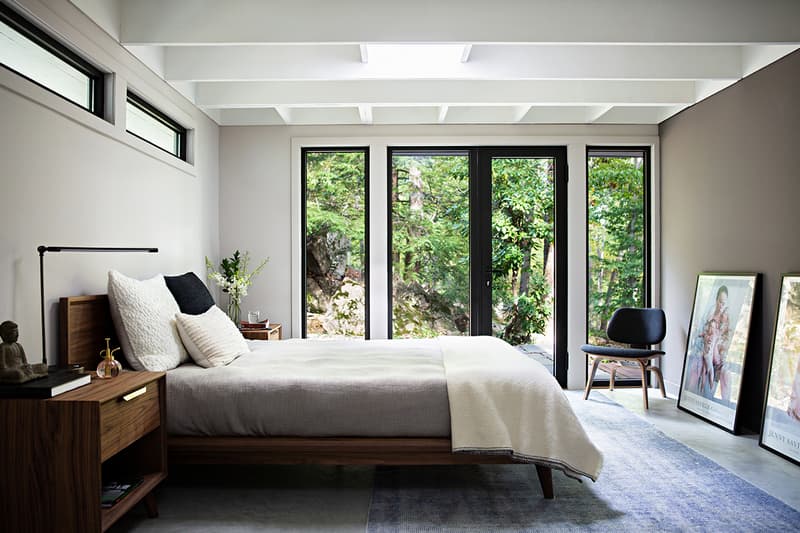 13 of 13
Lichten Architects has just given a look at its Midcentury Modern Residential Pavilion home. The renovation project took the mid-century home and transformed it into a modern-styled home with a contemporary aesthetic.
One of the more prominent changes that Kevin Lichten and his team made to the house was the incorporation of more glass and the opening up of the floor plan for more natural light and an increased flow from the home to the natural landscape outside.
The Connecticut weekend house was also given minimalist cabinetry and finishes, fixed glass doors, modulated interior and exterior openings, and a seamless concrete floor, all to further enhance a refined interior that better showcases the homeowner's art collection — including works by Richard Serra, Paula Scher, Damien Hirst, Ai Weiwei and Joan Miró.
Check out the project above.
In other architecture news, Sotheby's International Realty lists angular "Darth Vader House."