PayPal Will Soon Accommodate Cryptocurrency
Happening in just a few weeks.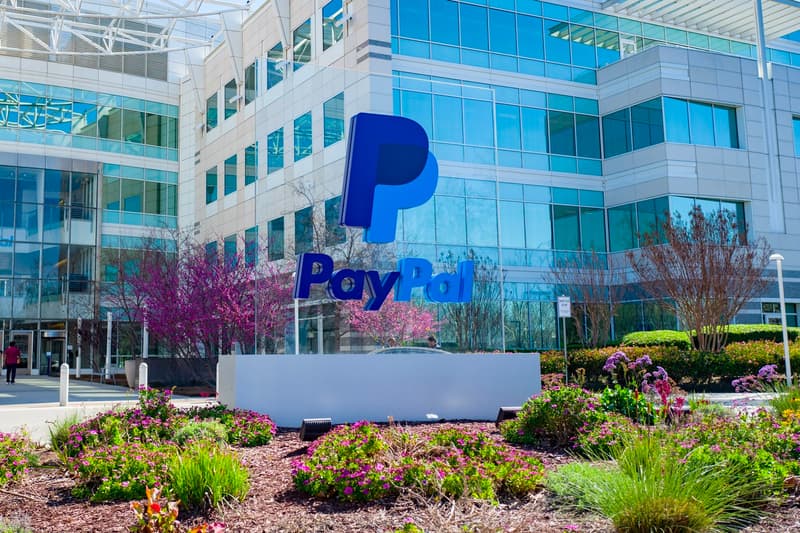 PayPal will be dipping into the cryptocurrency market. The company has announced that users in the U.S. will be able to buy and sell cryptocurrencies, like Bitcoin, on the platform in just a few weeks from now. The New York State Department of Financial Services has given PayPal a conditional "Bitlicense."
The transactions will be enabled as soon as early next year. Users will be able to pay for goods with digital currencies at more than 26 million merchants that use PayPal, and those payments will be converted to fiat currencies. No service fees will be charged for any activities related to buying or selling cryptocurrency. The company is also planning on getting digital currencies up on Venmo by next year. As central banks and various corporations prepare to set up their own cryptocurrencies in the coming years, PayPal will be sharing educational materials to help give account holders a better idea of the world of digital currency, blockchain tech and the risks and benefits of investing in crypto. CEO Dan Schulman mentioned in a statement that he hopes the move will help encourage the world to engage more with cryptocurrency.
In case you missed it, John McAfee has been charged with crypto fraud and tax evasion.