John McAfee Charged With Crypto Fraud and Tax Evasion
The eccentric cybersecurity pioneer could face up to five years.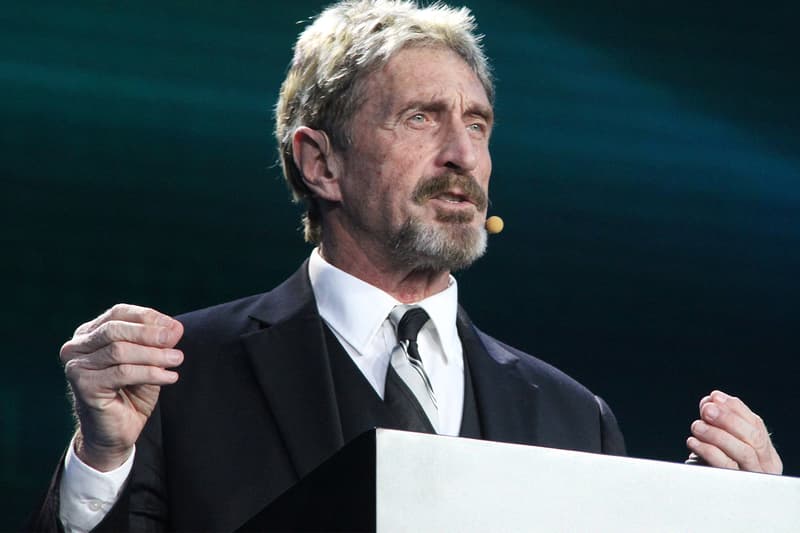 McAfee antivirus founder John McAfee continues to make headlines, but for all the wrong reasons. The man with many hats — from eccentric entrepreneur,  presidential candidate, and even international fugitive — was arrested on Monday in Spain and is awaiting extradition for charges of tax evasion and cryptocurrency fraud.
Set in motion by the Securities and Exchange Commission (SEC), the SEC alleges that McAfee did not report earnings he received for promoting and advertising initial coin offerings (ICOs). McAfee was said to have received up to $23 million USD in compensation in the form of tokens, ethereum, and bitcoin.
If found guilty, McAfee could face up to five years in prison.
SETHER – The first token to open the door to a new paradigm of social marketing. This is a world changing coin and a world changing concept. I urged them to let me assist. The ICO has just begun.

https://t.co/QIsIJdvnBe

— John McAfee (@officialmcafee) December 20, 2017
In other tech news, Nvidia expects supply shortages for RTX 3080 and 3090 until 2021.