Philipp Plein Loses Court Battle Against Ferrari for Copyright Infringement
Ordered to pay €300,000 EUR in damages and remove all Ferrari-featured content.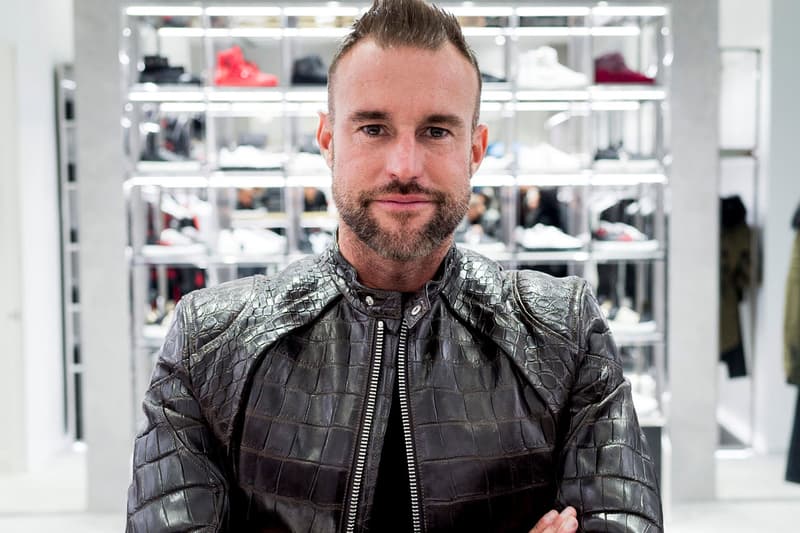 Philipp Plein has just lost a legal battle with Ferrari amidst a three-judge court panel in Milan, national newspaper Il Corriere della Sera reported. The Italian automaker sued Phillip Plein for copyright infringement that stemmed back to 2017.
Ferrari first caught wind of Phillip Plein's misrepresentatives practices in his Spring 2018 runway show. Ferrari vehicles, alongside other Mercedes Benzs, Lamborghinis and McLarens were featured in the event as part of the runway's hyper-opulent presentation. Beyond this, Ferrari has also been pursuing Phillip Plein on a number of advertisements built off of "illegitimate use of Ferrari trademarks," including images posted directly to Plein's personal Instagram account.
Eventually, Phillip Plein was ordered to pay €300,000 EUR (approximately $355,000 USD) in damages on top of legal fees, which add over €25,000 EUR (approximately $29,500 USD) to the bill. The brand will also be required to take down all Ferrari vehicles from its ads and other published content; a penalty of €10,000 EUR (approximately 11,800 USD) per Ferrari-featured content will be charged if Philipp Plein refuses to comply.
"I truly believe that the attitude of the current management is going to cause more damages to the brand than it is actually helping," Plein said in a new post a new post. "This decision is not a final decision!!! This decision was appealed by me and my lawyers! The next hearing will take place 2021 in Spring! I will keep on fighting for my rights!!!!"
Earlier this year, Plein was called out for imitating Shawn Stussy's illustrated logo for Dior's FW20 collection.