First Week Sales Projections for DMX's 'EXODUS'
The 13-track posthumous record features JAY-Z, Nas, Swizz Beatz and more.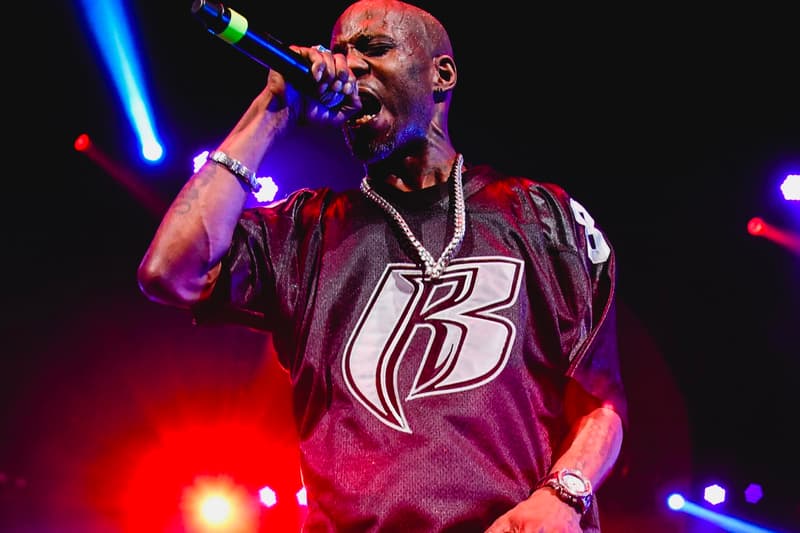 DMX's posthumous album EXODUS is expected to land in the top 10 of next week's Billboard 200 chart.
According to HITS Daily Double, the 13-track record is projected to earn a total of 28,000 to 32,000 equivalent album units including 12,000 to 14,000 in pure album sales. EXODUS features several guest artists including the Griselda titans on "Hood Blues" to JAY-Z and Nas on "Bath Salts," Snoop Dogg on "Take Control," Lil Wayne and EXODUS executive producer Swizz Beatz on "Dog's Out" and Alicia Keys on "Hold Me Down."
"[DMX] just got in this smooth space where he was like… 'I'm okay with letting people celebrate with me this time around.' After Verzuz, his energy was up, and he was seeing the love that the people was giving him. That really made him embrace the features even more," Swizz Beatz said in an interview with Apple Music 1's Ebro Darden. He added that EXODUS was not the first choice for the album title, but decided to switch it after X's death. "The name of the album was supposed to be called It's Dark and Hell is Hot Again. We ended up changing it with his passing. But he always loved the name Exodus, it's tatted on his neck, it's the name of his child and it just meant a lot to him, so it was like okay, let's do it this way."
In related news, X, Eminem and J Balvin lead the week's Best New Tracks.