Concert Promoter Prices Tickets at $18 USD for Vaccinated Attendees and $1K USD for Unvaccinated Guests
The Florida Governor's office, however, labelled the ticket price disparity as discriminative.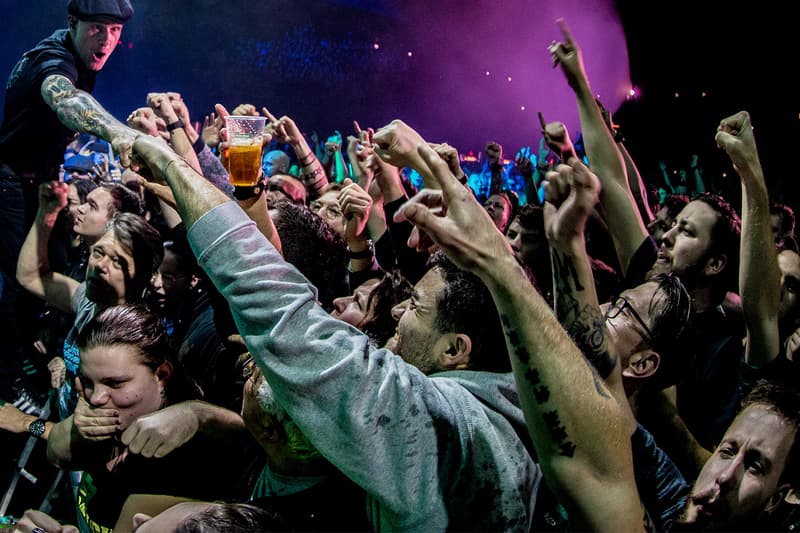 In a bid to make sure that they "do a show safely," a concert promoter in Florida is charging COVID-19 vaccinated attendees $18 USD and non-vaccinated attendees a whopping $999.99 USD.
The upcoming punk show, scheduled on June 26 in St. Petersburg, Florida, is being organized by Leadfoot Productions promoter Paul Williams. "We're just trying to do a show safely. And they should go out and get vaccinated to protect themselves and their families and their community," he said in an interview with WFTS. He added in a separate interview, "I also wanted it to be a vaccine drive to get the fence-sitters off the fence. I wanted to get the kids that want to go to shows to go out and get their shots." While no one has purchased the $999.99 USD ticket as of writing, Williams ensured that unvaccinated guests will still "be treated like everyone else."
Florida Governor Ron DeSantis initially claimed, "In Florida, your personal choice regarding vaccinations will be protected and no business or government entity will be able to deny you services based on your decision," however, a new statement from the Florida Governor's office called the ticket pricing discriminative: "Charging higher ticket prices for individuals who do not furnish proof of vaccination unfairly discriminates against people who have enumerated rights under Florida law."
In other COVID-19 news, the U.S. is advising travellers against going to Japan for the Olympics.