The 2021 NBA Playoff Matchups Are Officially Set
The playoffs kick-off on May 18.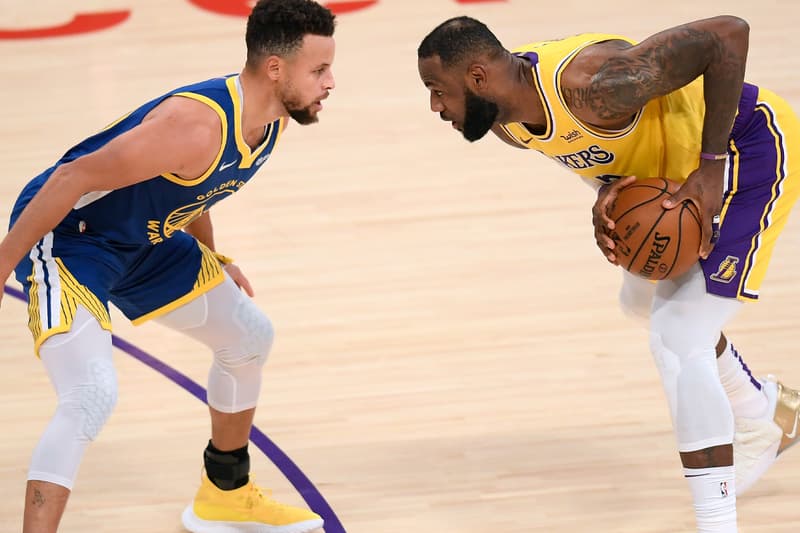 The 2021 NBA Playoffs are officially in the books. The league has announced the matchups for the Play-in Tournament and four of the eight playoff series.
After this weekend's Western Conference nightcap, the Utah Jazz secured the league's best record and homecourt advantage after they dominated the Sacramento Kings by 22 points. The Trail Blazers secured the No. 6 spot, avoiding the Play-In Tournament, dooming rivals Los Angeles Lakers to the fate despite their win over the New Orleans Pelicans. The defending champs will now have to defeat Steph Curry and the Golden State Warriors before entering the No. 7 bracket. Though there is still a possibility they might succeed, NBA records have shown that no NBA team has ever won a title from such a low seed.
The Brooklyn Nets beat the Cavs, securing second in the Eastern Conference to face-off Jimmy Butler and the Miami Heat. The Knicks' win secures them the fourth seed in the East, with Boston locked in at seventh. Wizards are in eight in the Play-In, guaranteeing them for two games to earn a win to advance to the playoffs.
The 2021 NBA Playoffs are set to begin on May 18 with Indiana vs. Charlotte and Boston vs. Washington.
View this post on Instagram
In other sports news, Lamar Odom recently announced that he is open to fighting Jake Paul to avenge Nate Robinson.