Lamar Odom Is Open To Fight Jake Paul "For Nate Robinson"
The former Laker is set to enter the ring against Aaron Carter in June 2021.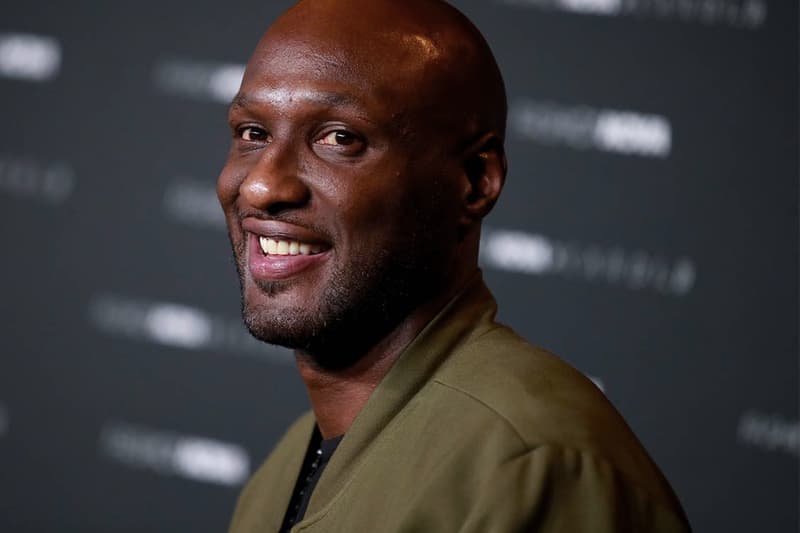 Just a month away from his own celebrity boxing bout against Aaron Carter, Lamar Odom is already seemingly on to his next fight.
Lamar Odom has reportedly spoken out about avenging fellow Los Angeles Laker and NBA player, Nate Robinson by boxing Jake Paul. Odom has told TMZ Sports, "After Aaron Carter, I would love to fight Jake Paul. For Nate Robinson!"
Those who remember the fight know that Jake Paul embarrassed Nate Robinson in a second-round knockout. The fight fuelled the YouTuber-turned-boxer's continuous fights, later also knocking out former UFC fighter Ben Askren in the first round of their April bout.
Odom will be making his boxing debut in Atlantic City on June 12, where the former NBA champion will fight against Carter in a three-round exhibition. Celebrity Boxing CEO Damon Feldman recently commented on the face-off stating, "It's gonna be a war, man. It's gonna be a knockout, there's no doubt." He notes that Carter originally has boxing experience whereas Odom does not.
Odom first signed on for the celebrity boxing deal back in February.
In other sports news, J.Cole has officially made his debut in the Basketball Africa League.