Riley Wallace Spotlights Hip-Hop's Greatest Producers in New Book 'From Boom Bap to Trap'
Serving as a catalog and reference source to hip-hop's beatmakers.
1 of 6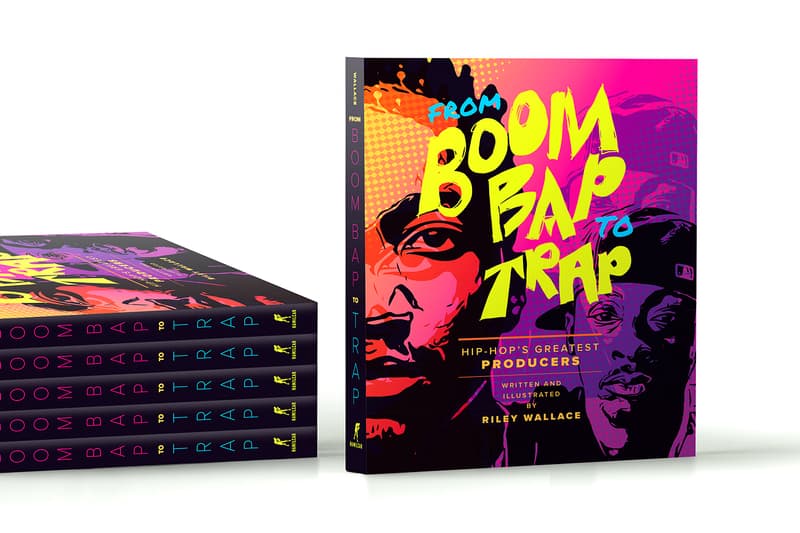 2 of 6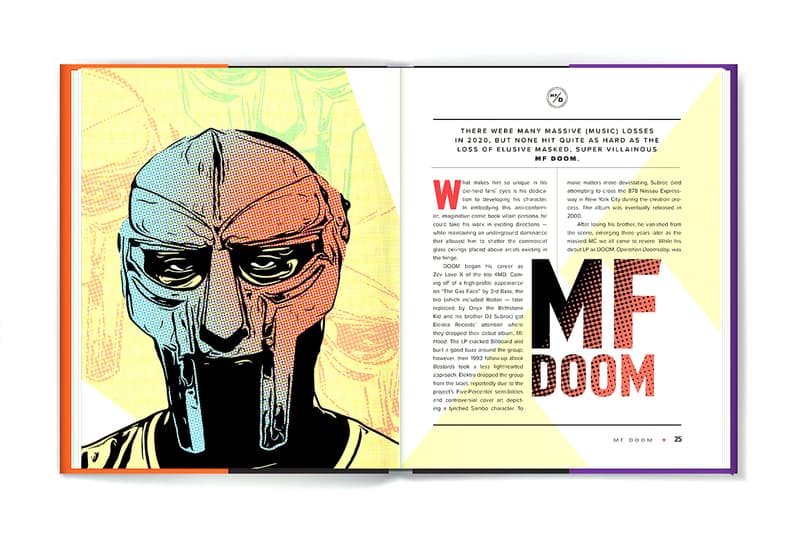 3 of 6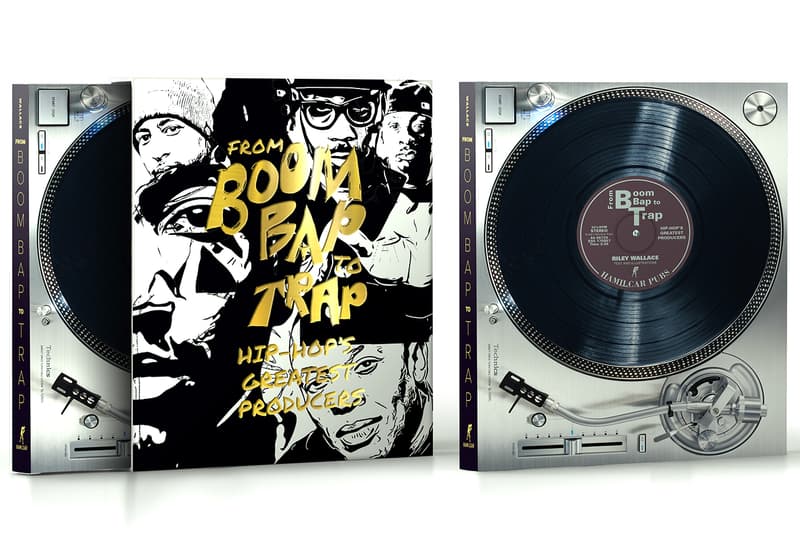 4 of 6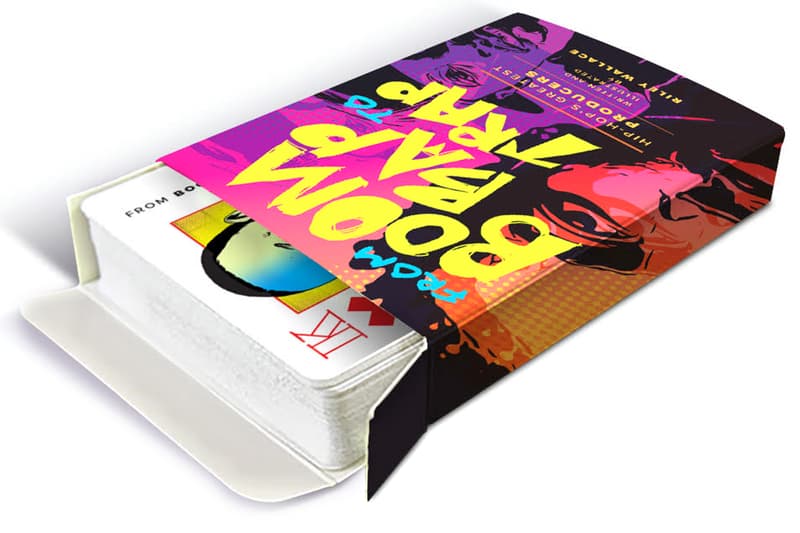 5 of 6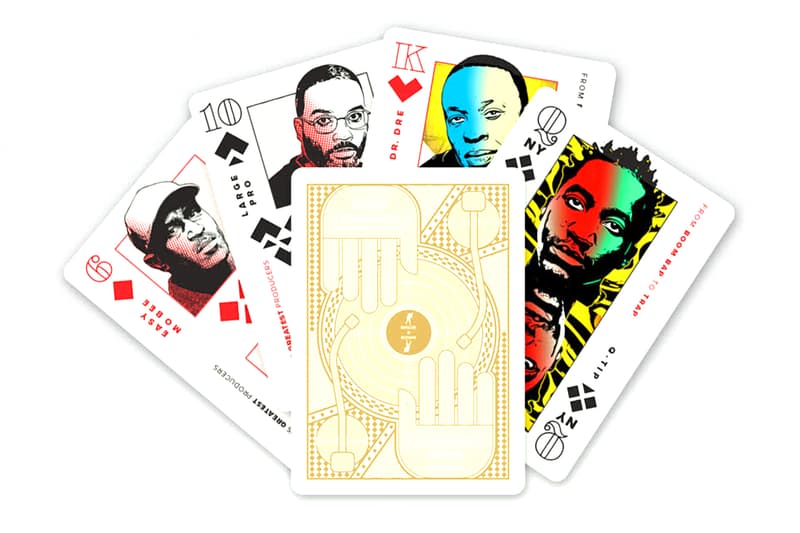 6 of 6
Writer, author and illustrator Riley Wallace is giving producers their well-deserved flowers in his newest book, From Boom Bap to Trap.
The 312-page work serves as the ultimate catalog and reference source to hip-hop's greatest and most underrated beatmakers, including but not limited to Pete Rock, RZA, DJ Premier, MF DOOM, Rick Rubin, Jahlil Beats and more. From Boom Bap to Trap promises to outline the little-known connections between producers and MCs, as well as meticulously sum up the sonic legacies of the mainstream darlings and the underground juggernauts.
"2021 has been a brutal year for Hip Hop losses; moreover, it's been a stark reminder that we need to give out roses where roses are due," Wallace said in a statement. "The culture literally has living legends that helped lay the essential groundwork. Yet, their stories are rarely retold as their contributions existed in a world without contemporary social media platforms to document their every move. I hope that this book makes it easy for fans of all ages to explore these unsung icons."
Prior to its retail release, From Boom Bap to Trap is currently available as a Kickstarter that includes pre-orders of paperback and special editions, plus exclusive music from well-known producers and artists, exclusive art prints, a bonus chapter from a special guest and a workshop with a legendary producer. The special edition will feature an embossed four-color dust jacket with a poster collage of the producers on the reverse side, while the collectors edition comes with a slipcase printed with original artwork and gold foil-stamping, a hardcover and  a fold-out poster collage that's suitable for framing. Add-on playing cards is also included in the Kickstarter campaign.
Take a look at the preview above and support From Boom Bap to Trap on Kickstarter.
Elsewhere in music, J. Cole is projected to hold the biggest opening week of 2021 with The Off-Season.