SpaceX Plans To Set a Path for Starship's First Orbital Test Flight
Expecting to launch from South Texas and splash down in Hawaii.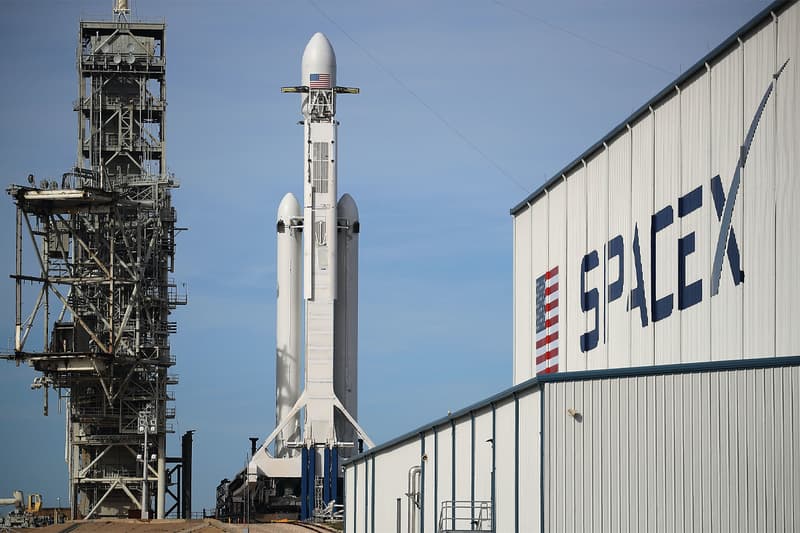 After the successful landing of SpaceX's Starship SN15 prototype, the agency is now set to charter a path for the Starship's first-ever orbital test flight. SpaceX recently filed with the Federal Communications Commission (FCC), detailing how they expect and hope the test flight will unfold.
According to the document, the company will equip one of their Starship models with a Super Heavy booster, set to lift from SpaceX's Boca Chica, Texas launch facility. The report also indicated that three minutes into the flight, the booster will separate from the craft, splashing down into the Gulf of Mexico, 20 miles from shore. The rocket is then expected to pass over Florida, before entering into orbit and returning to Earth. The agency will attempt to ensure a soft ocean landing, set to be around 62 miles off of the northwest coast of Kauai, Hawaii. The entire journey will roughly take 90 minutes to complete.
Prior to the SN15, all of SpaceX's Starship had ended with one of the prototypes exploding. If the agency is able to pull off its latest test, it proves that NASA was right to trust them to deliver a useable model for the Project Artemis mission.
In case you missed it, it seems that space is becoming the new frontier for brand marketing.