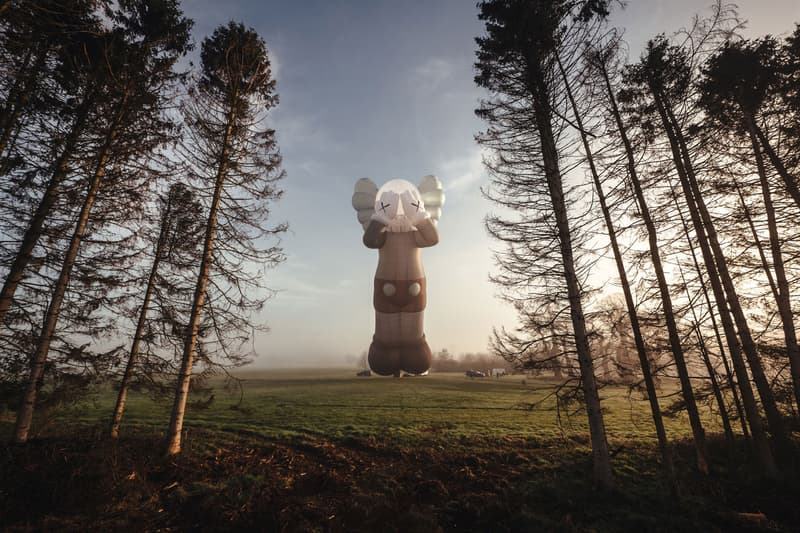 1 of 11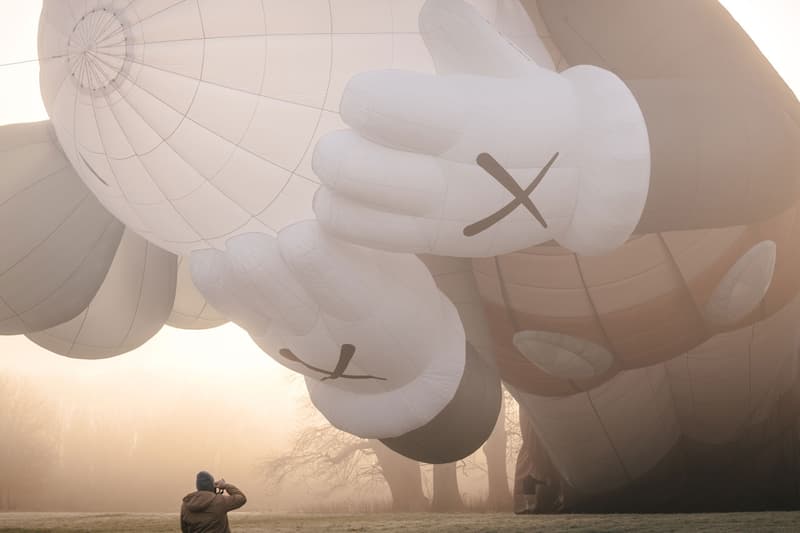 2 of 11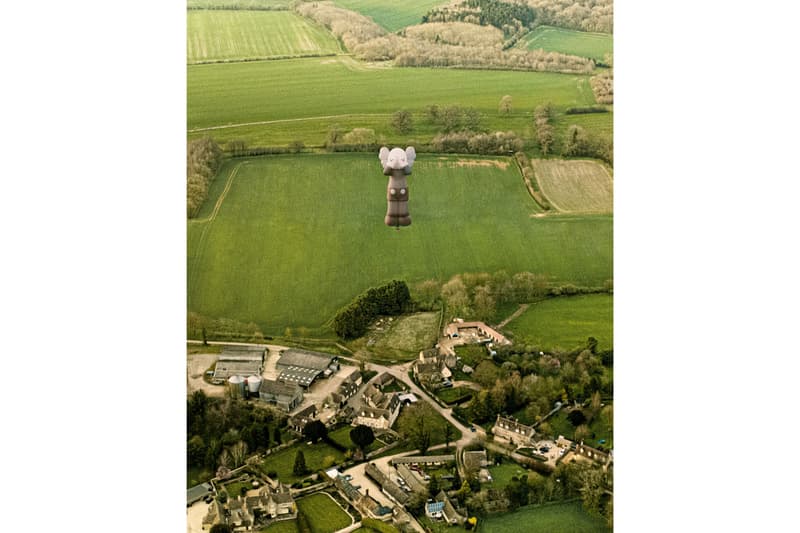 3 of 11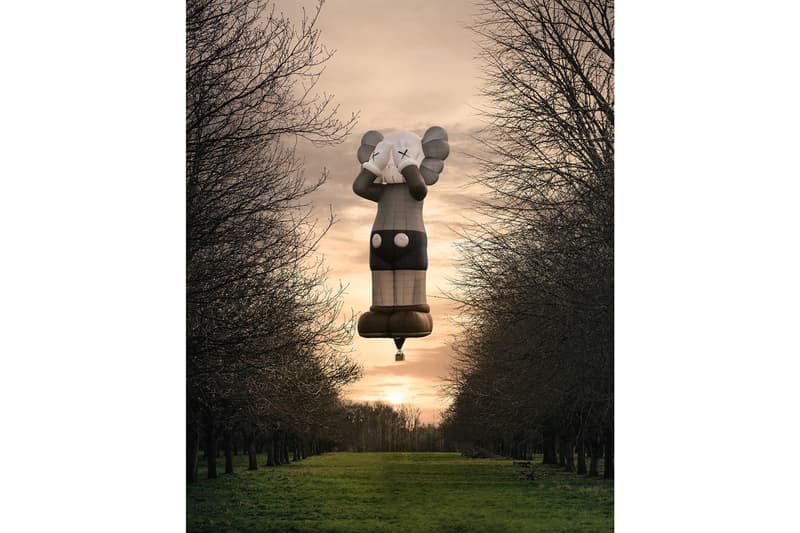 4 of 11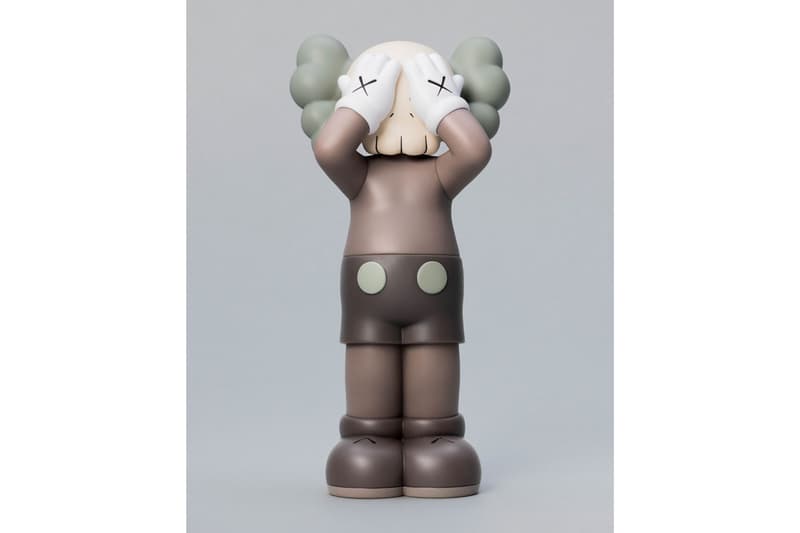 5 of 11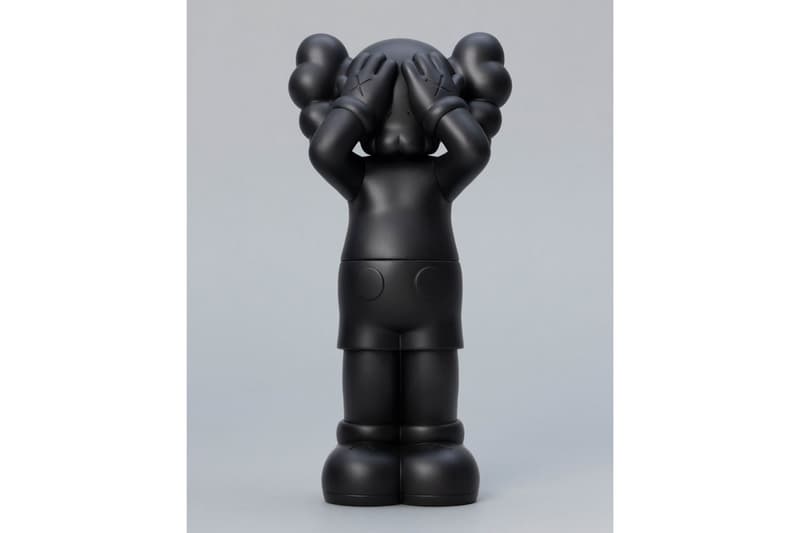 6 of 11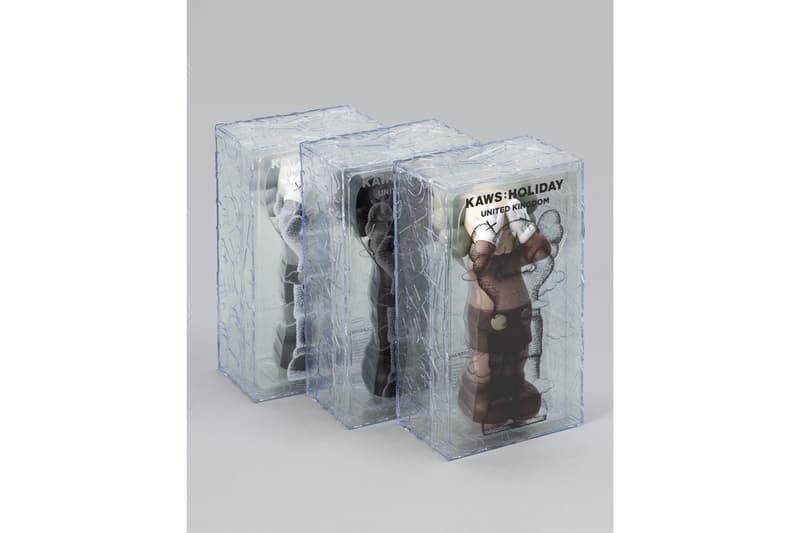 7 of 11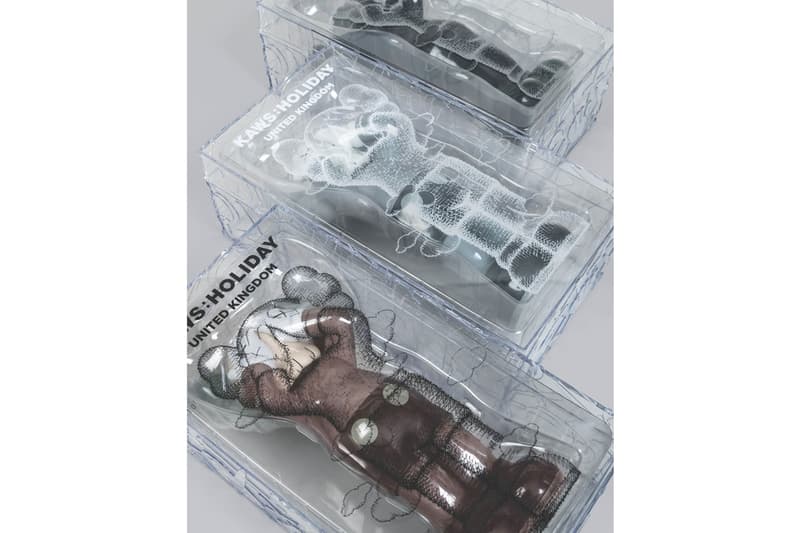 8 of 11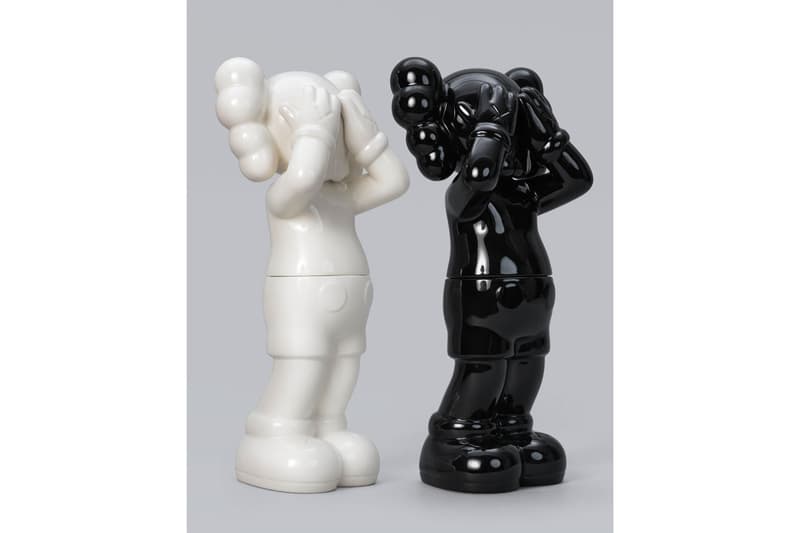 9 of 11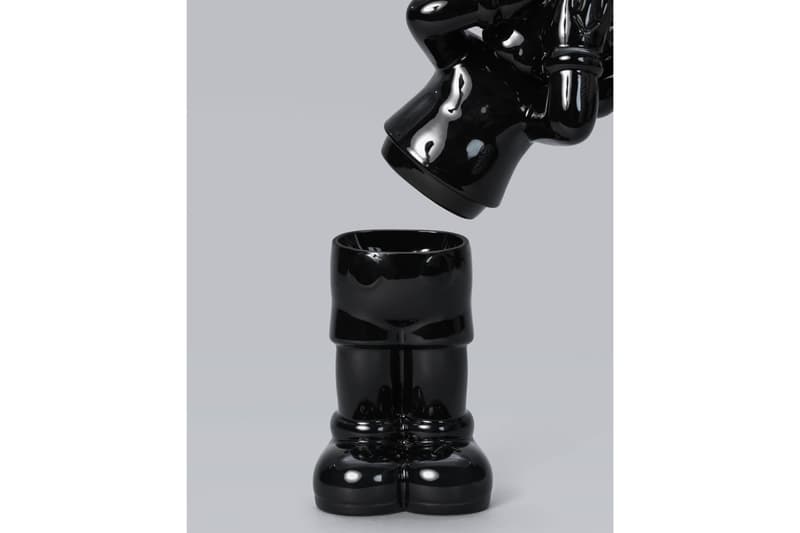 10 of 11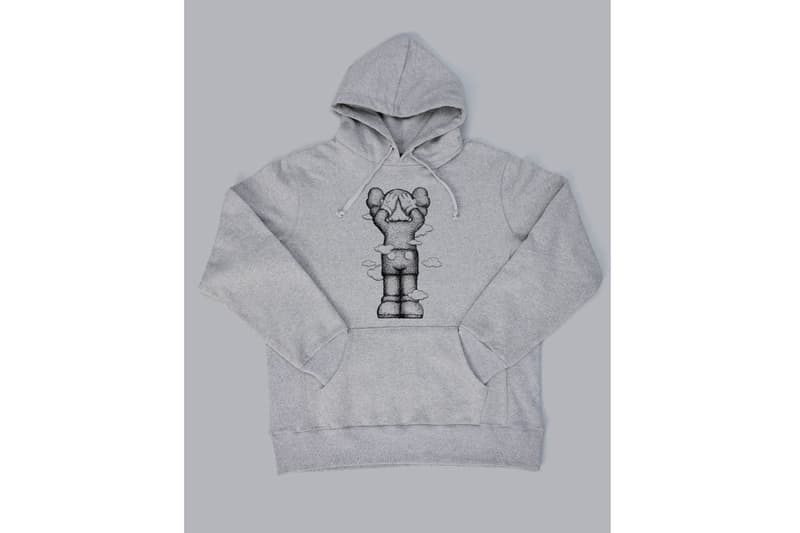 11 of 11
KAWS:HOLIDAY Brings Its Hot-Air Balloon World Tour to the U.K.
Along with a collection of collectible figurines, containers and hoodies.
---
Contemporary American artist KAWS, in partnership with Hong Kong creative agency AllRightsReserved, will take his KAWS:HOLIDAY series to the skies in the United Kingdom.
The cultural propeller's massive inflatable works first appeared at Seokchon Lake in Seoul, South Korea, in 2018 and has since touched down in several international locations including Hong Kong, Taipei, and Virginia Beach. Now at its sixth stop, the KAWS:HOLIDAY series will host passengers in the sky on a hot-air balloon in the United Kingdom before taking off on a world tour at the end of this year.
The sculptural hot-air balloon — one of the world's largest at 42 meters tall — reimagines the artist's signature work, COMPANION, in larger-than-life proportions. KAWS first set flight to his flying creation in the hot-air balloon capitol of the United Kingdom: Bristol. Soaring above miles of breathtaking greenery, the colossal inflated character commanded the British skies in its debut, as pictured in the gallery above.
The KAWS:HOLIDAY Hot-Air Balloon World Tour will officially take off in the fourth quarter of 2020. The journey is now open for package inquiry and will accept both flat and cryptocurrency payments via FTX Pay on the DDT webstore.
To celebrate the latest addition to the KAWS:HOLIDAY series, the artist created a series of 12-inch-tall COMPANION collectibles, which arrive in three colorways: brown, grey and black. Additionally, KAWS offers up limited-edition containers in the same figurine construction and a hoodie featuring the series' signature character surrounded by clouds.
The collectible figurines are priced at $250 USD, while the containers are marked at $890 USD. The hoodie will be sold for $99 USD. Shop the collection on the DDT webtore.
Elsewhere in the art world, Pace Gallery is launching two major exhibitions by JR in London and New York.