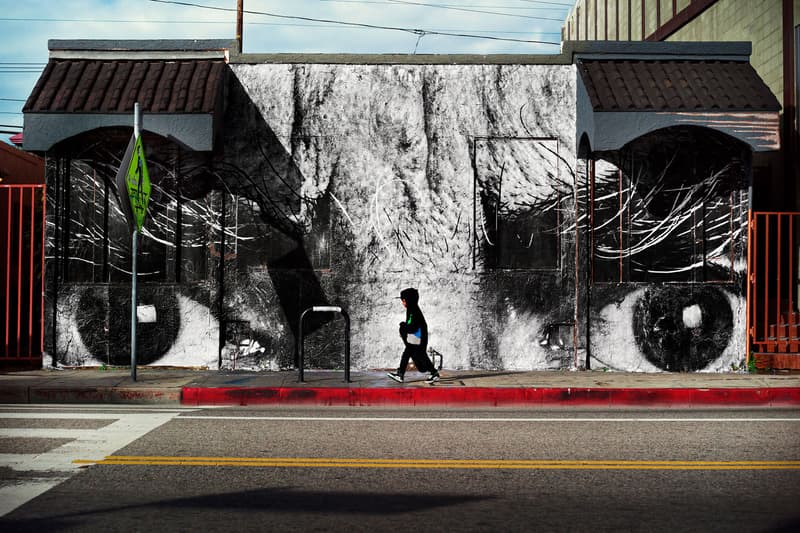 1 of 4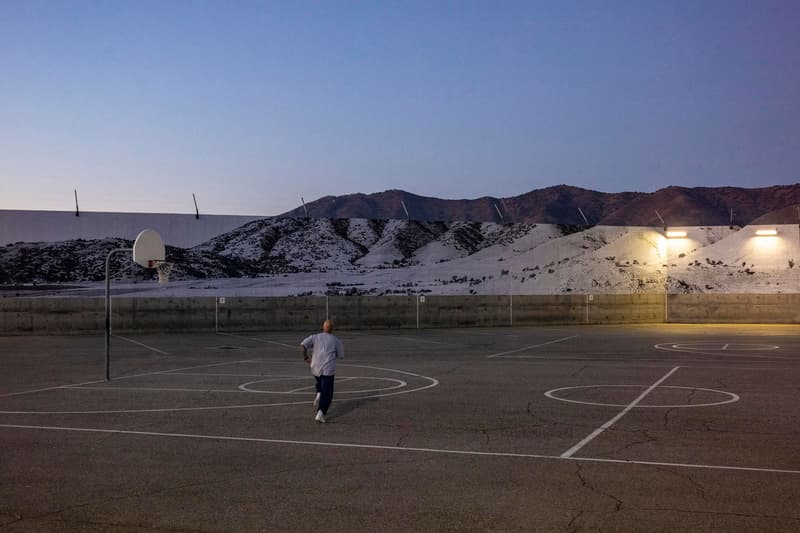 2 of 4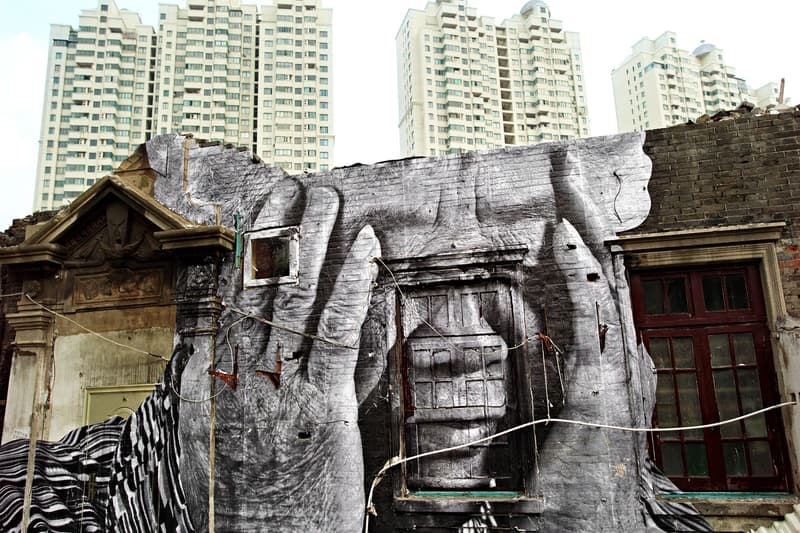 3 of 4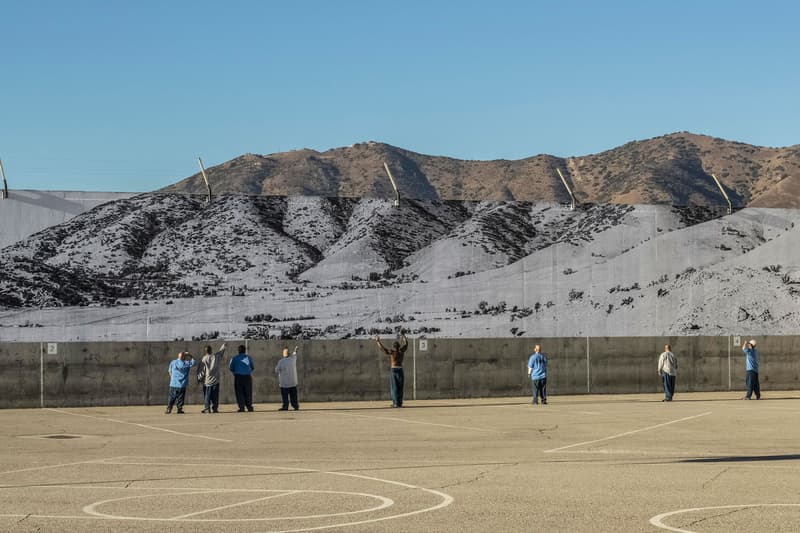 4 of 4
Pace Gallery Launches Monumental Exhibitions by JR in New York and London
Spotlighting iconic photographic works from his prolific oeuvre.
---
JR is the subject of two major exhibitions taking place during London Gallery Weekend and in New York: "Eye to the World" and "Tehachapi," respectively. Although distinct in subject matter and curation, both presentations feature some of the artist's iconic photographic works that lend a voice to marginalized individuals and erased communities.
For "Eye to the World," JR resurfaces photographs from his prolific practice that explore humanity, socio-political issues and cultural identity. The exhibition will feature his signature black and white portraits of individuals from his past travels in major cities across the globe. "Each portrait holds a multitude of stories as JR expertly balances the macroscopic with the microscopic, the individual experience with the universal," as per a press release.
One of the highlighted works for the presentation is JR's ongoing global project, The Wrinkles of the City, which features images of dilapidated structures and candid snapshots of locals such as an intimate portrait of an elderly fisherman and his wife embracing with their eyes closed.
The acclaimed French artist is known for his large-scale portraits and mixed media works made of everyday papier-mâché materials and techniques borrowed from commercial billboard practice. "JR's practice is rooted in his deep commitment to collaborating with individuals and communities alike. His work is characterized by large-scale photographic interventions in urban environments that address cultural and political issues, often with an emphasis on social justice," said the gallery in a statement.
"Eye to the World" and "Tehachapi" will be open to the public starting June 4. Head to Pace Gallery's website for more information.
Elsewhere in art, check out 10 of the best art exhibitions reopening in London this year.
"Eye to the World"
June 4 – July 3, 2021
6 Burlington Gardens
London, UK
"Tehachapi"
June 4 – August 21, 2021
540 West 25th Street
New York, NY