Business and Crypto: Here Are Our Top Stories of the Week
Tesla stocks dipped and eBay is now allowing the sale of NFTs.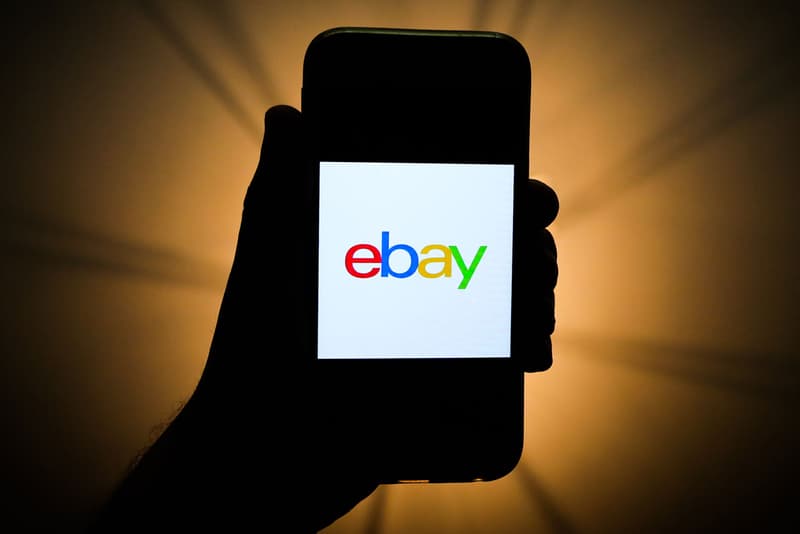 Many brands are starting to see a recovery despite the challenges initially brought on by the pandemic. Some businesses, especially ones that focused efforts on expanding e-commerce ventures, have even seen profits rise even higher than before the pandemic.
HYPEBEAST has rounded up the top business and crypto stories of the week so you can stay in-the-know about trends across industries.
Business
1. Here are the financial reports released this week:
A class-action lawsuit was filed in the U.S. District Court in San Francisco alleging that Sony has exhibited anti-competitive behavior by offering digital game sales exclusively on its own PlayStation store. These game sales were previously also available at third-party retailers like Amazon, Walmart and Best Buy.
Though the sale of Reebok is still in the operational phase, the amount is nearly $3 billion USD less than the original acquisition price. adidas is reportedly ready to begin considering offers next week — including from Authentic Brands Group.
4. Tesla stocks dipped as sales in China slowed
According to Bloomberg, Tesla shares sunk as much as 4.4 percent before regular trading hours on Tuesday. China's Passenger Car Association reported that electric automaker saw its sales in China drop by 27 percent.
The deal would give Vice a market valuation of nearly $3 billion USD. The Wall Street Journal reports that the deal would leave existing investors with control of the company.
Crypto
eBay is hoping that the sale of NFTs will help expand its pool of buyers and sellers on the platform. Last week, eBay said it was considering cryptocurrency payments.
Coinbase wrote in a letter to shareholders that the rising prices of cryptocurrency boosted its Q1 net income to $771 million USD. The cryptocurrency exchange said it experienced strong first quarter results as the crypto market cap approached nearly $2 trillion USD by the end of the financial quarter.
According to Coinbase, Dogecoin surged by 18 percent after Musk's tweet. He said the improvements are "potentially promising."
The change has to do with the environmental toll of Bitcoin mining. Musk first announced the new payment method in late March.
Vitalik Buterin transferred 500 ETH and more than 50 trillion Shiba Inu tokens, the latter amounting to roughly $1.14 billion USD at the time of donation. India has been struggling to contain a new surge in coronavirus cases.