Jorja Smith's Newest EP 'Be Right Back' Has Landed
The English crooner returns with a concise eight-track project.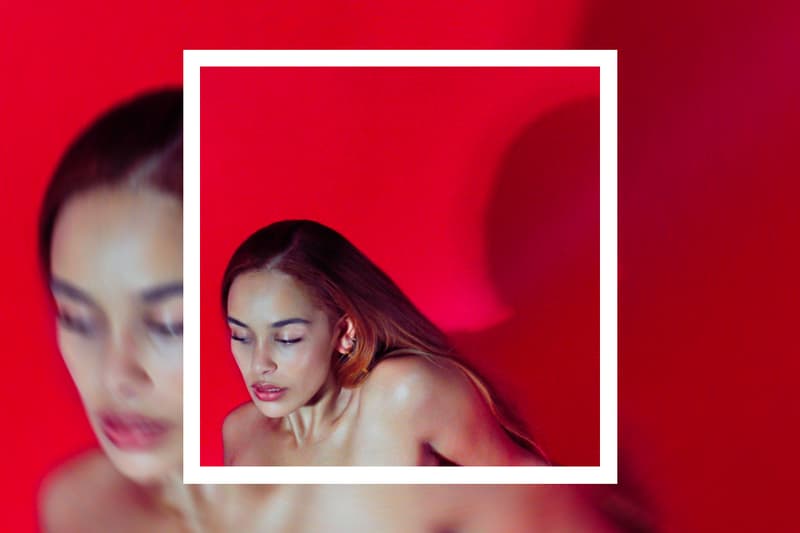 Jorja Smith was thrusted into the spotlight in 2018 following the release of Lost and Found — her debut album that granted her a second BRIT Award for "British Female Solo Artist" and a nomination for Best New Artist at the GRAMMYs. And now mid-way through 2021, the English singer-songwriter has returned with here newest EP album titled Be Right Back.
"It's called be right back because it's just something I want my fans to have right now, this isn't an album and these songs wouldn't have made it", Smith says when explaining the moniker of her newest project. "If I needed to make these songs, then someone needed to hear them too."
This latest body of work totals out to eight tunes, all of which are some of the most emotive songs that she's crafted throughout her entire career. Be Right Back features her most recent singles "Gone" and "Addicted", in addition to six fresh songs. The only feature that appears on the project is rising South London rapper Shaybo who lays down vocals on "Bussdown" — track 3 of the album.
In terms of performance plans this year, Smith will playing at Glastonbury's live-streamed event on May 22nd along with headlining London's All Points East festival on August 27th.

Elsewhere in music-related news, Chicago's iconic Lollapalooza Festival is reportedly set to return this Summer.