Lollapalooza Is Reportedly Coming Back This Summer to Grant Park
Organizers are optimistic about the event.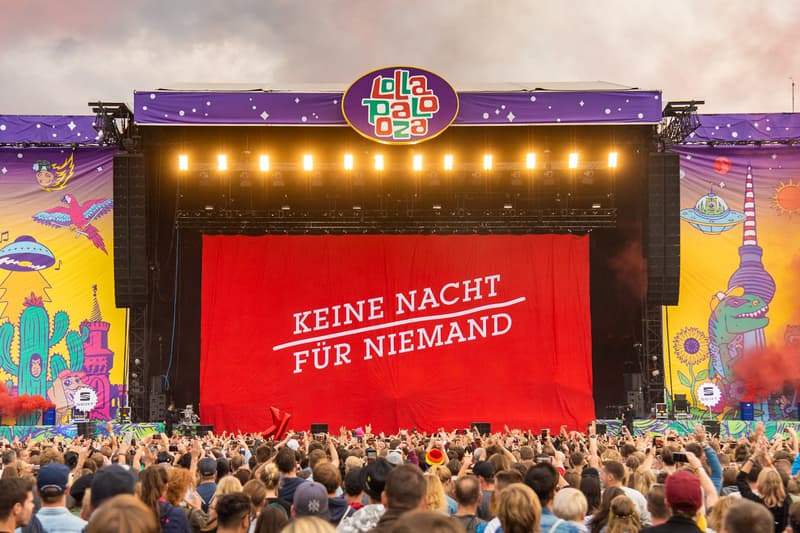 Lollapalooza might be making its way back this summer to Grant Park. According to sources, the City of Chicago has given a green light for the four-day music festival.
This news arrives as we witness cities across the U.S. beginning to take signficiant steps towards reopening large events and loosening COVID-19 restrictions. For example, the city of Chicago is considering a "Vax Pass" that would encourage residents to go and get vaccinated so they can enjoy being out.
Lollapalooza is expected to be held from July 29 to August 1, close to full capacity. Those with Vax Passes might be able to get special access to preferred seating options and line-skipping privileges as well as access to other summer events set to take place in Chicago. Though no concrete details about the upcoming event have been officially released, Lollapalooza organizers seem optimistic about the festival's return this year.
"We are excited about the progress in Chicago as the city continues to reopen," said a representative. "We are in close contact with city and public health officials as we continue to plan for the festival and remain optimistic about Lollapalooza 2021 in Grant Park."
In case you missed it, here's a look at last year's virtual Lollapalooza event.