Tesla's New Roadster Prototype To Go on Display at Petersen Automotive Museum
Alongside the original 2006 Roadster prototype.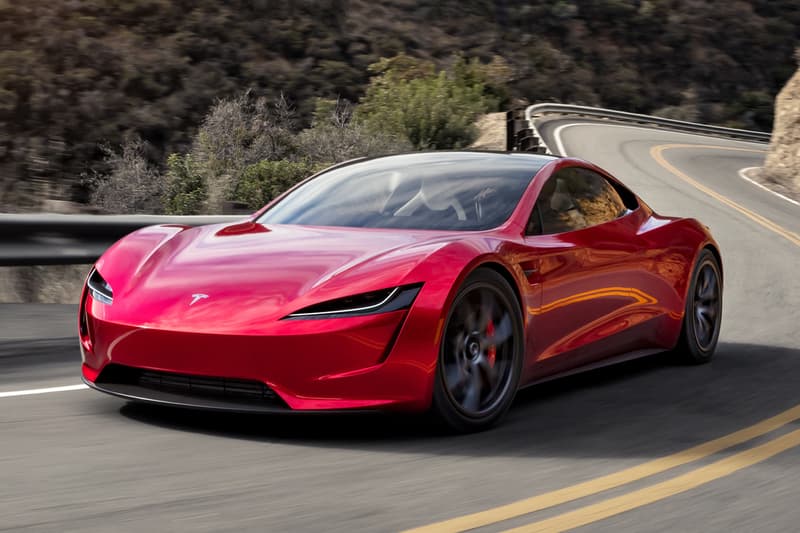 1 of 5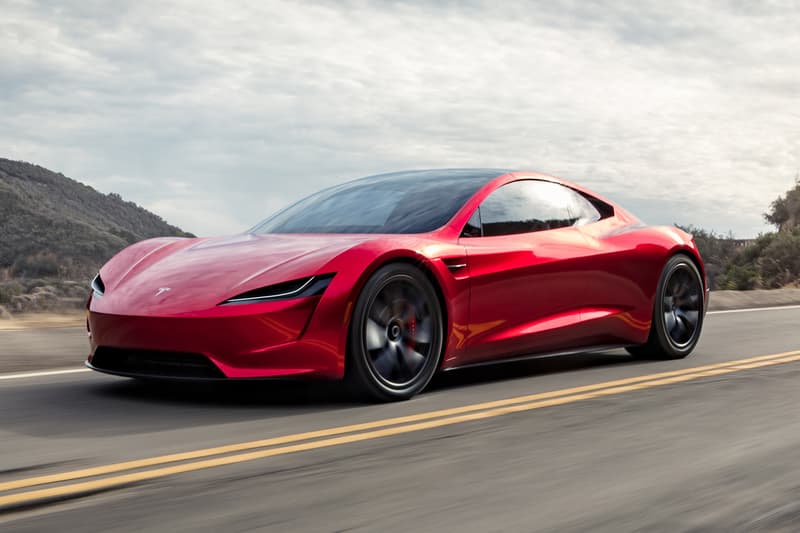 2 of 5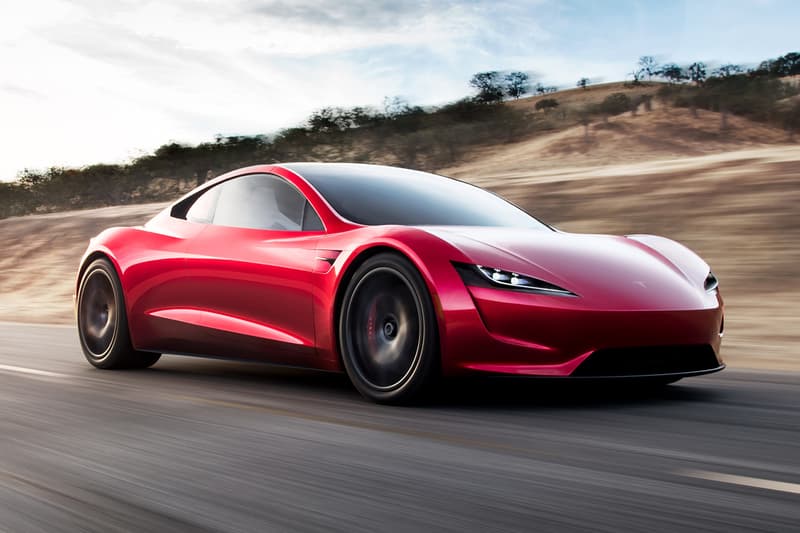 3 of 5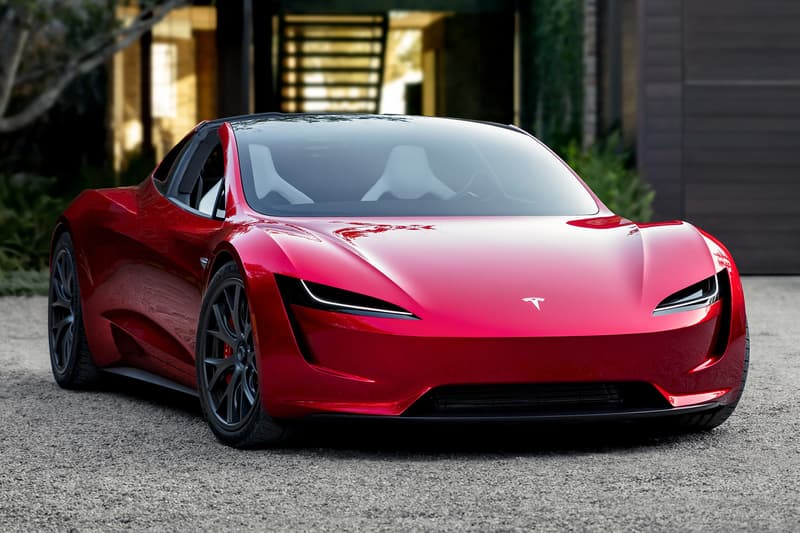 4 of 5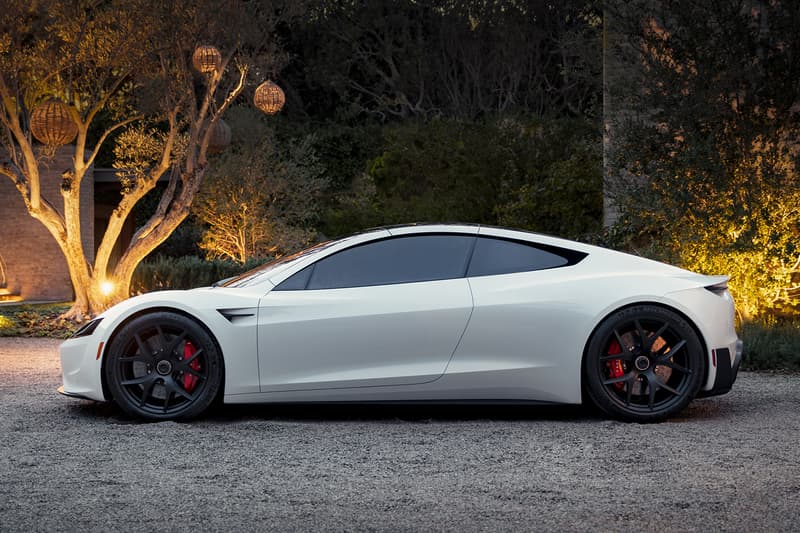 5 of 5
Sharing the progress of its upcoming all-electric battery-powered four-seater all-wheel-drive sports car, Tesla has partnered with the Petersen Automotive Museum for a special exhibition of its Second-Generation Tesla Roadster prototype.
Set to be displayed alongside the original 2006 Tesla Roadster prototype, "The addition of the Tesla Roadster prototype is an astonishing reminder of how far Tesla has come as an electric vehicle powerhouse," said Petersen Executive Director Terry L. Karges. "Guests will be able to see and compare the new Roadster to the original and experience the decade-long progression of the brand."
According to Tesla, the production model of the Roadster will be the "quickest car in the world" with record-setting acceleration, range and performance. Building on its electric vehicle expertise, Tesla claims the car will be capable of reaching speeds of more than 250 mph, go from 0-60 mph in just 1.9 seconds and travel 620 miles on a full charge.
The exhibition of Tesla's Second-Generation Roadster prototype will be on from May 19-June 2, head over to the Petersen Automotive Museum website to purchase tickets in advance.
Petersen Automotive Museum
6060 Wilshire Blvd,
Los Angeles, CA 90036,
United States
In case you missed it, the reclusive Dogecoin co-creator recently surfaced to call Elon Musk a "self-absorbed grifter."