You Can Now Visit a Virtual Gucci Garden in the Roblox Metaverse
The virtual fashion exhibition will be open for two weeks.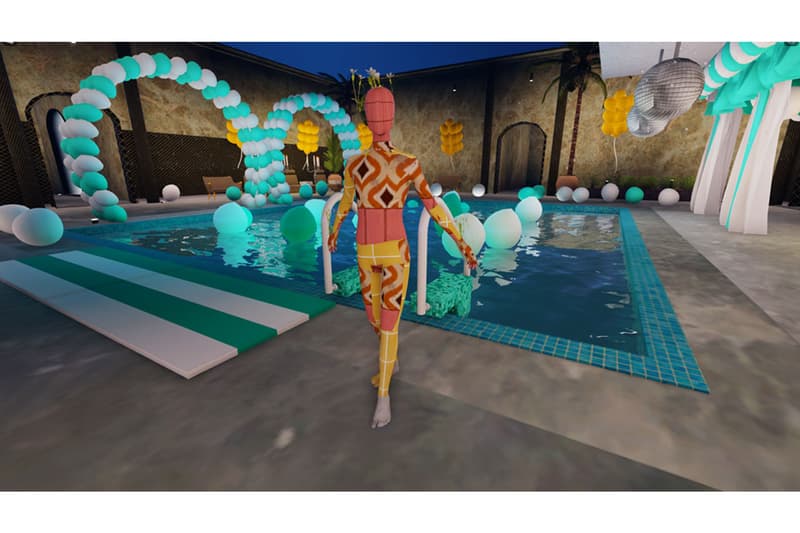 1 of 6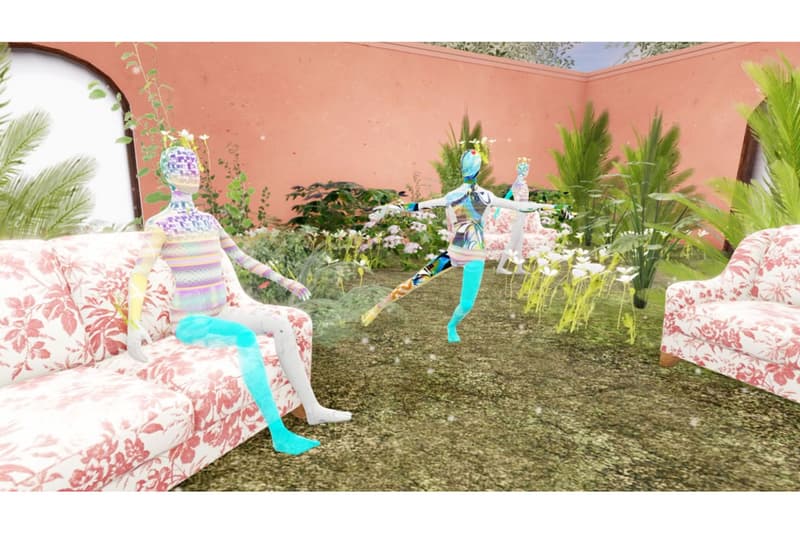 2 of 6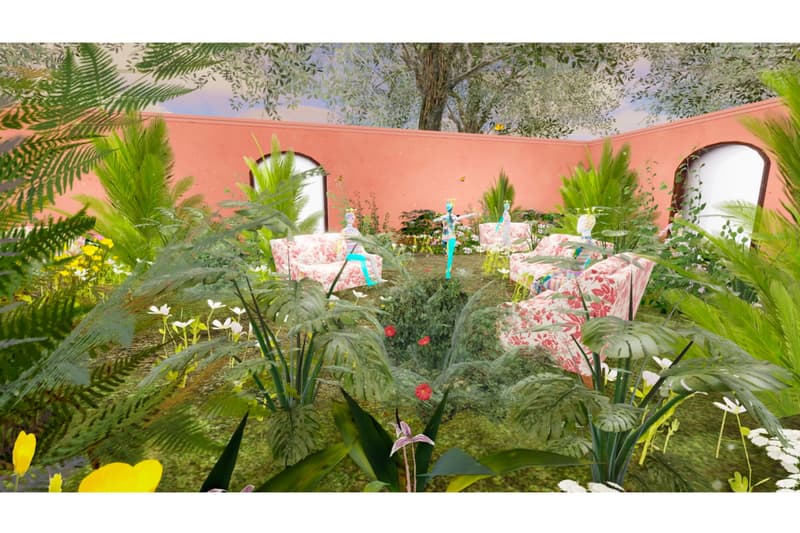 3 of 6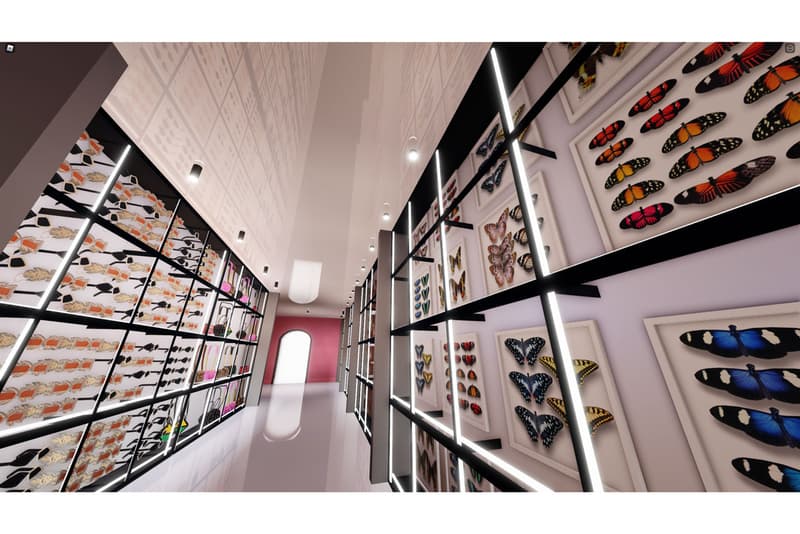 4 of 6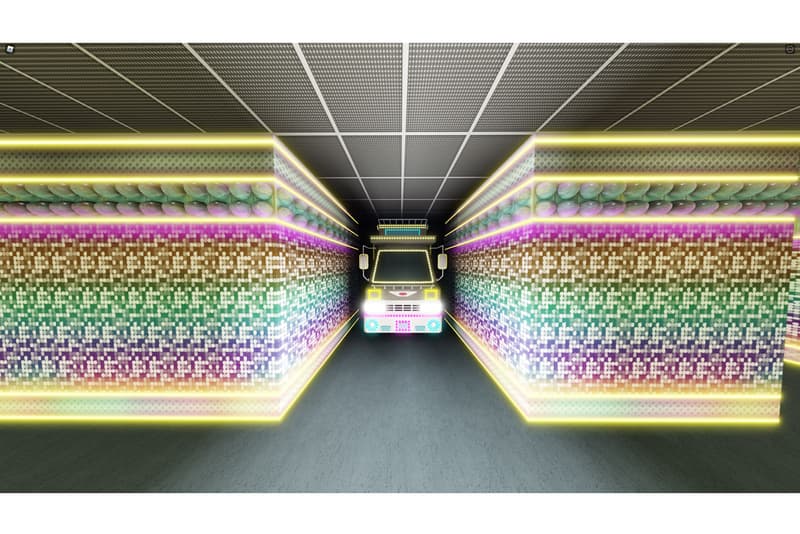 5 of 6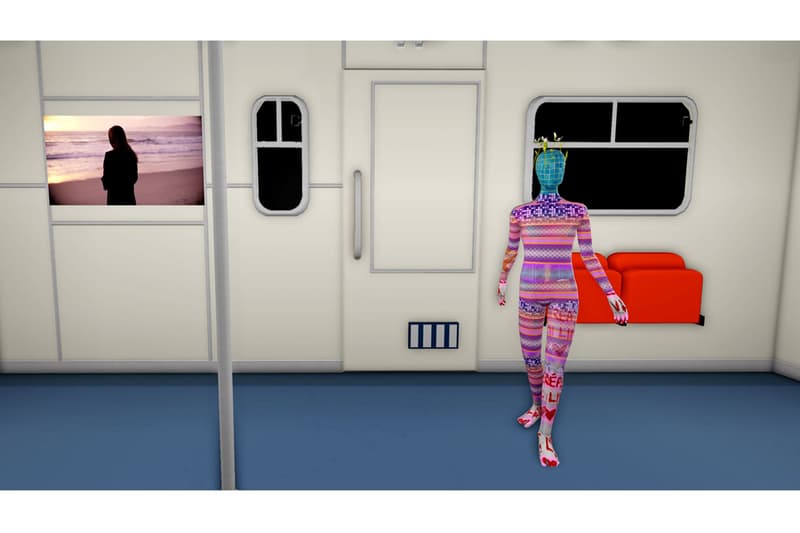 6 of 6
The metaverse is making room for Gucci with a virtual iteration of its interactive Florence-based Gucci Garden on the global gaming platform Roblox.
Synchronously with the opening of the House's Gucci Garden Archetypes — a multimedia experience in Florence that recreates creative director Alessandro Michele's most impactful advertising campaigns and celebrates the brand's 100th anniversary — Roblox has unveiled a virtual version of The Garden that will be open to everyone for two weeks.
Inspired by the physical location, Roblox's digital rendering of the Gucci Garden is divided into several themed rooms, each paying homage to a different era of Michele's six year reign over the House — a pool room reflects the festive nature of Gucci Cruise 2020, while a Tokyo Tribe-inspired maze enlists colorful zig-zag lights for a kaleidoscopic effect.
Upon entering the virtual Gucci Garden experience, users will shed their previously chosen avatars and transform into neutral humanoid-shaped mannequins with no gender or age association, unfamiliar to players who associate Roblox with its signature rectangular figures. Exploring the space, visitors' mannequins will "absorb" parts of the archetypes and retain fragments from each space across their genderless silhouettes. As players move through the rooms and pick up unique designs along the way, each user emerges as a one-of-a-kind, Gucci-embossed creation.
The idea behind The Garden's virtual extension is that while people "begin [their] journeys through life as a blank canvas," the experience molds each person and reflects the notion that individuals are "one among many, yet wholly unique," according to the press release.
Roblox's Gucci Garden will open on May 17 and close on May 31. Additionally, The Garden will hold a store where users can purchase limited-edition avatar items inspired by Gucci's archetype exhibition in Florence.
Gucci also just released an exclusive range of "Hollywood Forever" sunglasses. Take a look at the vintage-inspired frames, available to shop for only two weeks.