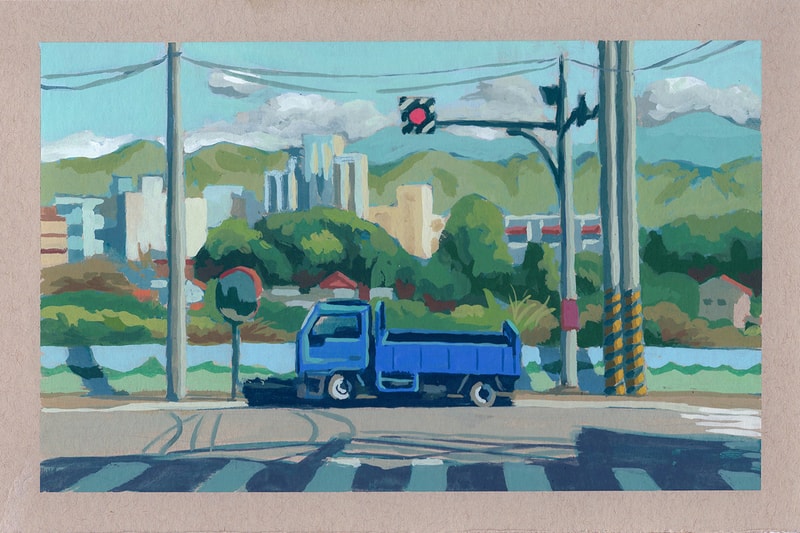 1 of 4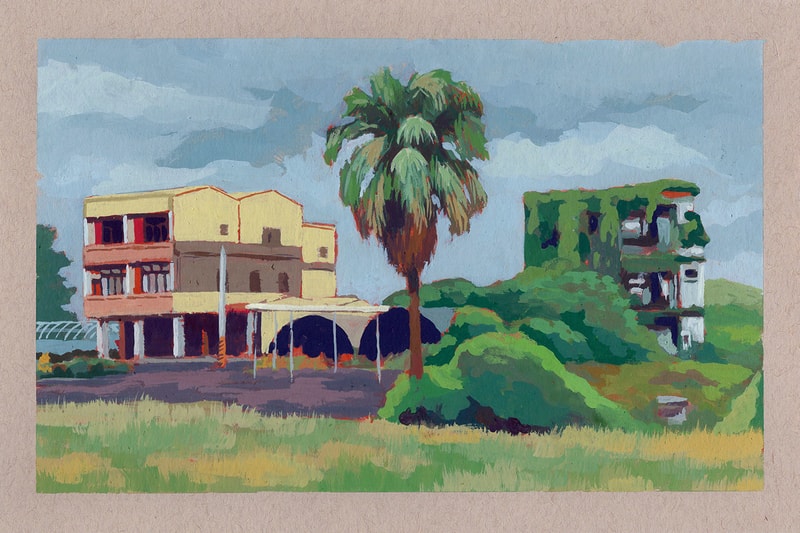 2 of 4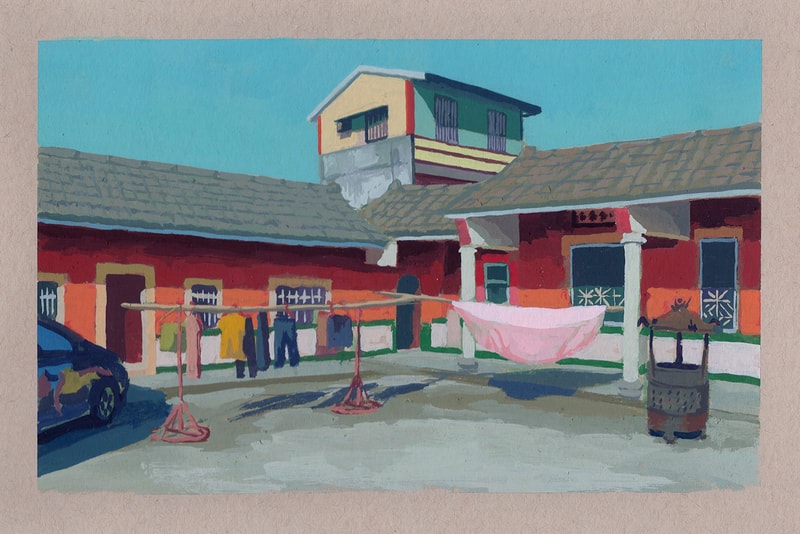 3 of 4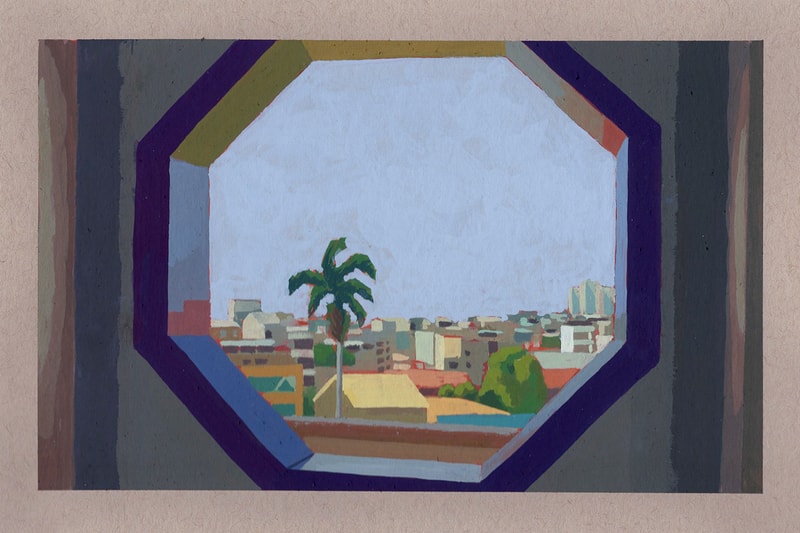 4 of 4
Liang Wang Paints Everyday Scenes of Taiwan in "Never Left" Exhibition
Paying homage to his birthplace.
---
Liang Wang is the Toronto-based painter known for his acrylic and oil on canvas works that portray landscapes, street scenes and everyday people. Wang is currently the subject of a solo exhibition at Taiwan's Arcade Art Gallery. Entitled "Never Left," the presentation features a selection of new paintings that portray various locations across Taiwan. The exhibition signals a significant moment for the artist as he has returned to his place of birth to stir up new creations that imbue personal memories while signaling a new chapter in his career.
"For the first time in nearly three decades, Liang has returned to the place of his birth. His intent is to reclaim a lost personal heritage and experience his native culture firsthand. This new series of work brings the discovery of something new, yet oddly familiar, to life," said the gallery in a statement.
Through his new paintings, Liang explores themes such as identity, memory and nostalgia. The artist captures his new experiences in Taiwan and transfers these moments onto the canvas with colorful brushstrokes and detailed portrayals of his local Taiwanese neighborhood. "His sensitive observation of the Taiwanese experience attempt to forge connection, and create non-existent memories to compensate for his many years abroad."
Check out select works in the slideshow above and then head to Arcade Art Gallery's website for more information.
Elsewhere in art, Page (NYC) recently displayed a selection of new paintings by Los Angeles-based artist Zoé Blue M who is known for her rhinestoned portraits of young female subjects set against intimate environments.
Arcade Art Gallery
#154 2F Nanhua rd.
Xinxin Dist. Kaohsiung
Taiwan