Investor Michael Burry Makes $530 Million USD Bet Against Tesla
One of the first investors to profit off of the 2008 mortgage crisis is officially shorting against the famed EV company.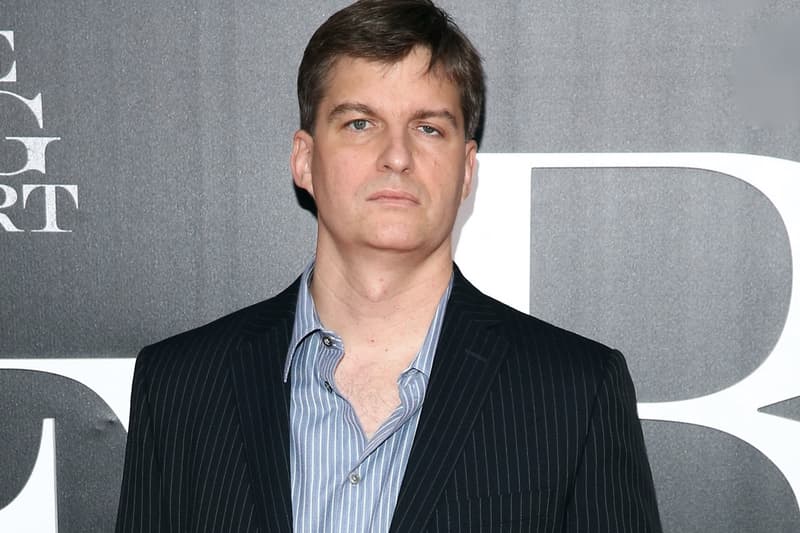 Famed investor of "The Big Short" Michael Burry, one of the first investors to profit off of the 2008 mortgage crisis, announced earlier this week that he is filing a short position against Tesla for more than half of a billion USD.
According to CNBC, Burry has long puts against 800,100 shares of Tesla which translates to approximately $524 million USD by the end of the first quarter of the year. Investors profit from puts, such as the aforementioned, when the underlying securities decline in prices. As of the end of Q1, Burry owned 8,001 put contracts — all of which are of unknown value, expiry or strike price, according to the SEC filing.
Earlier this week, Tesla's shares fell more than 4 percent, which brings its month-to-date losses to nearly 20 percent. In 2021, Elon Musks' EV company has seen a slump in sales in China in April, as well as parts shortages due to the impeding production in both China and the U.S. In a now-deleted Tweet, Burry previously stated that he saw red flags as Tesla continues to heavily rely on regulatory credits to generate profits. As more automakers are set to produce their own battery-electric vehicles, fewer companies will need to purchase environmental regulatory credits from Tesla.
Burry previously made a killing from his long position with GameStop, making Wall Street history with the massive short squeeze. It remains to be seen if Burry's bet against Tesla will pay off.
In other Tesla news, the EV company's new Roadster prototype is set to go on display at Petersen Automotive Museum.