Japan To Send Robot Transformer to the Moon
The baseball-sized rover is tasked to explore the lunar environment.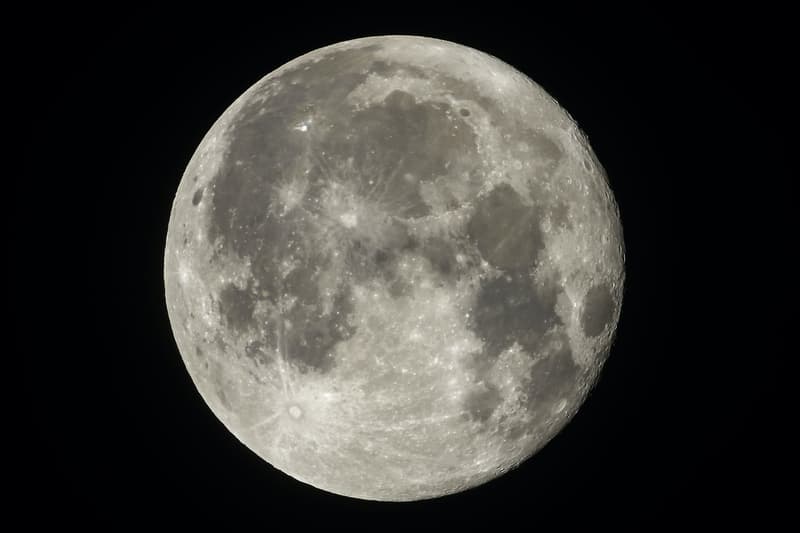 The Japan Aerospace Exploration Agency (JAXA) has officially announced that it will be sending a baseball-sized robot transformer to the Moon to explore the lunar soil.
JAXA has joined forces with Sony, Doshisha University and toymaker company Tomy to develop the spherical robot rover which transforms itself as it drives across the surface as opposed to rolling. The rover is expected to be 250-gram in weight and is set to study the lunar terrain prior to the scheduled 2029 crewed rover arrival.
The robot will arrive on the Moon in a compact ball with the help of space company ispace, which will carry the machine on its lunar lander. Once it arrives on the Moon, the ball-shaped robot will pop open into a "full" configuration, capturing images of the surface. Sony is developing the imaging technology for the robot and Tomy will help with the miniaturizing technologies to make sure everything fits in its compact shape. ispace's press release said, "The data to be acquired by ispace is intended to improve the design accuracy and automatic operation and driving technology for the crewed pressurized rover, currently under research at JAXA."
If the mission is a success, Japan will join a highly exclusive club of just three countries that have actually managed to softly land a spacecraft onto the surface of the Moon. The other countries that have been able to do so are the U.S., Soviet Union and China.
JAXA will develop a transformable lunar robot in collaboration with @Tomy_Toy, SONY, Doshisha University to collect data on the lunar surface. The data will be used for the development of our crewed pressurized rover. https://t.co/ixOqmdDrnx pic.twitter.com/76IISFgUeN

— JAXA Washington DC (@jaxa_wdc) May 27, 2021
In other space-related news, NASA's Curiosity rover sent back images of iridescent clouds on Mars.