Producer Ghost Loft Sues Juice WRLD Estate for "Scared of Love"
Only Juice and Mitch Mula were credited on the song.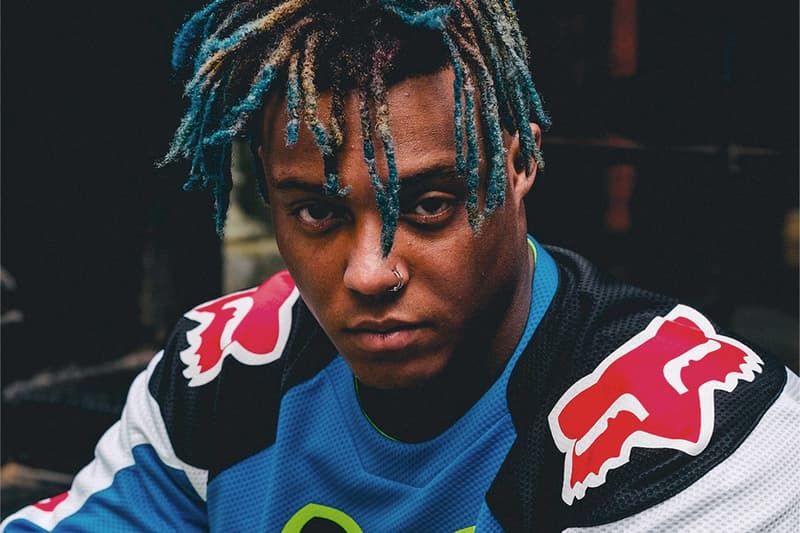 The Juice WRLD estate is in yet another lawsuit.
Music producer Ghost Loft has claimed that Juice ripped off 16 bars of his hit 2013 track "So High" for "Scared of Love." The only two credited songwriters on the song, which debuted on Goodbye & Good Riddance, are Juice and Mitch Mula. Ghost says that Mula allegedly told him that they had sampled his beat, and is now suing Mula, Juice WRLD's mother and executioner of his estate, Carmella Wallace.
The timing of the lawsuit is not ideal as Juice WRLD fans have geared up to celebrate the anniversary of the artist's debut album this week. Goodbye & Good Riddance was re-released this past weekend with two additional new tracks to commemorate the third anniversary of the album. The new tracks featured include, "734" and the Lil Uzi Vert edition of "Lucid Dreams."
Juice, who died unexpectedly in 2019, has appeared posthumously across multiple music projects in the past year. Juice is set to appear on Maroon 5's new album, Jordi.
In other music news, check out this story on a concert promoter who is charging a mere $18 USD for vaccinated attendees and $1k USD for unvaccinated guests.