Gucci Introduces Second Seoul Flagship, "GUCCI GAOK"
Drawing from the Korean word "gaok," meaning traditional home.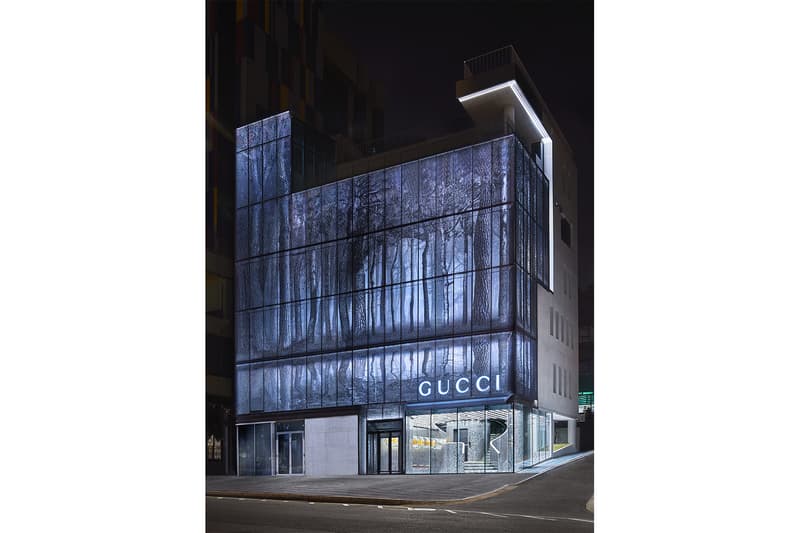 1 of 6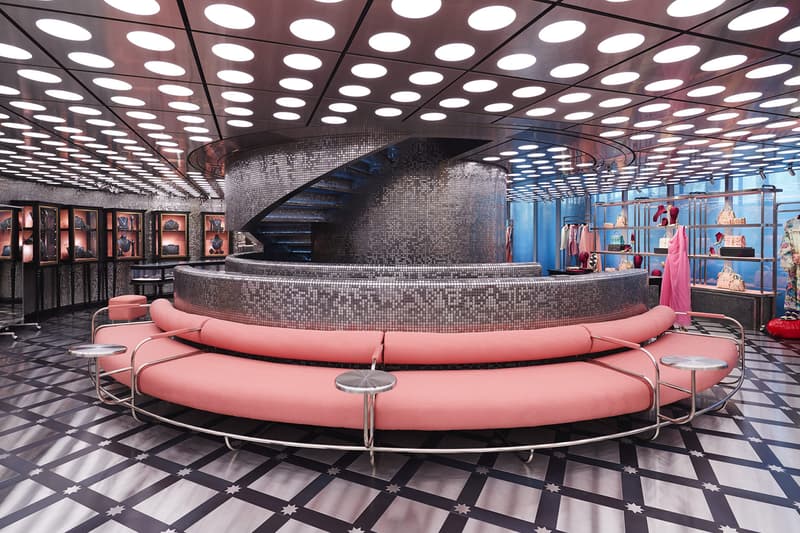 2 of 6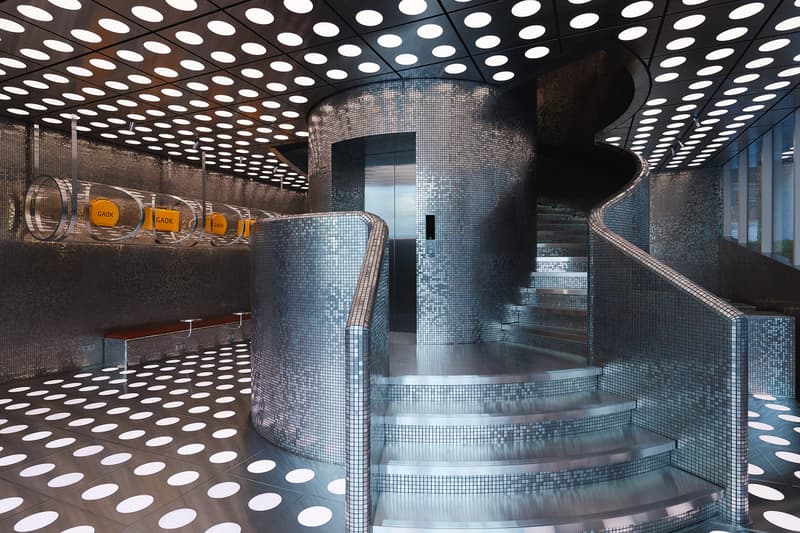 3 of 6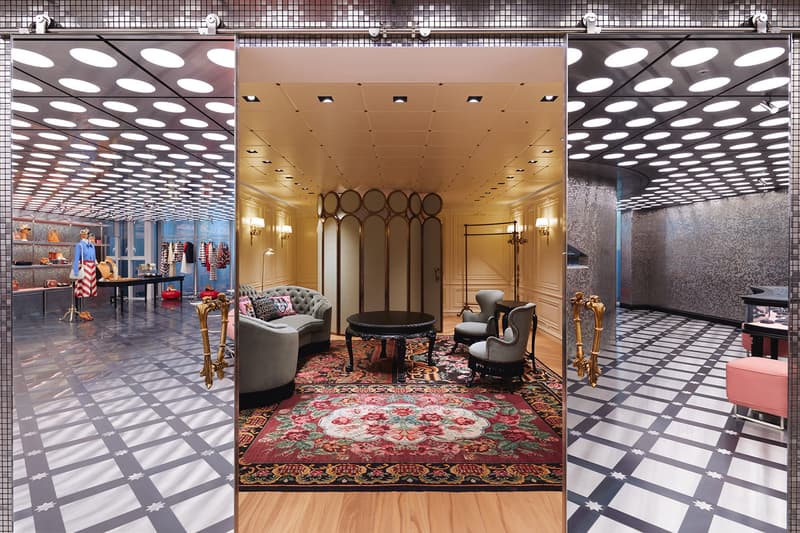 4 of 6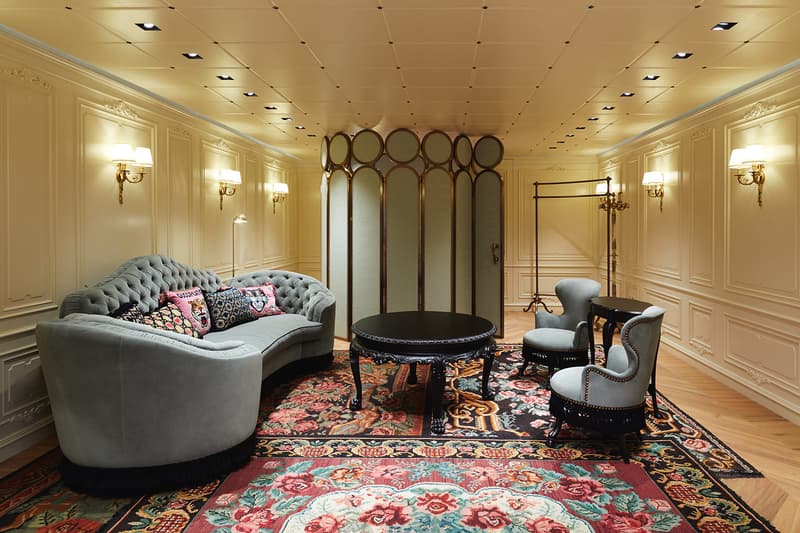 5 of 6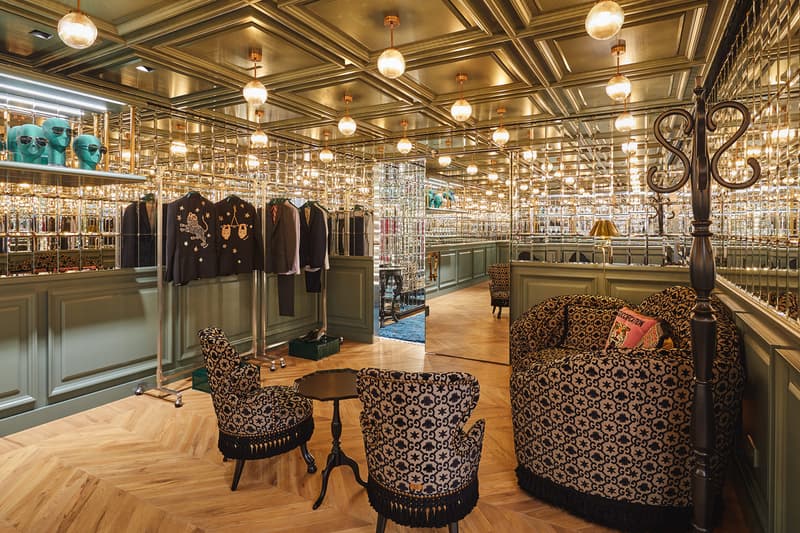 6 of 6
Building on its foothold in South Korea, Gucci recently opened "GUCCI GAOK," the Italian fashion house's second flagship store in Seoul. Located in Seoul's vibrant and eclectic Itaewon neighborhood, the new location celebrates the district's diverse heritage and ties to inclusivity.
Working together with renowned Korean artist Seungmo Park, the facade of the new flagship is inspired by an imaginary forest. Through an application of wire netting, the layers explore an interplay of light and shadow that symbolically reflects on the boundaries between what is real and what is an illusion. Park looked to reflect on current environmental issues and express the existence and non-existence of nature in a forward-facing outlook of what can be lost and what may remain.
Drawing from the Korean word "gaok," meaning traditional home, the interior reflects Alessandro Michele's vision of Gucci while reflecting the hectic and innovative spirit of Itaewon. The warm environment features a diverse selection of ready-to-wear, handbags, luggage, accessories, shoes, jewelry and Gucci Décor. Additionally, GUCCI GAOK will offer a range of exclusive accessories including the archival Baiadera print combined with the GG motif.
Take an inside look at Gucci's second Seoul flagship GUCCI GAOK above.
Gucci Gaok
223, Itaewon-ro, Yongsan-gu
Seoul, 04349,
South Korea
View this post on Instagram
For more contemporary fashion, EBIT™'s Aron's 90% Test Dummy [E019] is fashion you may or may not be able to buy.