'Rick and Morty' Creator Dan Harmon's 'Krapopolis' Will be Created on Blockchain
It'll also offer a bunch of NFTs for sale.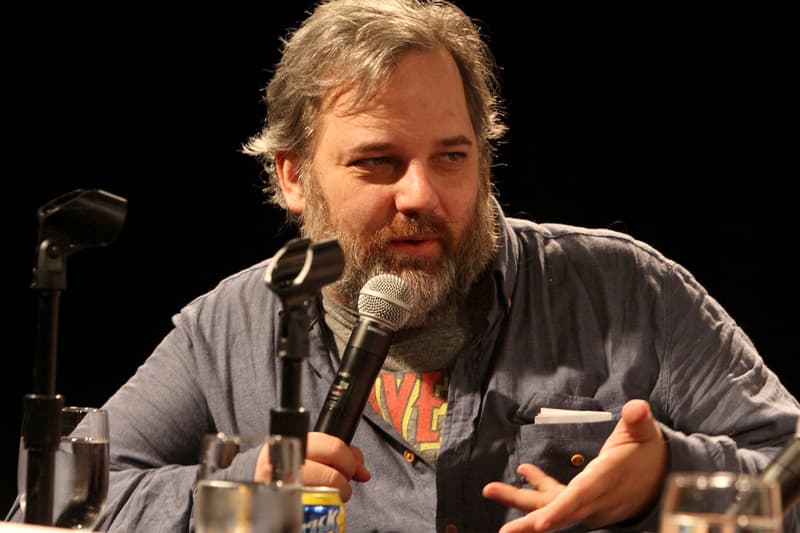 Rick and Morty and Community creator Dan Harmon is now creating a new animated show with Fox Entertainment titled Krapopolis, and it'll be the first to tap into the world of blockchain and NFTs.
According to a new report from Deadline, the new show will be the first-ever animated series entirely curated on the blockchain, and FOX Entertainment will also be offering various unique characters, background art, GIFs and other tokens as NFTs which fans of Harmon and the series can purchase and collect.
As for the series itself, Krapopolis is based in ancient Greece and follows the flawed lives of humans, gods and monsters, who have to work together to run one of the world's first cities, holding back their desire to kill one another. There's currently no news on the cast yet, but Harmon will also serve as executive producer aside from being the show's creator.
For fans of Harmon's work, definitely stay tuned for more updates to come.
Elsewhere in entertainment, Berzerk creator Kentaro Miura has died at the age of 54.