Lil Jon Will Renovate Your Home on His New HGTV Show
'Lil Jon Wants to Do What?' premieres Summer 2021.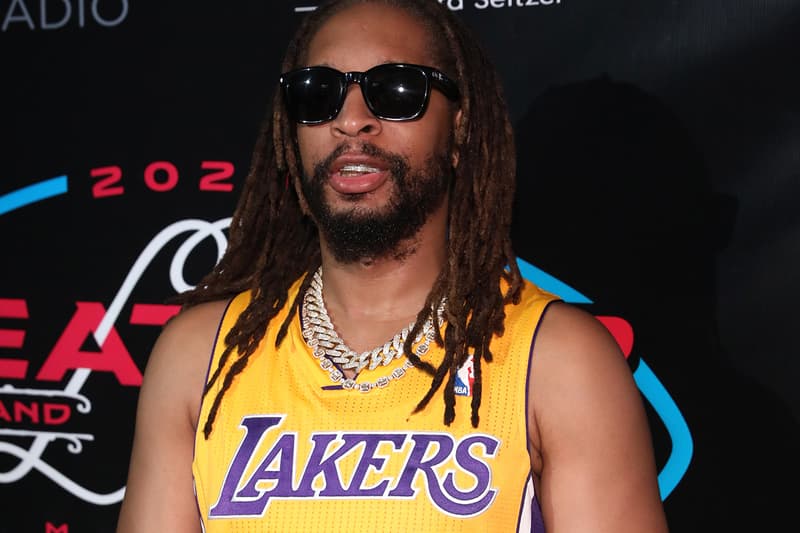 Lil Jon is trying his hand in interior design and architecture in his upcoming HGTV series, Lil Jon Wants to Do What?
The show will reportedly be filmed in the Atlanta area and will see the hip-hop icon offering "skeptical homeowners startlingly unconventional renovation ideas that seem impossible to execute." Lil Jon shared his excitement in a recent statement that reads, "I love walking into someone's house and turning it upside down. When people hear my name, they automatically think… fun! That same energy goes for my designs as well. I don't love following design trends—I would rather be the trendsetter."
HGTV added, "His undaunted team can take Lil Jon's creative vision—to maximize features that homeowners overlook or never considered—and make it a reality."
Lil Jon also announced the news on Instagram where he revealed that he will be teaming up with Anitra Mecadon of DIY Network's Mega Dens. "SOOOO BEEN WORKING ON THIS FOR A WHILE AND CAN FINALLY TELL YA ABOUT MY NEW SHOW WITH @anitramecadon ON @hgtv," he wrote. "LIL JON WANTS TO DO WHAT?!!" WHERE I …. WELL You JUST GOTTA WATCH.
Lil Jon Wants to Do What? will premiere in Summer 2021.
Elsewhere in design, Big Sean unveiled an underground nightclub in his newly renovated Beverly Hills home.