McDonald's Japan Adds Five New Teriyaki Items to Menu
Including new fries and a spicy burger.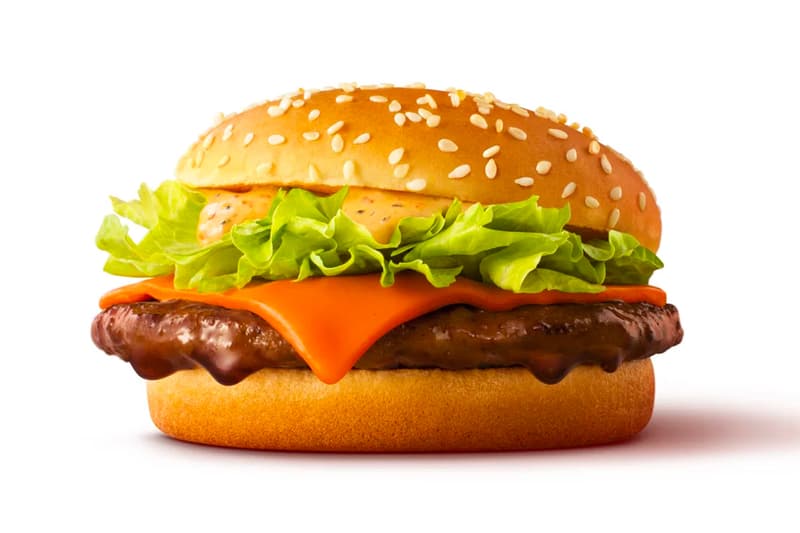 1 of 5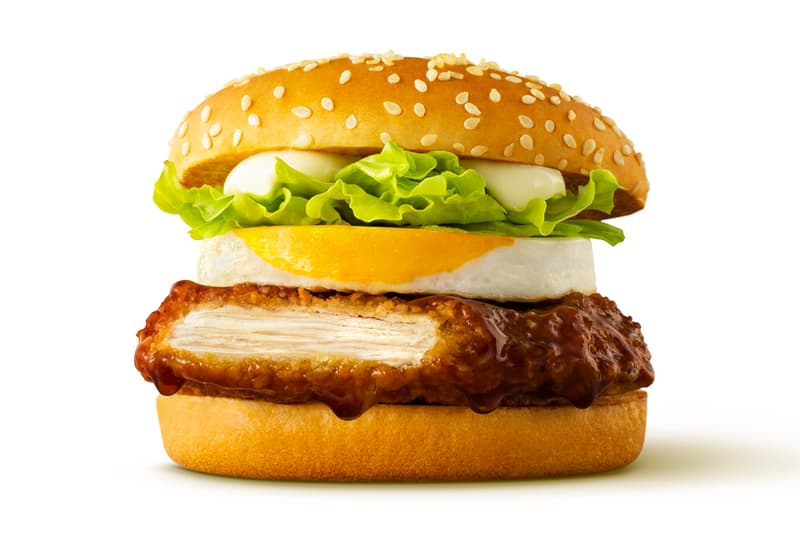 2 of 5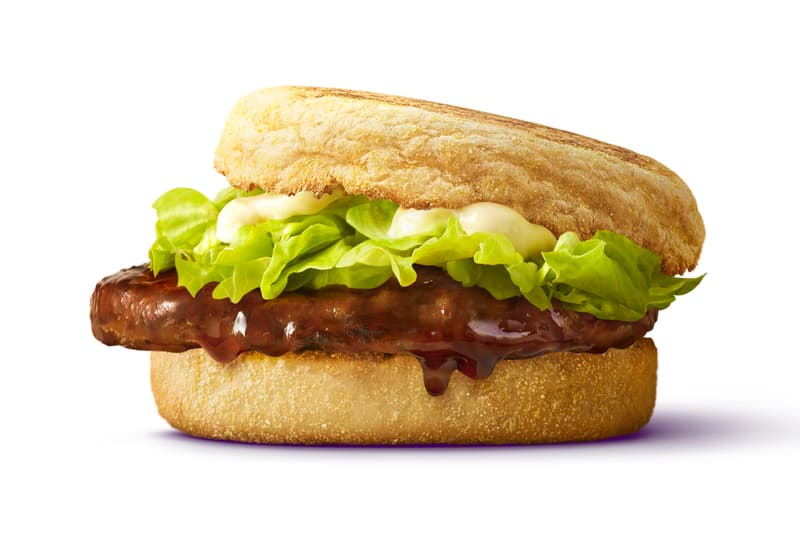 3 of 5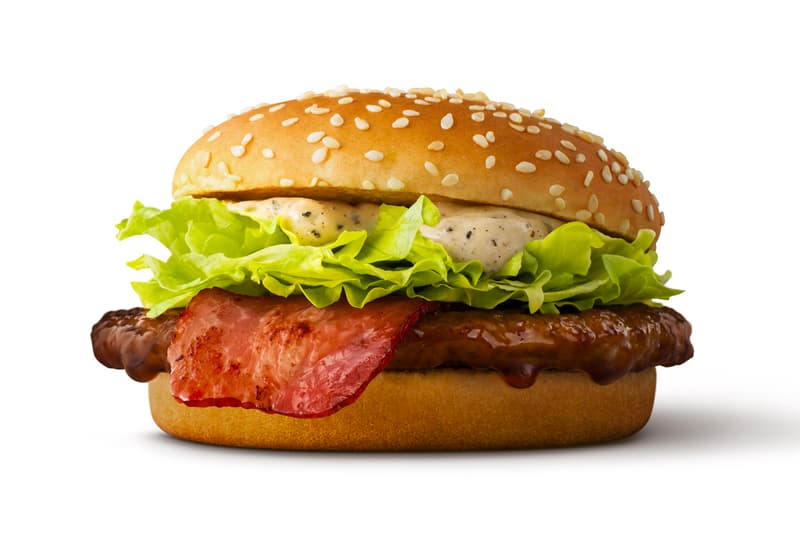 4 of 5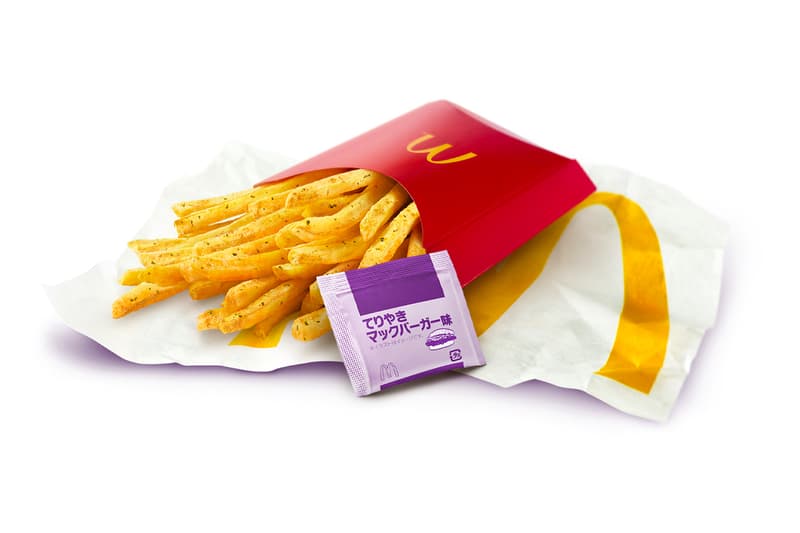 5 of 5
McDonald's Japan is back with new flavors to spice up your taste buds. The ever-popular fast-food chain is taking the traditional teriyaki sauce and reimagining it with new burger and fries combinations.
Since 1989, the Teriyaki McBurger has been a staple, however, this year, the chain has decided to amp up its teriyaki offerings for a limited time only. Returning new favorites such as the Teriyaki Muffin, which features a sausage patty covered in the iconic teriyaki sauce, will be available as a breakfast item throughout the mornings.
McDonald's has also added the Oyako Teriyaki burger, which includes a fried chicken patty slathered in teriyaki sauce, topped with an egg, lettuce and mayo. The burger is a nod to the classic chicken and rice dish, the oyakodon, which was first introduced to Japanese fans in 2019 for a limited time. The fast-food chain is also bringing back their Shaka Shaka Potato Teriyaki McBurger flavor fries, perfectly complementing the additional teriyaki items on the menu.
Those looking for a spicier kick to the burger will enjoy the Akakara Teriyaki, a burger that builds on the original Teriyaki McBurger with a slice of spicy cheese made with red chili powder, finished with a spicy mayo sauce created from dashi fish stock and Japan's seven-flavor chili pepper. The Kurokosho Teriyaki burger heavily relies on the strong black pepper flavor that brings out the smokey flavor from the grill. The burger is topped with bacon and garlic-rich mayo to round out the taste.
All five burgers are set to make their debut on May 26 for a limited time only.
\てりやきすぎて、すみません❗️/#黒胡椒てりやき か❓#赤辛てりやき か❓#親子てりやき か❓

あなたはどのてりやきから、てりやく❓
【 #てりやき食べたくてすみません 】でリプライしてね❗️
抽選でマックカードが当たる?#てりやきすぎてすみません 5/26(水)から❗️https://t.co/8zBA6jMqwP pic.twitter.com/0Yyoc7iiNi

— マクドナルド (@McDonaldsJapan) May 19, 2021
\ガツンと、てりやけ❗️ #黒胡椒てりやき 新登場/

スパイシーな黒胡椒とにんにくをきかせたマヨソースに、スモーキーなベーコンをはさんで、甘辛いてりやきソースとからめたら…やみつきになりすぎて、すみません❗️?#てりやきすぎてすみません 5/26(水)から❗️https://t.co/Q5QGmnzZl2 pic.twitter.com/a2LTEEH3Za

— マクドナルド (@McDonaldsJapan) May 20, 2021
Elsewhere in F&B, General Mills has teased a new Space Jam: A New Legacy cereal ahead of the film's release.