The Weeknd To Share Unreleased Songs and Limited Edition Artwork as NFTs
The tracks will not be released on streaming services.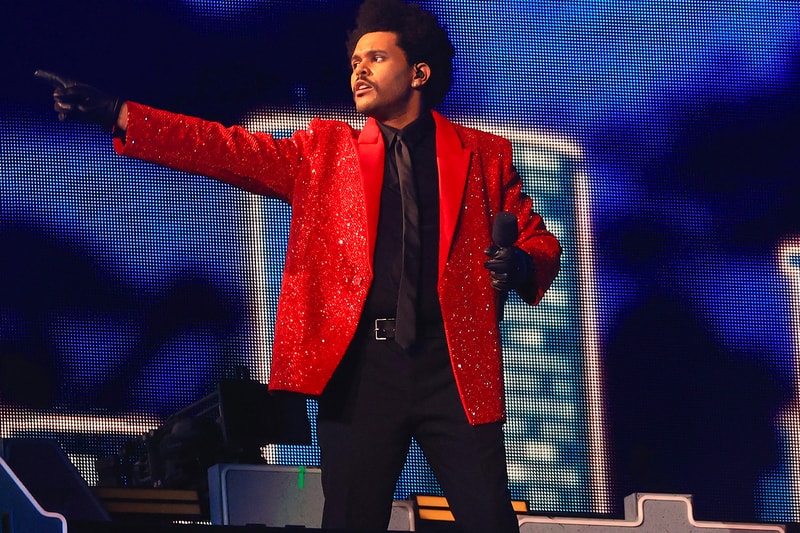 After teasing his foray into the world of non-fungible tokens, The Weeknd has revealed more information about his first ever NFT release.
According to reports, the After Hours artist announced that he has partnered up with Nifty Gateway for the NFT sale that will be divided into two parts. Both drops will include a previously unreleased song that will not be made available on streaming services and visual art that The Weeknd developed with Strange Loop Studios. In addition, there will be an unlimited but timed flash sale of three different art pieces with different filtered sections of the song, plus a 24-hour exclusive auction of a 1/1 piece that comes with the full song without any filters.
"Blockchain is democratizing an industry that has historically been kept shut by the gatekeepers," The Weeknd said in a statement. "I've always been looking for ways to innovate for fans and shift this archaic music biz and seeing NFT's allowing creators to be seen and heard more than ever before on their terms is profoundly exciting. I intend to contribute to this movement and can see that very soon it will be weaved into the music industry's mechanics."
The Weeknd's NFT sale takes place April 3 at 2:00 p.m. EST on Nifty Gateway.
Excited to announce that my first NFT drop is taking place on Saturday at 2:00 pm EST on @niftygateway. The collection will feature new music and limited edition art. I developed the artwork with Strange Loop Studios pic.twitter.com/627BO4JekK

— The Weeknd (@theweeknd) March 31, 2021
Elsewhere in music, Death Row Records is celebrating its 30th anniversary with limited edition NFTs and merch.