YouTube Is Hiding Dislikes on Some Videos in Response To Online Shaming Campaigns
YouTube says that dislikes "can negatively impact [the] wellbeing" of content creators.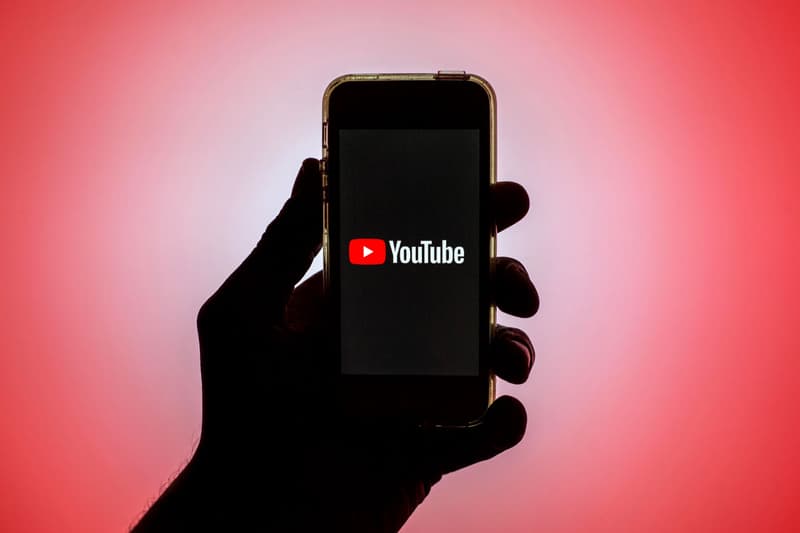 YouTube announced on Tuesday that it was going to trial hiding dislikes on some videos in response to targeted dislike campaigns carried out on the site.
YouTube says it made the decision to test out hiding dislikes in response to feedback from video creators. "If you're part of this small experiment, you might spot one of these designs in the coming weeks (example below!)."
Creators, you'll still be able to see the exact number of likes and dislikes in YouTube Studio. For viewers, if you're in the experiment, you can still like or dislike a video to share feedback with creators and help tune the recommendations you see on YouTube.

— YouTube (@YouTube) March 30, 2021
Creators will still be able to see the number of dislikes in YouTube Studio, though they will no longer show publicly. TeamYoutube expanded on the experiment in a series of tweets, saying that some creators who have been targeted by dislike campaigns have said that it "can negatively impact their wellbeing."
(2/2) We're changing the look and feel of the buttons, but we'll continue to tune recommendations based on likes and dislikes. Hope this helps clarify.

— TeamYouTube (@TeamYouTube) March 30, 2021
Reactions to the announcement were mixed, with some saying the move would "actively promote bad content." YouTube raised the issue of "dislike mobs" in 2019 and said that its product development team was working on a solution.
Earlier this month, YouTube pulled 30,000 videos for promoting false claims about COVID-19.