Spanish Police Seize Fake Artworks Selling for $14.7 Million USD
The paintings were forgeries of Amedeo Modigliani, Francisco Goya and El Greco.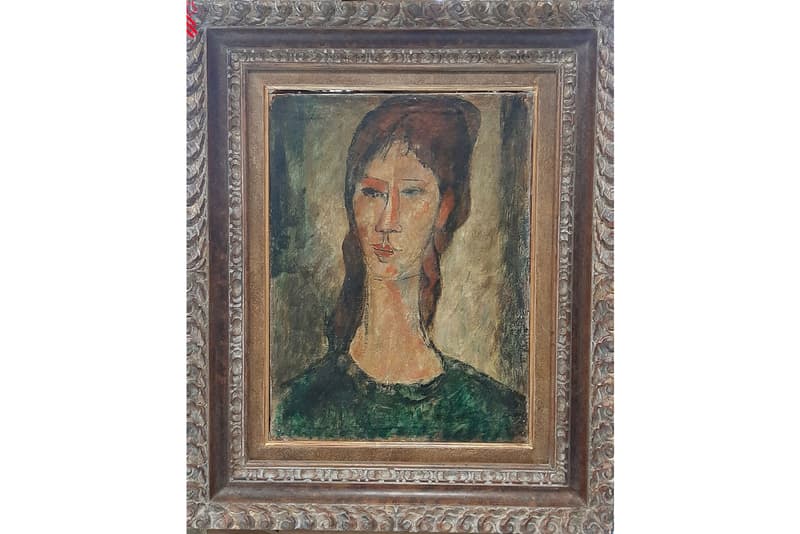 1 of 2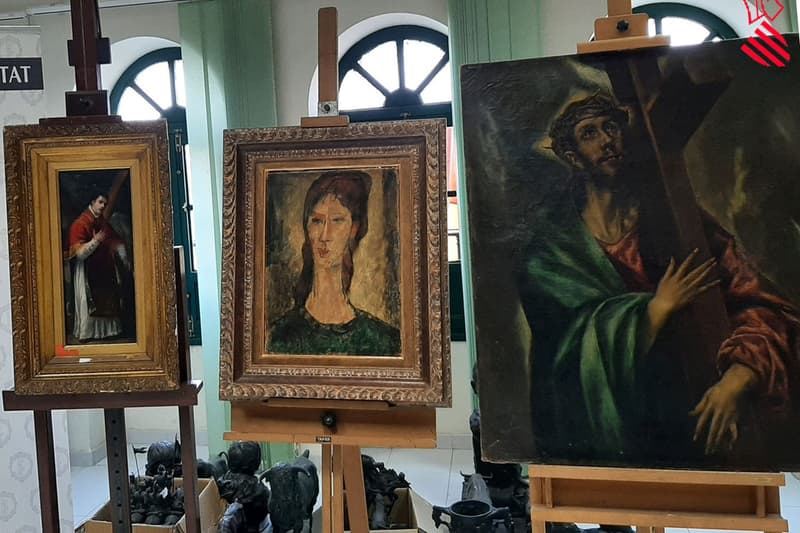 2 of 2
Spanish police seized three fake artworks from a collector who was allegedly trying to sell them on the black market for €12.5 million EUR (roughly $14.7 million USD).
The Generalitat Valencia Police said that the paintings, which were attributed to famous painters Amedeo Modigliani, Francisco Goya and El Greco, were proven false by several Spanish art authorities. A collector from the Spanish province of Toledo was working with art dealers to sell the works in exchange for a 10 percent cut of the sales.
One of the pieces, which mimics Modigliani's signature surrealist style, came with documents that were allegedly forged in order to prove authenticity. The piece was intended to be marketed to buyers in Switzerland, Mexico and Germany and was valued at €8.5 million EUR (approximately $9.9 million USD). The other paintings also had similarly counterfeit documentation.
Antonio López, the head of the Historical Heritage group of the Police of the Generalitat, warned that the resale of forgeries is a "persistent problem in the art market." Modigliani is widely considered to be one of the most frequently forged artists in the world.
Last year, a California man was sentenced to five years in prison for selling counterfeit artworks by Jean-Michel Basquiat, Andy Warhol, Roy Lichtenstein and more.