Justin Bieber Explains His Choice To Put Martin Luther King, Jr. Sample on 'Justice' Album
Taking to his first ever Clubhouse room to reveal the details.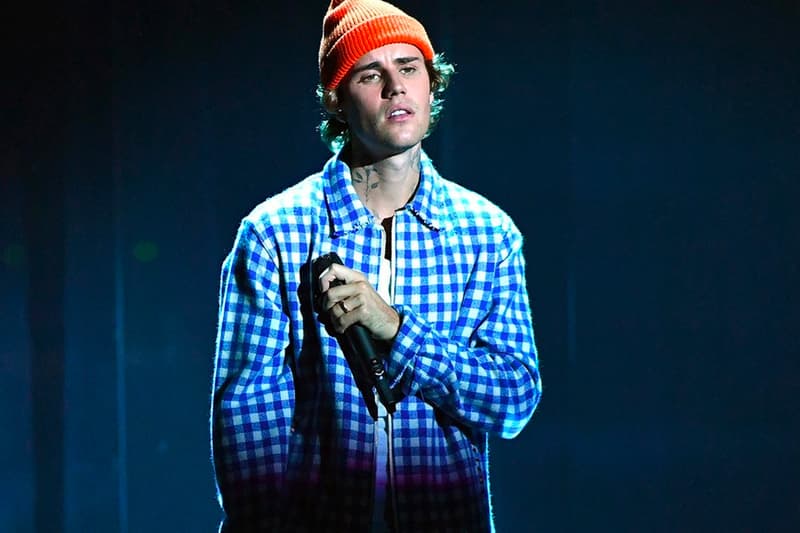 Justin Bieber has made a prolific return to the top of the charts with Justice, having recently become the Canadian artist's eighth No. 1 album.
Though the album was generally well-received some critics were confused by the singer's decision to include a sampling of Rev. Dr. Martin Luther King, Jr. throughout the album. Bieber appeared on his first ever Clubhouse room and revealed why he decided to pay homage to the famous martyr.
Bieber told nearly 8,000 people on Clubhouse, "Being Canadian,…they didn't teach us about Black history. It was just not a part of our education system. I think for me, coming from Canada and being uneducated and making insensitive jokes when I was a kid and being insensitive and being honestly just a part of the problem because I just didn't know better."
In the past, the pop sensation was reported using the n-word as many punchlines of jokes as a young teenager, which subsequently followed him in his adulthood. Bieber continues to explain that, "For me to have this platform to just share this raw moment of Martin Luther King in a time where he knew he was going to die for what he was standing up for."
In case you missed it, Mike Tyson narrated the trailer for Lil Tjay's Destined 2 Win album.