Pharrell Seeks "Transparency, Honesty and Justice" After His Cousin Is Killed by Police
The body camera of the officer who killed Donovon Lynch was not activated "for unknown reasons."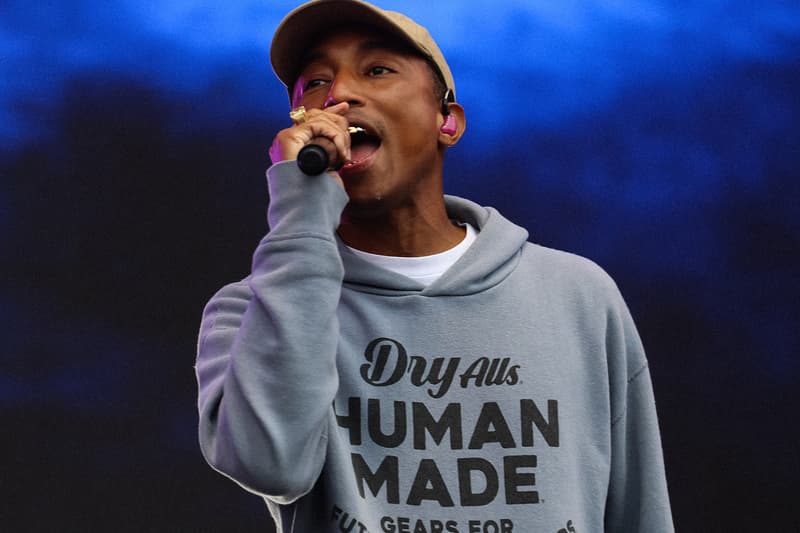 Pharrell has released a statement following the death of his cousin Donovon Lynch, who was shot and killed by police in their home city of Virginia Beach.
"The loss of these lives is a tragedy beyond measure. My cousin Donovon was killed during the shootings. He was a bright light and someone who always showed up for others," the artist wrote on Instagram, also sharing a picture of his late cousin. "It is critical my family and the other victims' families get the transparency, honesty and justice they deserve. Virginia Beach is the epitome of hope and tenacity and, as a community, we will get through this and come out even stronger."
According to reports, 25-year-old Lynch was one of three people killed during three separate "chaotic" shootings along the oceanfront of Virginia Beach. Police chief Paul Neudigate said that Lynch was shot dead by a police officer during a third incident when they were "investigating the original shootings and shots were fired nearby." Investigators supposedly came across a firearm in the area of the shooting and a police statement claims that Lynch was in possession of a handgun. Neudigate further stated that the officer who killed Lynch was wearing a body camera but it was not activated "for unknown reasons." The unnamed officer is now on administrative leave.
View this post on Instagram