Toilet Paper Prices Are Set To Increase
Due to rising commodity costs.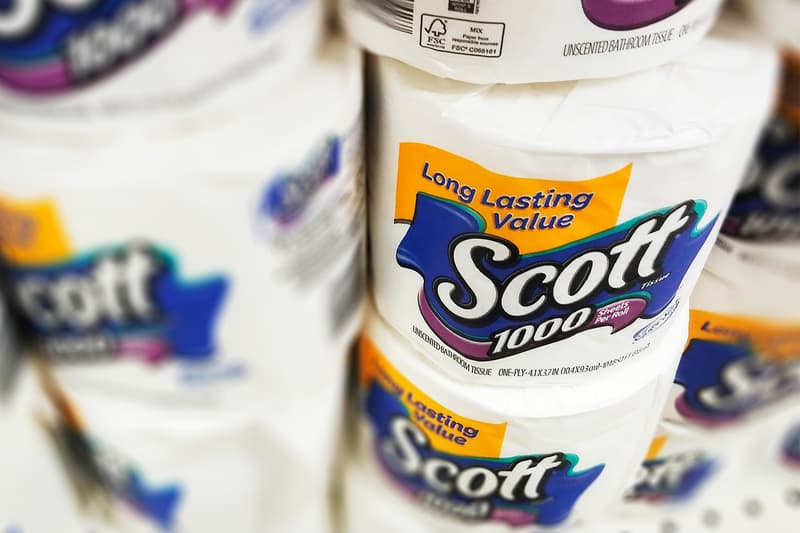 Following shortages as a result of the pandemic, toilet paper is now set to see a price increase. Kimberly-Clark Corporation, the company behind Cottonelle, Scott and Viva, has announced price increases for "a majority of its North America consumer products business."
The company notes that the increases are necessary to offset the significant commodity cost inflation it has seen in recent months. The official statement releases notes that "percentage increases are in the mid-to-high single digits" with "nearly all of the increases will be effective in late June." Other notable brands in Kimberly-Clark Corporation's portfolio include Kleenex tissues, Kotex hygiene products and Huggies diapers.
In case you missed it, Korean scientists have developed 100 percent biodegradable and advanced breathability mask filters.