The First Production Electric Hummer Auctioned for $2.5 Million USD
100 percent of the proceeds go to charity.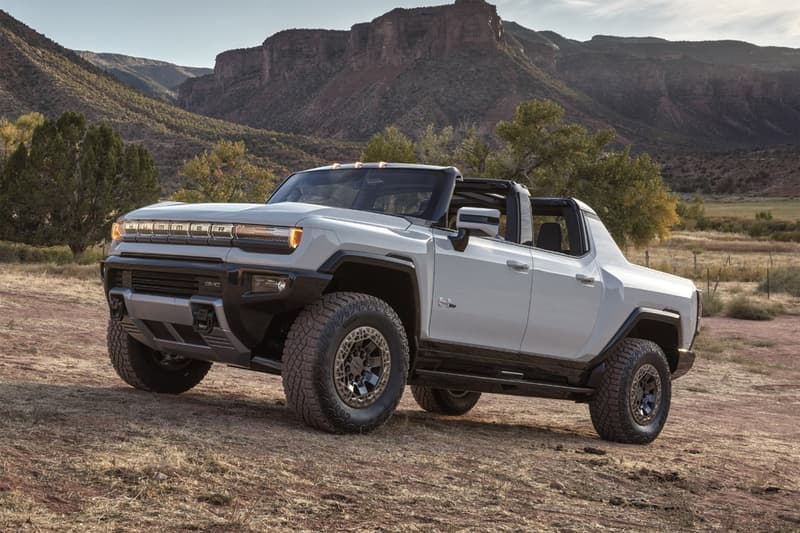 At the beginning of February, Barrett-Jackson announced the auction of the first-ever retail production model for GMC's brand new electric Hummer, and the car has now sold for a staggering $2.5 million USD.
While the entirety of the production run itself sold out in just 10 minutes of registration, the massive figure is still extremely steep for a second chance at owning the new EV. 100 percent of the proceeds will go towards the Stephen Siller Tunnel to Tower Foundation, a charity aimed at aiding and taking care of first responders and those in the military.
As for the car itself, this particular model comes in the Edition 1 launch spec and carries a three-motor setup pushing out a whopping 1,000 horsepower, allowing it to make 0-60 mph in just three seconds flat. It also comes with GMC's Extreme Off-Road Package, which includes 18-inch wheels wrapped in 35-inch tires, an armored underside equipped with cameras, a four-wheel steering system with the crab walk function, an adaptive air suspension system, and 350kW charging capabilities.
Elsewhere in the automotive world, Ford has partnered with aftermarket tuners for a series of rugged Bronco 4x4s.