Disney Imagineering's Latest Robot Project Brings Groot and Others Characters to Life
Project Kiwi may one day transform the company's theme parks.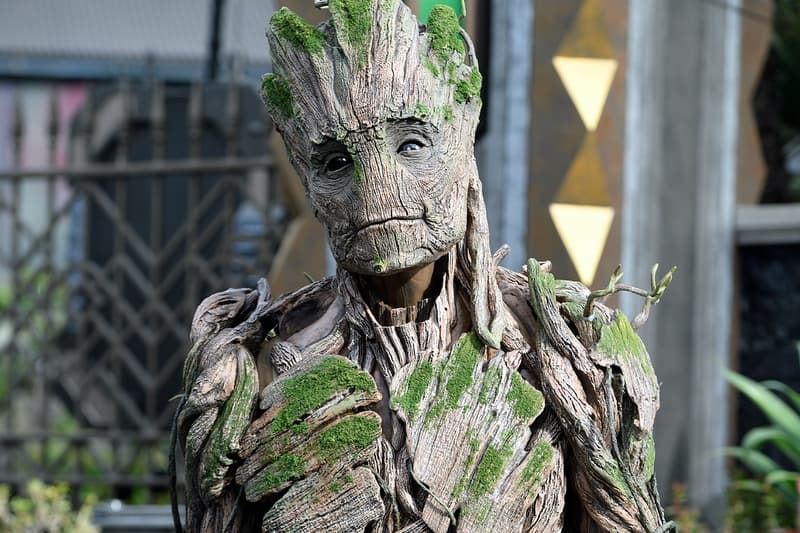 Disney Imagineering, the company's in-house research and development studio has revealed Project Kiwi, its in-development robotics platform. For over three years, the company has been working on a small robot that can now move, act and function on its own, while taking the form of many characters.
Project Kiwi has set out to create a robotic actor that will be able to interact with guests at Disney theme parks worldwide. Through robotics, Disney is hoping to create stronger customer experiences, allowing theme park guests to be face-to-face with their favorite fictional characters. The company initially embarked on the project since they could not find other robots that were up for the task.
The lead on Project Kiwi, R&D Imagineer Principal Scott LaValley told TechCrunch, "Project Kiwi started about three years ago to figure out how we can bring our smaller characters to life at their actual scale in authentic ways. It's an exciting time for bipedal robotics and with an incredible team and our combination of technology, artistry and magic, we are bringing characters to life that could not have happened anywhere but Disney."
Though the breakthrough is memorable, fans should not expect the theme parks to incorporate these into Disney parks anytime soon. Disney revealed that it still has ways to go before they could set up the robots to better handle fan interactions. The team is also working a new sensor that will allow Project Kiwi to better understand the world and identify human faces.
Check out Disney's latest Project Kiwi robot Groot in action below.
View this post on Instagram
In other tech news, NASA reveals first aerial color photo from Mars.