Honda Commits To Selling Only Electric Vehicles by 2040
With the expectation that EVs and FCVs to account for 40% of vehicle sales by 2030.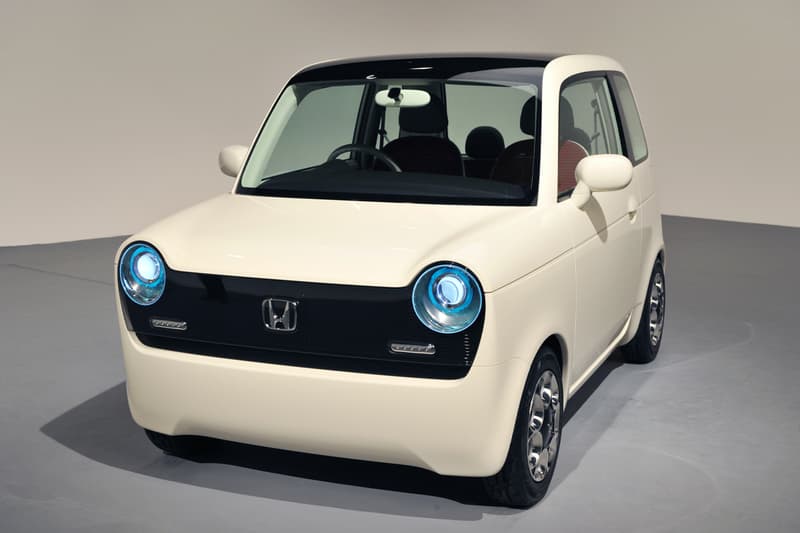 Honda's new CEO, Toshihiro Mibe, has officially launched plans to increase its ratio of electric vehicles and fuel cell vehicles (FCVs) to 100 percent of all sales by 2040. The carmaker's goal follows the company's expectation that EVs and FCVs will account for at least 40 percent of vehicle sales in major markets by 2030 and 80 percent by 2035.
With the aim in mind, Honda is also set to produce more EVs and FCVs in the coming decades. The company also plans to roll out the first EVs it will build on e:Architecture, a new EV platform lead by Honda. Those vehicles are expected to make their debut in North America before expanding to regions across the pond. In the meantime, Honda and GM have introduced two jointly-developed EV models that will use GM's Ultium batteries. The cars are expected to launch in 2024 in the North American Market.
Reuters obtained a quote from Mibe stating, "I believe it is the responsibility of an automaker to achieve our carbon-free goal on a 'tank-to-wheel' basis."
He continues to comment on the company reaching the goal in the Japanese market saying, "While the government's target is extremely difficult, I believe it is a feasible target from the viewpoint of Japan becoming carbon neutral in 2050. As for Honda, we are in full support of this target – 46% -and we'd like to put all our efforts towards achieving the goal."
Honda is expected to invest a total of $46.3 billion USD in R&D initiatives regarding electrification over the next six years, regardless of sales revenue fluctuations.
In other automotive news, Triumph updated its 900cc street scrambler for 2022.