There's Actually an 18+ Traded Cryptocurrency Called CumRocket
Reaching the #3 top gainer position on CoinMarketCap.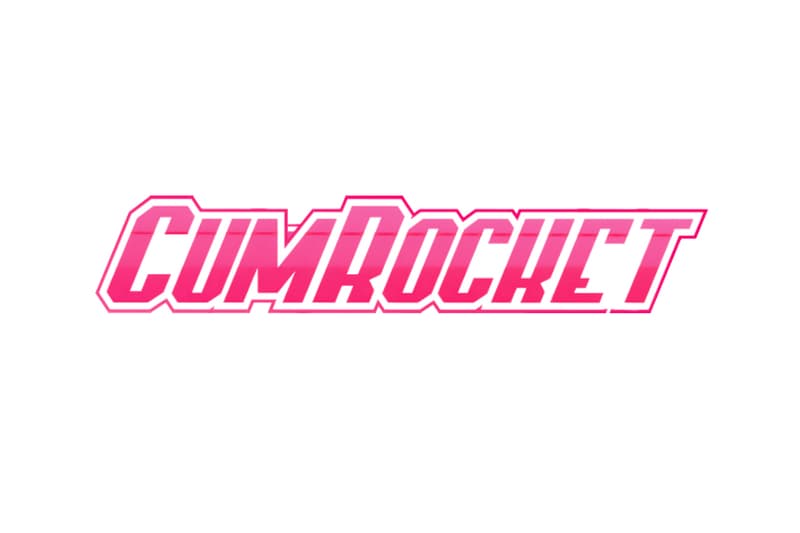 Every now and then, between the sh*tcoins and rug pulls, there's some comedic relief in cryptocurrency trading. One of these instances happened last week as CumRocket's cryptocurrency CUMMIES earned the #3 top gainer position on CoinMarketCap as the price for CUMMIES jumped from $0.00216 to $0.0256 USD.
The female-led coin can be used on Degenerate Money where NSFW NFTs can be purchased along with special adult content subscription services — it even has instant staking a burn. Now 12,500 holders strong, CumRocket's success has led the team to step up its token with the hiring of new developers and a new CTO, they even have a sponsored shoutout from Johnny Sins who calls it the "crypto version of OnlyFans." Promising that it won't be just another meme coin, CumRocket is already working on a decentralized exchange called "cumswap."
We have a very special message from everyone's favourite adult film star, @JohnnySins! ??

Come visit us at https://t.co/X1EkOfn5Q1 to find out more! ?#crypto #nsfw #nft #cummies #cumrocket pic.twitter.com/Z1sIZDMfyz

— CumRocket Crypto (@CumRocketCrypto) April 17, 2021
View this post on Instagram
In other cryptocurrency news, SafeMoon became the most searched cryptocurrency on CoinMarketCap.