Los Angeles Iron Man Fan Posts Billboard Pleading For Marvel To Bring Back Tony Stark
Commemorating the two-year anniversary of 'Avengers: Endgame.'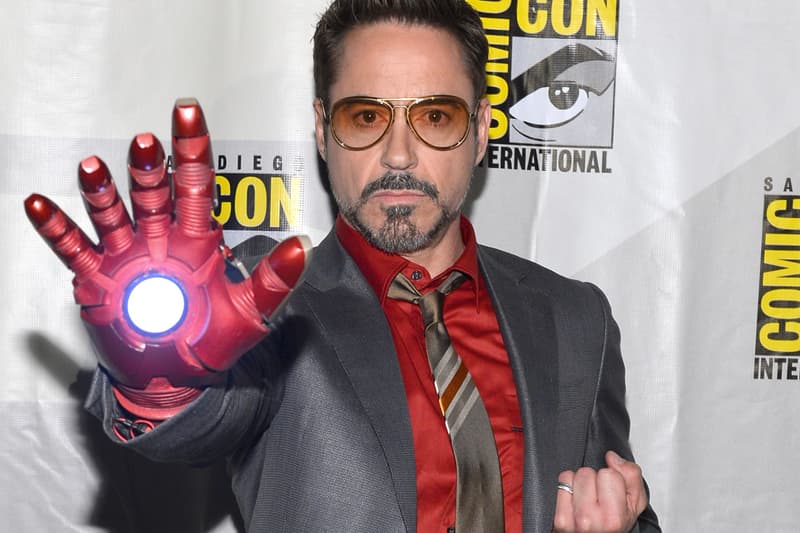 There's no question Iron Man is one of the Marvel Cinematic Universe's most iconic characters, and millions of fans across the globe have mourned his departure ever since he sacrificed himself to defeat Thanos during Avengers: Endgame. Despite the MCU moving on to focus on a new set of heroes — including Simu Liu's Shang-Chi — some fans have found it difficult to let go, and now one of them has even posted a billboard pleading Marvel to bring Robert Downey Jr. back.
Spotted in Los Angeles, the new billboard features Tony Stark's signature arc reactor along with the message "For our beloved hero, please bring back Tony Stark," along with the hashtag #BringBackTonyStarkToLife. There's also the date 4/24/21 posted by the bottom, which marks the two-year anniversary of Endgame's original release. While we're not sure exactly who was responsible for the billboard, it seems unlikely that they'll be able to see the return of their favorite superhero. Appearing on the Joe Rogan Experience podcast earlier last year, Downey Jr. talked about how Tony Stark could potentially be brought back into the MCU, although he also suggested that he has no intention to reprise his role.
A new billboard has been put up by fans in Los Angeles, and asks Marvel Studios to bring the Iron Man, Tony Stark, back to life. pic.twitter.com/JtG2GvdzmL

— Lights, Camera, Pod (@LightsCameraPod) April 22, 2021
Elsewhere in entertainment, Marvel has confirmed Captain America 4.