'Mortal Kombat' Surpasses 'Demon Slayer' for U.S. Weekend Box Office No. 1 Spot
Although 'Demon Slayer' had a higher per-theater average.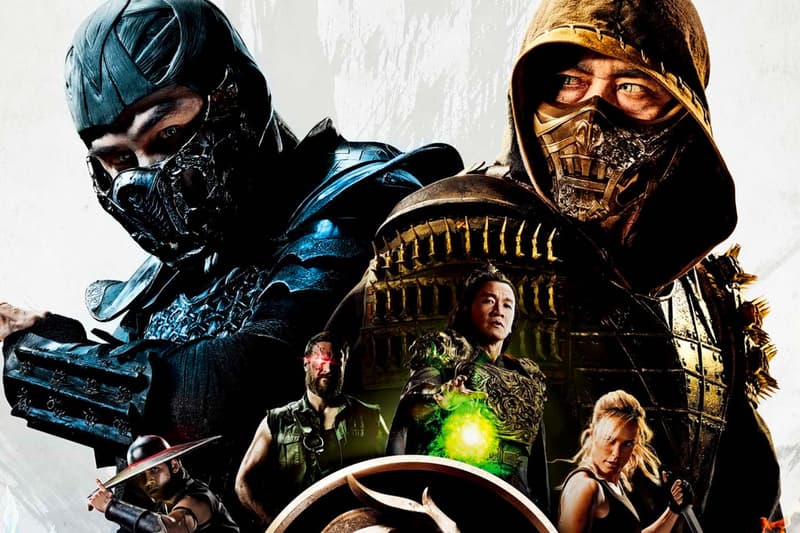 Mortal Kombat was able to edge out Demon Slayer: Kimetsu no Yaiba The Movie: Mugen Train to garner the No. 1 position for opening weekend with earnings of $22,515,000 USD in 3,073 theaters. Demon Slayer followed closely second with $19,542,227 USD over 1,600 theatres.
While Demon Slayer may not become the No. 1 film in the country, like it did in Japan, its per-theater average hit $12,213 USD which is the highest in the U.S. since 2020's Sonic the Hedgehog. The $19 million USD now adds to the global phenomenon of Demon Slayer: Mugen Train which has reportedly pulled in a worldwide total of $407,697,666 USD.
In other entertainment news, here's a complete list of winners from the 93rd Academy Awards.