Apple Revived Its 1977 Rainbow Logo But You Probably Missed It
A nod to Rob Janoff's original design.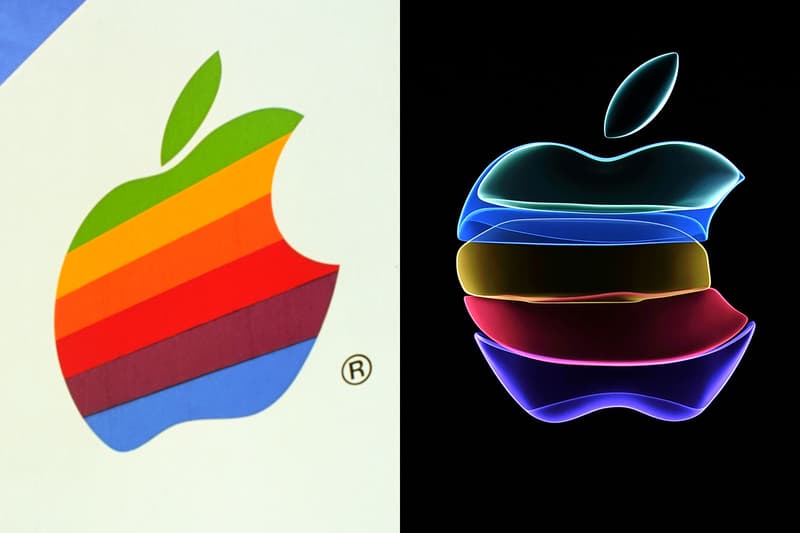 Apple fans were given a look at an updated Apple logo from 1977 at this month's Spring Loaded event.
The logo by Rob Janoff was created in 1977 and featured a rainbow of colors splitting up the bitten apple. With a little bit of inspiration from hippie culture coupled with the fact that the Apple II was the world's first color display computer, the colorful icon was born.
44 years later, that same logo saw an update with the unveiling of the colorful iMac M1, but with all-new tones. Slightly darker than the original 1977 logo's colors, each of the horizontal bars of color represents the new colors in the M1's lineup. And while the update doesn't exactly follow the original Janoff design, we are sure fans will appreciate the 40-year throwback Easter egg.
is apple reviving its 1977 rainbow logo?https://t.co/CV71aPcNlB pic.twitter.com/FNCC3XkrrD

— designboom (@designboom) April 29, 2021
In other design news, Shanghai's life-size Freedom Gundam statue is now complete.