McDonald's Big Mac Lunchbox Is Must Have For Fans of the Burger
Celebrating the iconic menu item known all over the world.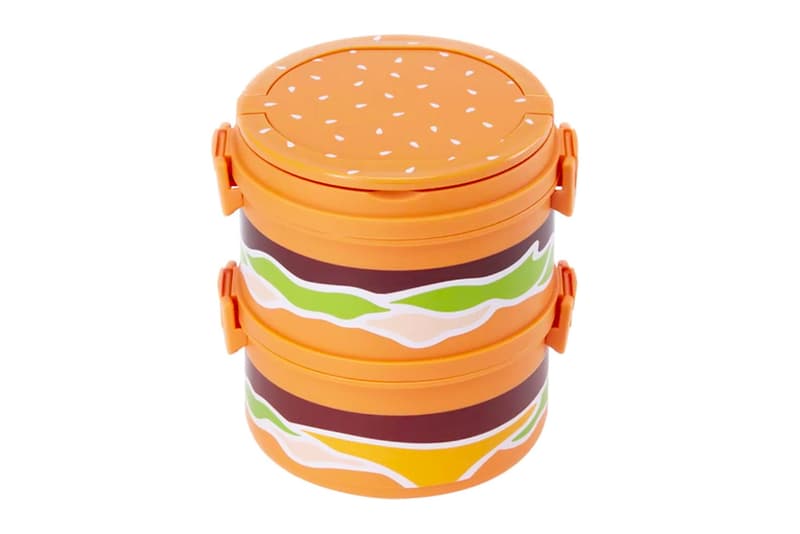 To mark its celebration of the iconic Big Mac, McDonald's Korea has put together a special lunchbox modeled after the mouthwatering layered burger known all over the world.
The limited-edition food storage option features two circular tiers that lock together and reference the stacked look of a Big Mac. Minimal splashes of green, beige, yellow, brown mark the light brown base to faithfully recreate the side view of bun, patties, lettuce, cheese and of course Big Mac sauce. Rounding up the design of the lunchbox is a secure top lid marked by hits that replicate the look of the top of a sesame seed bun complete with two handles for convenient carrying.
Priced at ₩7,500 KRW (approximately $7 USD), the Big Mac Lunchbox is available in limited quantities at McDonald's locations in South Korea for those who purchase the Big Mac or Big Mac Bacon sets, while supplies last.
View this post on Instagram
For more food and beverage news, two egg sandwiches hold Dom Dom Burger's new chicken sandwich together.