Snap Is Working on AR Smart Glasses and Selfie Drones
The AR Spectacles are set to launch in May.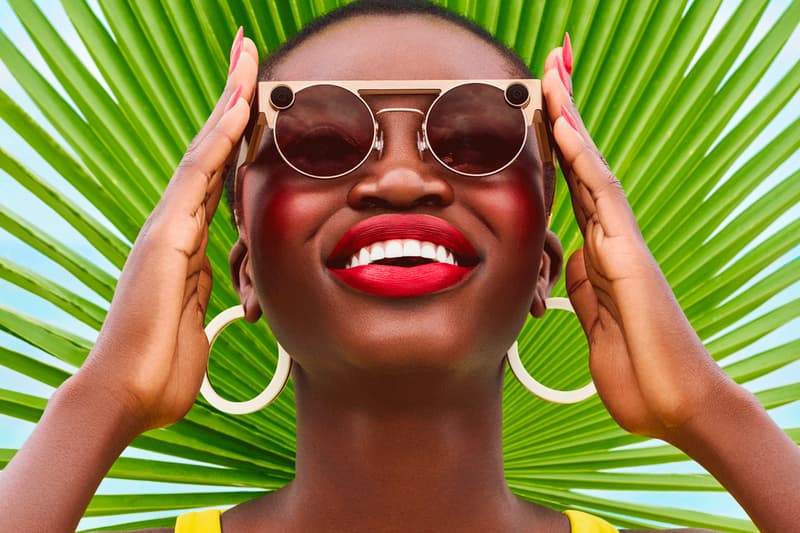 After releasing a few generations of spectacle smart glasses, Snap Inc. is releasing a new version of eyewear with built-in augmented reality (AR).
Through the lenses of these high-tech glasses, Snapchat's cameras will cover the user's surrounding environment with projected AR effects. Users will no longer need to rely on their mobile cameras. Snap also stated that the smart glasses are for Snapchat creators and developers who create effects for social media every day. To expand its future user base, the company encourages its creators to make new lens-filter experiences. The AR Spectacles are set to debut in May at the developer's upcoming conference.
In the progress of making AR effects and smart glasses, the brand is also developing a selfie drone. According to The Information, Zero Zero Robotics, best known for its selfie drone, was acquired by Snap at $20 million USD to help the camera company launch its own hardware. The release information for the upcoming drone has yet to be revealed.
For more tech news, YouTube is hiding dislikes on some videos in response to online shaming campaigns.