MF DOOM's Augmented Reality NFT Art Heads to Auction
Expected to sell between $15,000 USD to $75,000 USD.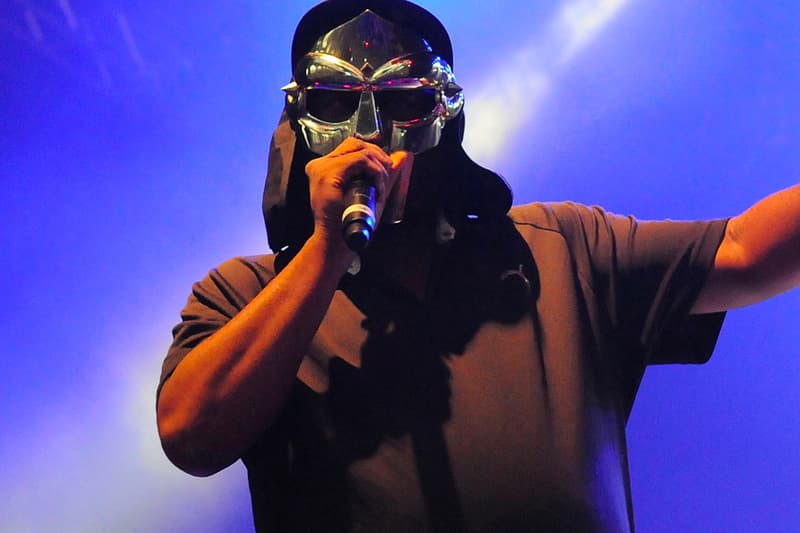 Fans can officially own a piece of MF DOOM's legacy in the form of one-off art pieces. Just recently, Illust Space announced an official partnership with Rhymesayers Entertainment and Jasmine Dumile, DOOM's wife to auction off a series of signed, augmented reality MF DOOM masks. Hopping on the non-fungible tokens trend, these masks will be offered as NFTs themselves.
NFTs have become the latest trend for many entertainers. Just recently, Christie's auction house closed on a crypto art by rising digital artist, Beeple, for an unprecedented $69.3 million USD. Earlier this month, Grimes' digital art series through NFT sold for an equivalent of $6 million USD. With NFTs, digital contracts are assigned to people to determine the rights to digital artworks, collectibles and other unique items. For instance, with each MF DOOM mask, or NFT, the item can be sold, purchased or traded like any other physical object on the digital sphere.
Illust Space's CCO, Tim Prochak said to Decrypt, "We are living in this ubiquitous digital layer now. We don't quite realize it, but if you look at the numbers of people using augmented reality every day, this is happening."
Shortly before his death in October 2020, MF DOOM mentioned the concept to some of his fans. When the first edition of the augmented reality masks came out, they were an instant hit. Now his wife is planning on relaunching the idea to pay tribute to her late husband.
The auction for the AR MF DOOM masks ends March 10, 10 p.m. PST and are expected to go between $15,000 to $75,000 USD. 10 percent of the proceeds will go back to MF DOOM's estate as royalties to fund any future projects.
View this post on Instagram
Elsewhere in art, Victor Solomon releases NFT art of crystallized basketball on OpenSea.