Taco Bell Introduces Wild Strawberry Lemonade Freeze and Brings Back Quesalupa and Potatoes
Celebrating its 59th-anniversary.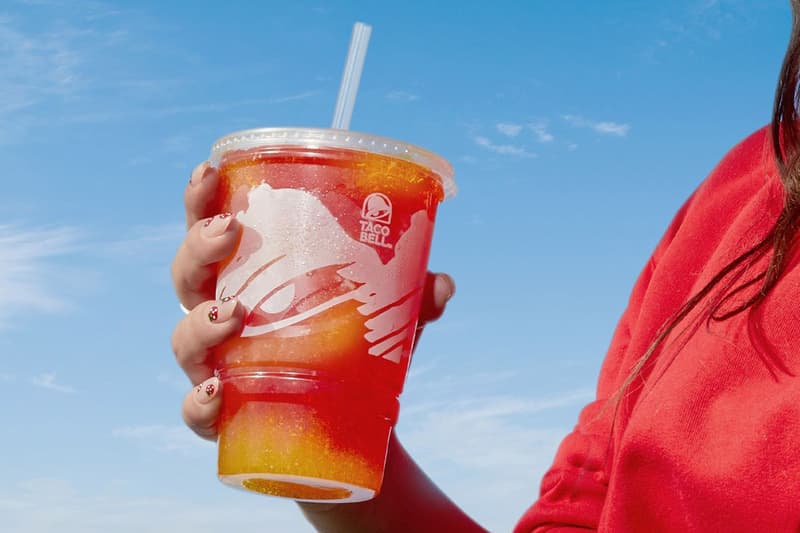 1 of 3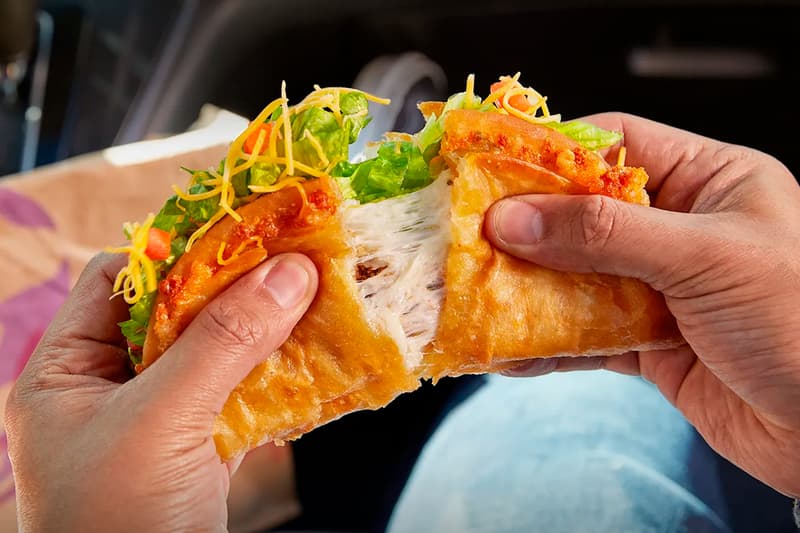 2 of 3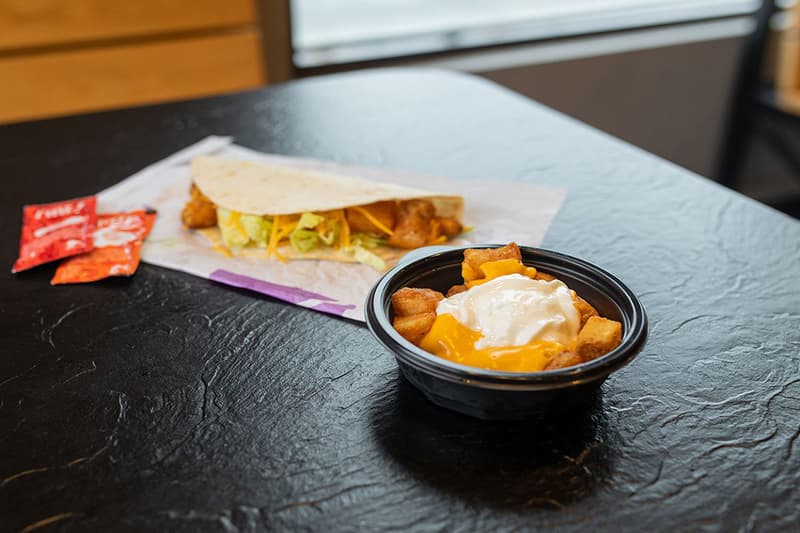 3 of 3
To celebrate its 59th-anniversary, Taco Bell has launched of series of new menu items and bringing back discontinued fan favorites nationwide. Leading the commemoration of its start back in 1962, Wild Strawberry Lemonade Freeze is a newly developed sweet and frosty beverage available in regular and large size options.
Originally offered in 2016, the Quesalupa is now finally making its triumphant return with even more cheese. The special item features a chalupa shell lined with melted pepper jack and mozzarella cheese wrapped around a crunchy taco shell filled with seasoned beef, lettuce, shredded cheddar cheese, diced tomatoes and sour cream. Additionally, after being removed to streamline its offerings during the pandemic, Taco Bell is also bringing back its beloved Spicy Potato Soft Taco and Cheesy Fiesta Potatoes.
Fans can now enjoy Wild Strawberry Lemonade Freeze, the Quesalupa, Spicy Potato Soft Taco and Cheesy Fiesta Potatoes at Taco Bell locations nationwide.
For more food and beverage news, Chipotle recently introduced Nits new Hand-Crafted Quesadilla.