Triumph Blacks Out Two of Its Most Powerful Motorcycles
Each model will only be limited to 1,000 units.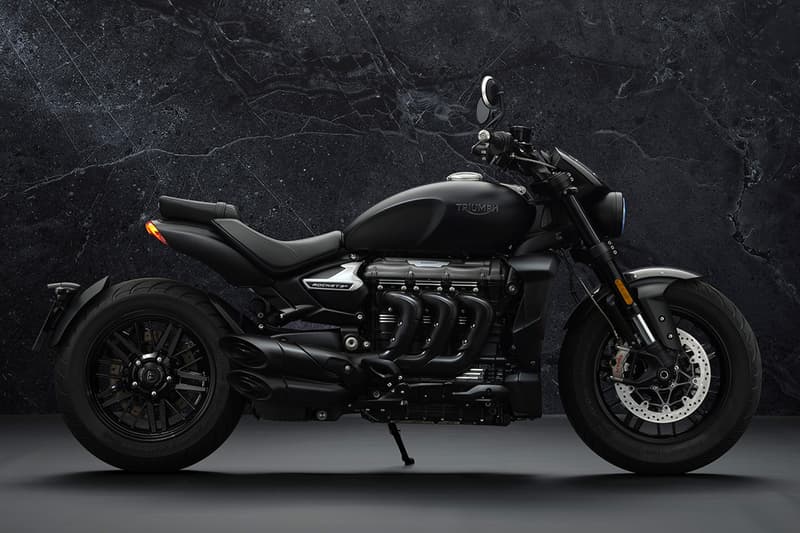 1 of 8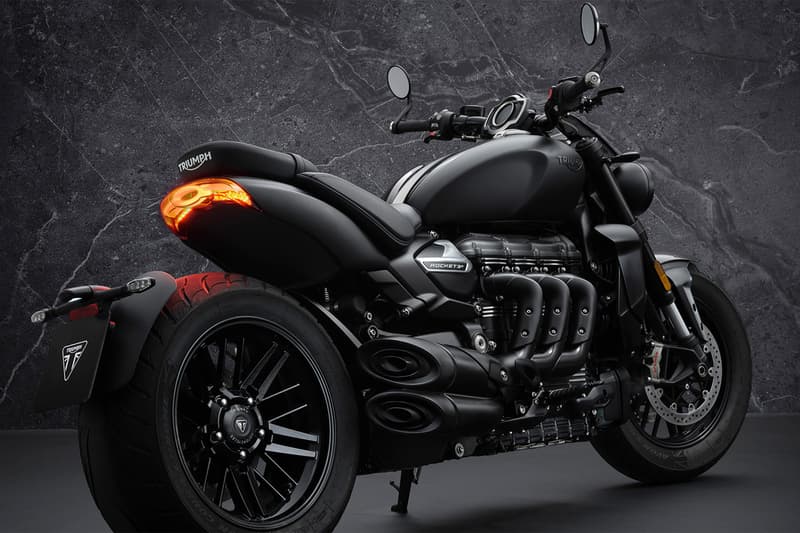 2 of 8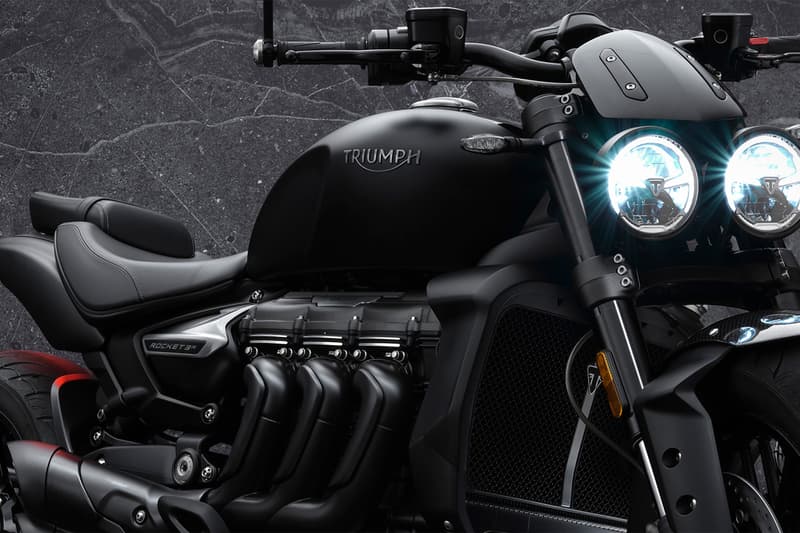 3 of 8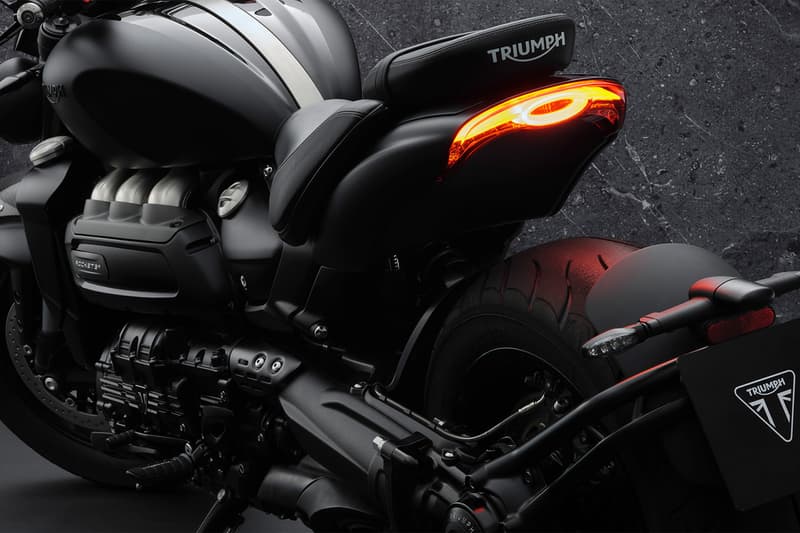 4 of 8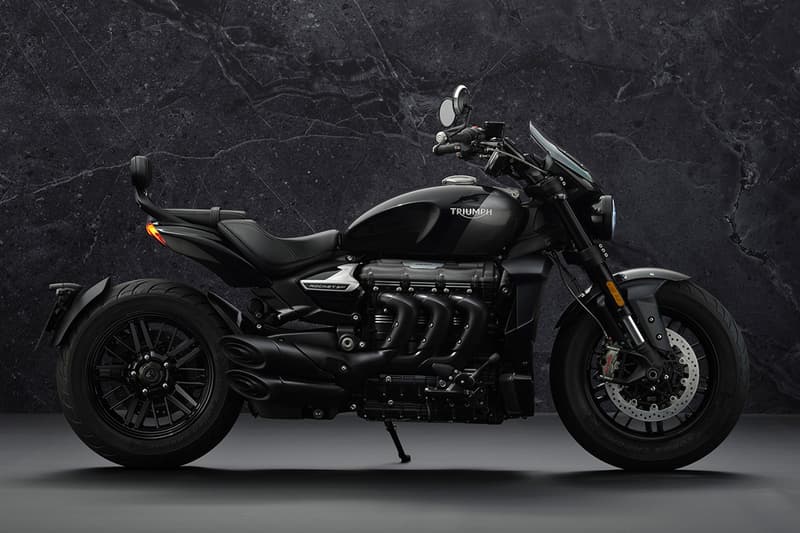 5 of 8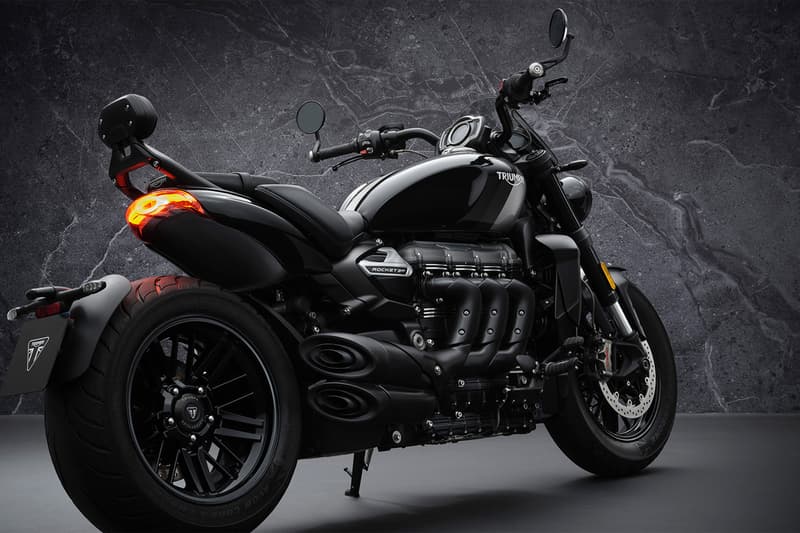 6 of 8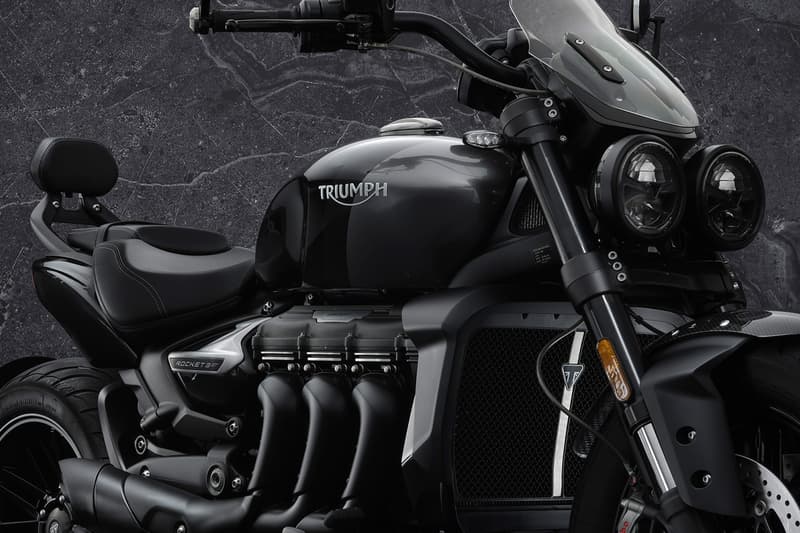 7 of 8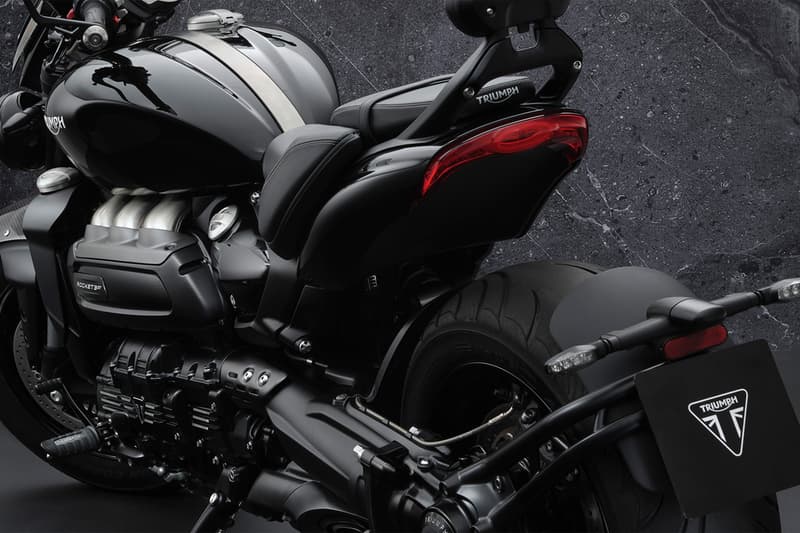 8 of 8
Triumph is now releasing blacked-out limited editions of two of its most powerful motorcycles.
Tapping into the Rocket 3 series, the automaker will be making 1,000 of each the Rocket 3 R Black and the Rocket 3 GT Triple Black, completely dressing both bikes in a sleek dark shade, which covers everything from premium-painted hydroformed exhaust headers and heat shields to its black-anodized rear frame, rear suspension rocker, and brake pedal. Of course, both variations retain their notoriously-powerful 2,500cc triple engine, which pushes out a class-defining 140.5 pound-feet of torque. As a special touch, the purchase of either motorcycle will also come with a unique certificate of authenticity.
For those interested, both of Triumph's limited-edition models will be available mid-April, with the R0cket 3 R Black starting at $23,700 USD and the Rocket 3 GT Triple Black going for $24,400 USD. Head over to the company's website to learn more.
Elsewhere in the automotive world, the golden ratio says Ferrari's Monza SP1 is the most beautiful car in the world.