Deliveroo Shares Plummet on London Stock Market Debut
The takeaway service had initially targeted an ambitious share price of 460p.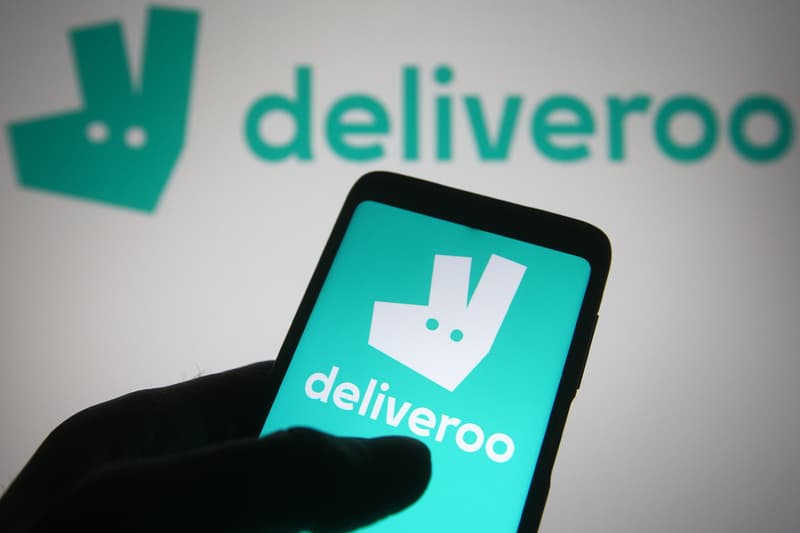 Takeaway service Deliveroo endured a humbling London Stock Market debut earlier this week, on a day that saw its shares drop 30%.
Last week the London-based firm targeted a £8.8bn float valuation based on a share price of 390p-460p, before scaling it back to £7.6bn soon after.
Despite the recalculation, the final valuation still sat some £2.28bn short of its revised target, thanks to improvements throughout the day saw trade recover to around 11% down on the whole.
According to reports, many investors were said to be apprehensive prior to the float, with the working conditions of its riders and a lack of investor power over the direction of the company cited as the two main reasons.
In other news, Heinz has introduced its new "Ketchili" and "Buffaranch" condiments.