Jean-Claude Biver Enters NFT Space With Digital Twin of Big Bang Prototype
The retired industry mogul will donate all proceeds to the Bill & Melinda Gates Foundation.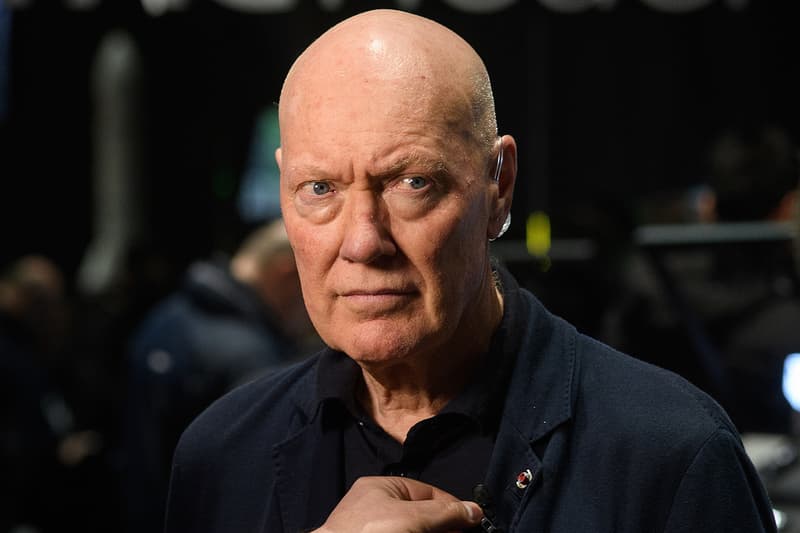 1 of 2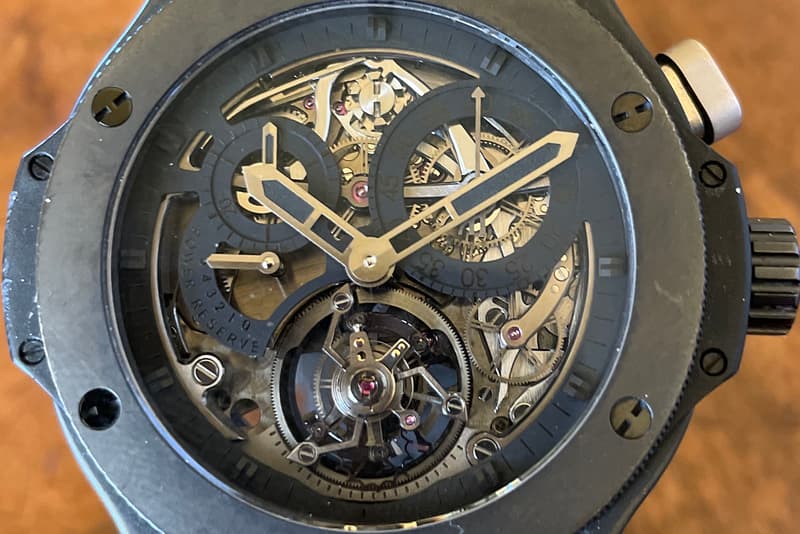 2 of 2
Former LVMH watch boss Jean-Claude Biver has announced an NFT auction of the digital twin of his 'Bigger Bang' Tourbillon Chronograph prototype, a watch that served as a reference piece during Hublot's reinvention.
Biver, the watch industry legend who also brought Blancpain back from the dead, might have retired in recent years but it's clear he's still keen to engage with current trends. The winner of the auction will take ownership of a digital recreation of the watch that served as a reference for all tourbillon and complicated models released during his time at Hublot, while the physical watch will remain as part of Biver's personal collection.
The auction has been launched by WISeKey, a blockchain authentication service for physical items, in conjunction with Biver, with whom it launched the first digitally certified watch (a Hublot) at the Baselworld trade fair 12 years ago.
Carlos Moreira, WISeKey's CEO, said: "WISeKey is launching this luxury watch NFT auction to demonstrate its technology and encourage luxury watch brands to start using it to auction their high-end watches through WIS.Watch NFTs. We launched two weeks ago a WISe.Art, a digital certificate of authenticity, a NFT for art pieces that will live forever on the blockchain, unchanged and unchallengeable, as proof of the buyer's ownership."
The auction started yesterday at OpenSea, closing on April 5. All funds raised will be donated to the Water, Sanitation & Hygiene – Bill & Melinda Gates Foundation.