Volkswagen Reportedly Plans To Rebrand U.S. Operations To 'Voltswagen of America' (UPDATE)
The company accidentally published a release revealing the change ahead of schedule.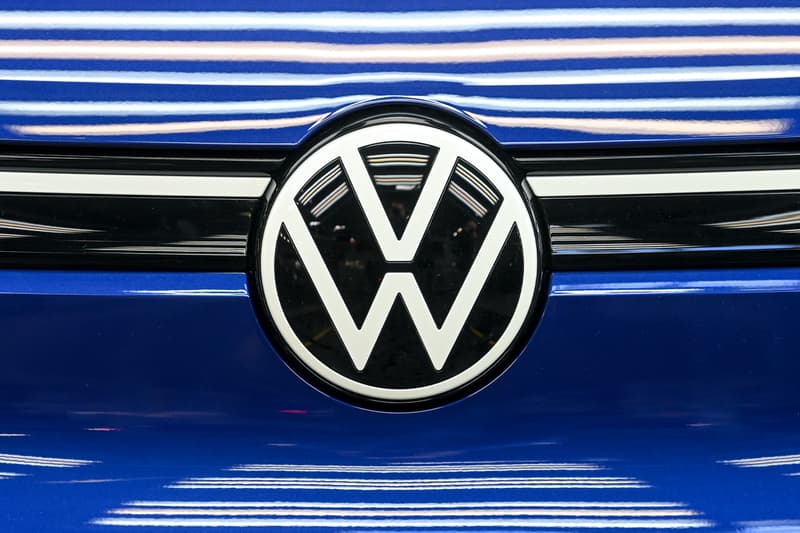 UPDATE (March 31, 2021 05:40 EST): ABC reported that Volkswagen spokesperson Marg Gillies has officially confirmed that the name change was in fact a pre-April Fool's Day joke. The press release in question was released in good humor to cause a stir amongst the VW community. Volkswagen confirmed to CNN Business, "The renaming was designed to be an announcement in the spirit of April Fool's Day." The joke was also meant to highlight the launch of the automaker's first-all electric SUV, the ID.4.
---
ORIGINAL STORY (March 30, 2021 04:30 EST):Volkswagen has accidentally leaked its new brand name for the company's U.S. operations. According to reports, the German automaker is expected to change the name to "Voltswagen of America".
In an accidentally now-unpublished press release, the company emphasized the name change to reflect VW's electric vehicle efforts. The automaker went also called the decision to rebrand a "public declaration of the company's future-forward investment in e-mobility." The press release was posted a month earlier than its intended release date on the company's website.
The new Voltswagen branding is expected to be placed on the exterior badge of all its electric vehicle models. Only the automaker's gas-run vehicles will have the company's original VW emblem. The press release alluded to the brand wanting to "preserve elements of Volkswagen's heritage." The new logo will still retain its dark blue hue for its gas-powered vehicles, while the light blue will be used to differentiate between the company's new, EV-centric branding."
It remains to be seen whether or not Volkswagen will comment on the press release snafu or go forward with its initial public announcement, slated to arrive next month.
In other automotive news, Mercedes-Benz reveals official images of its EQS electric interior.