Spotify Set To Revamp Its Live Audio App, Locker Room
The streamer's own version of 'Clubhouse' will focus on conversations surrounding music, culture and sports.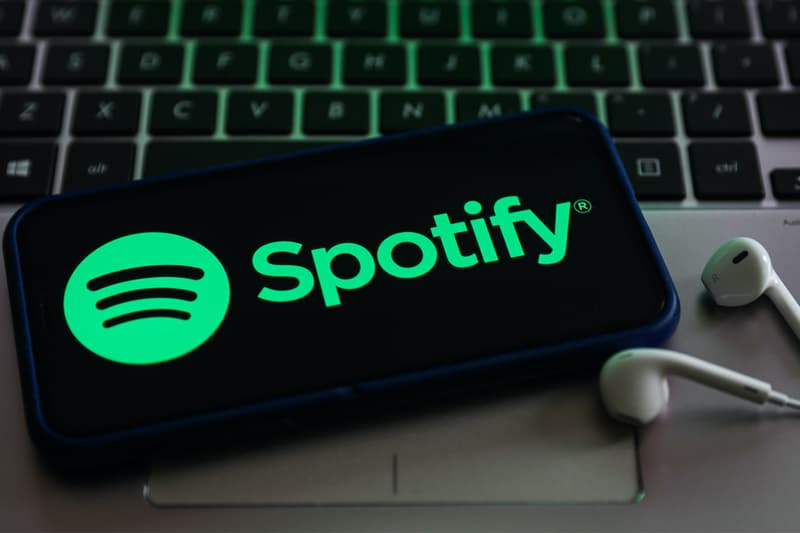 With Spotify's recent purchase of live audio app Locker Room, the streamer is revealing plans to move into the audio chat space, focusing on conversations surrounding, music, culture and sports.
With the rise of Clubhouse, other social media platforms such as Twitter and Facebook have launched into the audio chat sphere in hopes to compete. While Spotify rebrands and revamps Locker Room, Locker Room will remain available on the App Store, but is expected to relaunch the app for Android and iOs in the coming months.
Spotify revealed its intentions to turn Locker Room "into an enhanced live audio experience for a wider range of creators and fans. We'll give professional athletes, writers, musicians, songwriters, podcasters, and other global voices opportunities to host real-time discussions, debates, ask me anything (AMA) sessions and more."
The Verge recently reported that the streaming platform is set to test monetization features including host paid chat rooms, as well as ways for conversations to be converted into podcasts.
The news does not come unprecedented as Spotify has long wanted to expand its all-audio platform.
In other tech news, Apple iOs will no longer block "Asian" as adult content.