James Gunn Releases New Teaser for 'The Suicide Squad'
Taking to Twitter to tease fans of the upcoming film.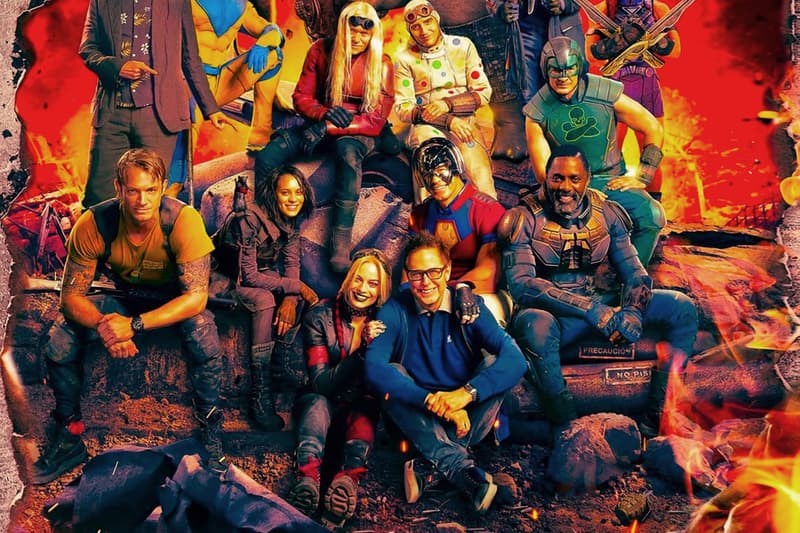 James Gunn has released the second TV spot for the upcoming DC Comics sequel, The Suicide Squad.
Though not much new footage is revealed in the latest clip, the TV spot reveals a few additional shots of Idris Elba's character, Bloodsport, firing a crazy-looking bazooka, Boomerang tossing his boomerang and Ratcatcher II sharing a personal moment with Starro the evil alien. The teaser shows additional action-packed scenes that follow Gunn's usual approach.
Fans of Gunn know that the director is known for dropping trailers that not only set the tone for his latest projects but bring audiences into the eccentric, off-beat, violent universes he has built. The TV spots are incredibly relevant to the build-up of The Suicide Squad since it allows Gunn to slowly reveal relevant details of each of the characters. Gunn's strategic approach in dropping each new ad helps to fuel fan theories, generating continuous buzz for the film. Not to mention, the director's constant engagement on social media helps to keep the film top of mind amongst audiences.
Check out the second TV spot for The Suicide Squad below.
TV Spot #2. #TheSuicideSquad pic.twitter.com/nSecKu4Mnf

— James Gunn (@JamesGunn) March 30, 2021
In other entertainment news, Broadway is getting its own Game of Thrones prequel play.