French Police are Hunting Down an International Group of LEGO Thieves
These Polish bandits are moving a different kind of bricks.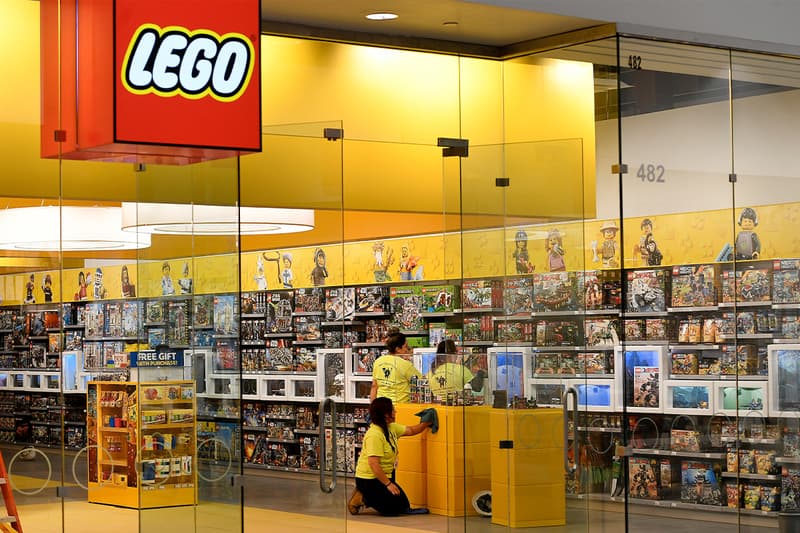 The French authorities are now investigating an international group of thieves targeting LEGO stores.
According to The Guardian, the French police have issued an alert following the arrest last June of three people caught trying to steal boxes of LEGO from a toy shop in Yvelines, just outside Paris. Reports of LEGO theft came as early as 2019, and the police have since been trying to combat the criminal activity. Officers revealed that the gang travels from Poland to France and set up in hotels within the Paris region before raiding various toy stores. They then bring their loot back to Poland and sell them off there.
"The Lego community isn't just made up of children," an investigator told French newspaper Le Parisien. "There are numerous adults who play with it; there are swaps and sales on the internet. We've also had people complaining their homes have been broken into and Lego was stolen."
"There's always been dealing in Lego because it's a premium toy range and attracts many adults, but also because the company withdraws its collections around two years after they come out, so a secondhand market is inevitable," added Gerben van IJken, a LEGO specialist working at the trading platform for the toys. "The phenomenon has exploded over the last eight years because people have realized they can make money reselling LEGO on the internet."
The criminal activity plaguing LEGO isn't exclusive to France either. There have been reports of LEGO theft across the U.S., Canada, and Australia, and in San Diego in 2005, a group of women was arrested for stealing a whopping €200,000 EUR (approx. $214,370 USD) worth of the bricks.
In other related news, Good Smile Company has released a Nendoroid version of Dark Magician Girl.